Looking to escape the short days and cold temperatures this Christmas and head to warmer climes for the festive period? We all know the classic destinations which are popular during the holidays, but here at Beyond Tourism we love getting under the skin of a country and discovering the authentic charms beyond the usual tourist hotspots. 
Here are some of our top picks for alternative destinations to travel to at Christmas:
Nicaragua 
Colonial towns brimming with history behind colourful facades, turquoise waters lapping against sandy beaches and a buzzing sense of adventure prevails fuelled by adrenaline-inducing activities. Nicaragua has long sat quietly in Costa Rica's shadow but tourism is well established and ready for visitors in this Central American country.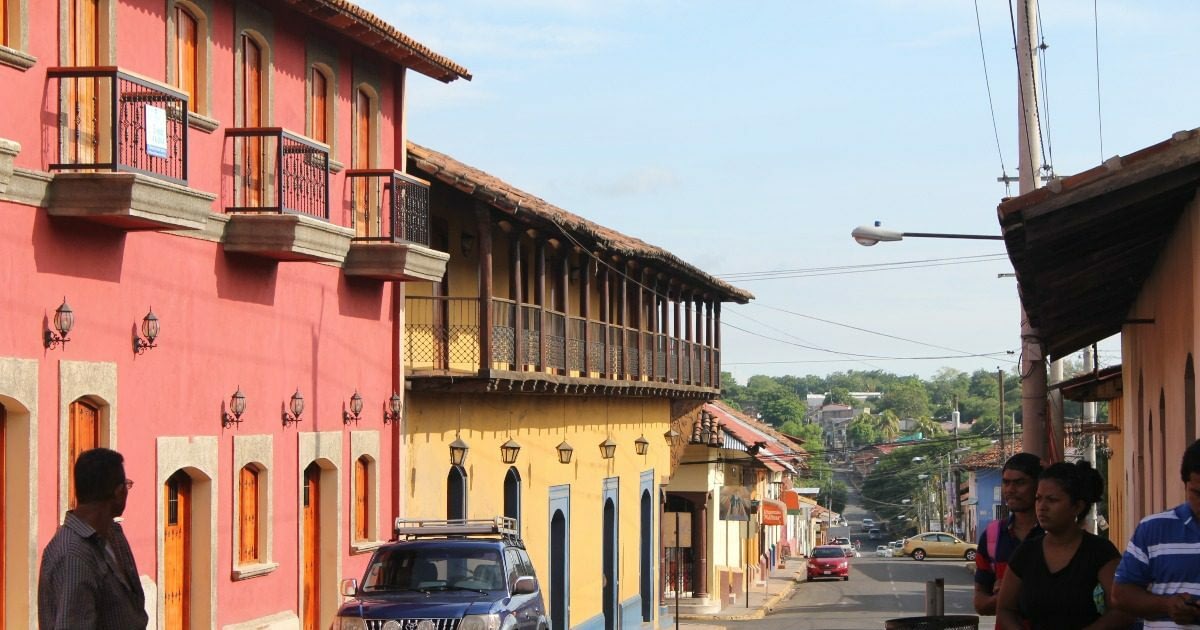 When planning your Christmas trip to Nicaragua, we would suggest including a mix of adventure, culture and relaxation, especially important during the busy Christmas season. A visit to Cerro Negro volcano offers a great opportunity for some action with a bit of volcano boarding. Boiler suit and safety glasses donned, you'll whizz down the side of the volcano for a fast, fun-packed activity.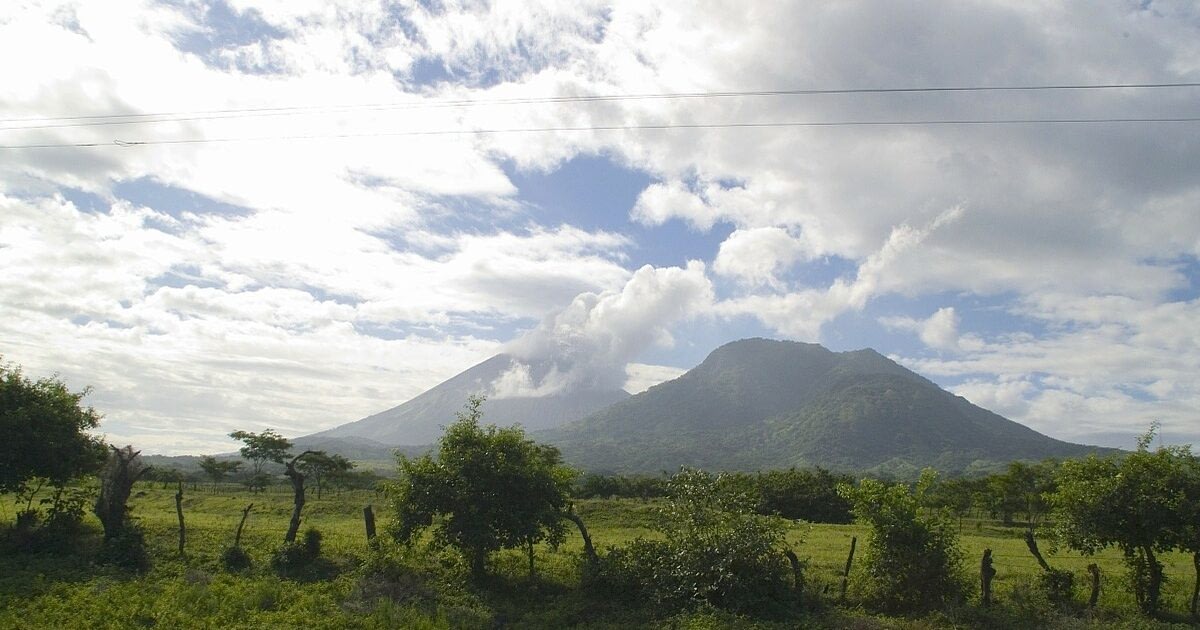 Enjoy a slower pace and a taste of family life in Nicaragua with a visit to the community of San Ramón. Here you can learn about coffee production, local traditions and sample some relaxed Nicaraguan hospitality. 
Colombia
Towering mountains, thousands of miles of coastline and lush rainforests abundant with exotic plants and animals, Colombia has it all. Years of unrest means this country has stayed off the travel lists for quite some time but now this colossal country has emerged as one of the must see destinations in South America. Its diverse landscapes, from arid desert to bountiful rainforest, combined with its rich culture creates a wealth of experiences for you to explore.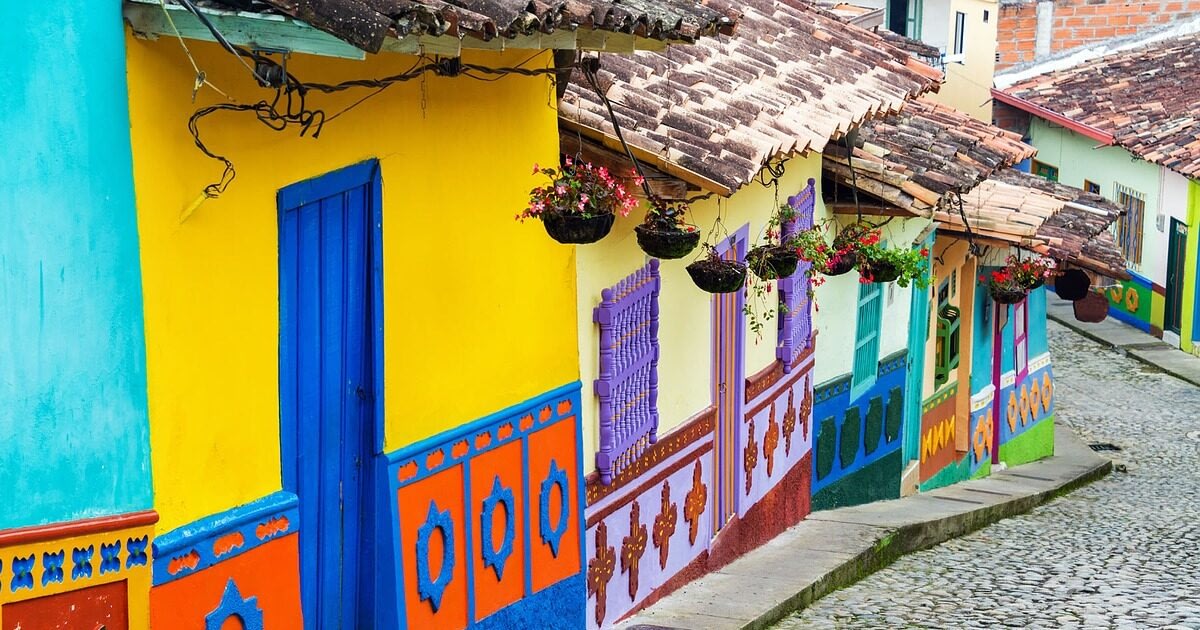 With so much on offer it can be hard to know what to include during your trip. A great way to start is by taking a deep dive into Colombian culture with a food tour through the streets of Bogota. Strong coffee, wholesome stews and sweet desserts all combine to show you the heart of the city and the role food plays in life here. 
See the city of Medellín through the eyes of the locals with our graffiti tour, learn about the projects transforming communities and supporting social change whilst admiring the artwork dotted throughout the city streets.
Guatemala
Ancient Mayan cultures intertwine with modern life, diverse wildlife and colourful colonial cities to create a great Christmas holiday. We love getting under the skin of a country when we visit and our Insiders Guatemala holiday is a great way to do this. Combining museums, churches and ancient markets abundant with artefacts and traditional crafts with a little adrenaline rush with a zipline through pristine jungle!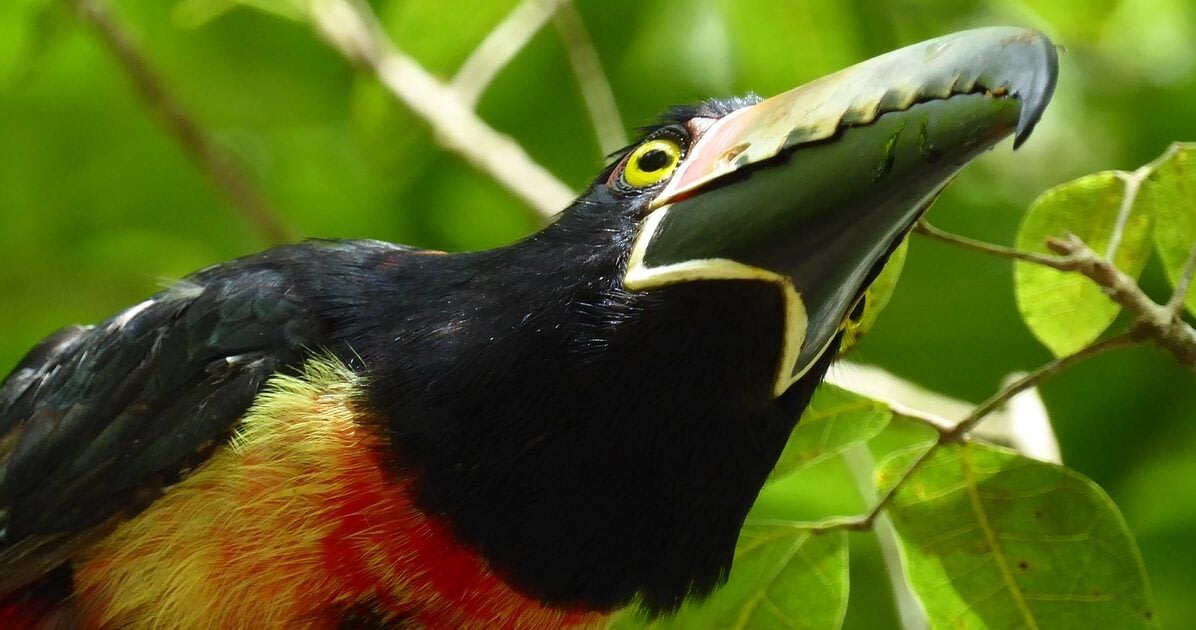 One of Guatemala's big draws is the abundant and diverse wildlife. We would suggest heading to Parque Nacional Laguna del Tigre to spot scarlet macaws, big cats and crocodiles in their natural habitat. Sleep in an eco thatched house, surrounded by dense jungle and the sound of the gently flowing river nearby. 
Cambodia
Neighbouring both Vietnam and Thailand, Cambodia has often been overshadowed by the more well-travelled destinations but this small country boasts beautiful beaches, wildlife-filled jungles and buzzing cities. Harbouring a dark history, it has emerged to showcase its plentiful beautiful sights and warm hospitality to the world.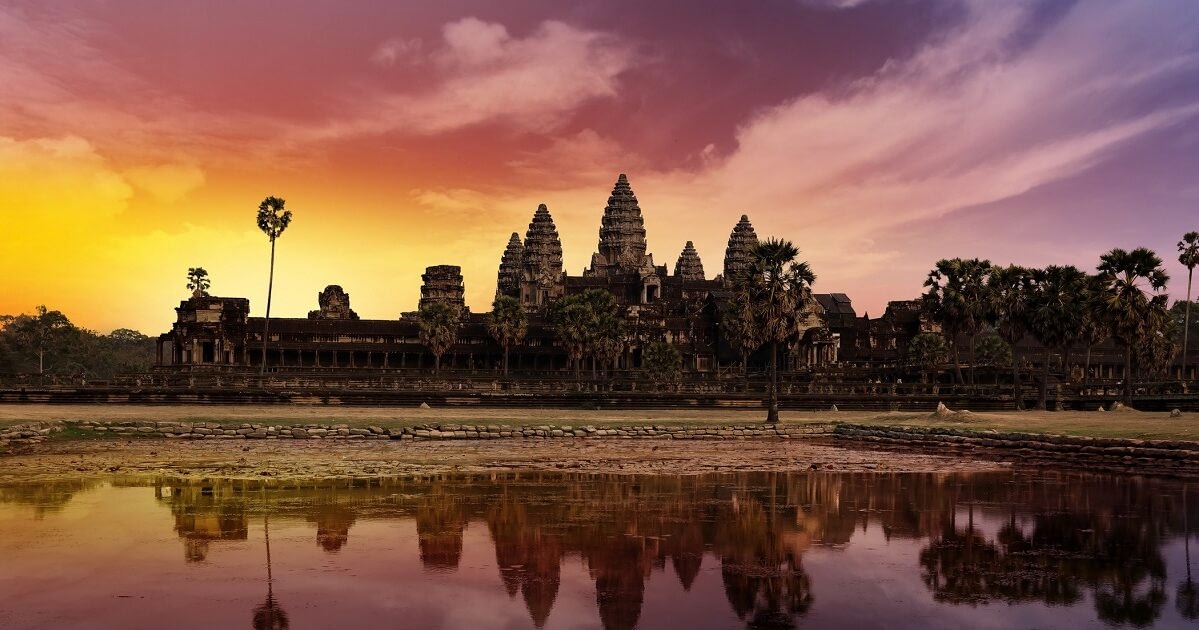 If you're feeling active, exploring this stunning country on two wheels will give you a unique perspective and the opportunity to see the sights at a slower pace. Our Bike Around Cambodia holiday will take you from the iconic temples of Angkor Wat to the laid-back Mekong river for a festive season with a difference.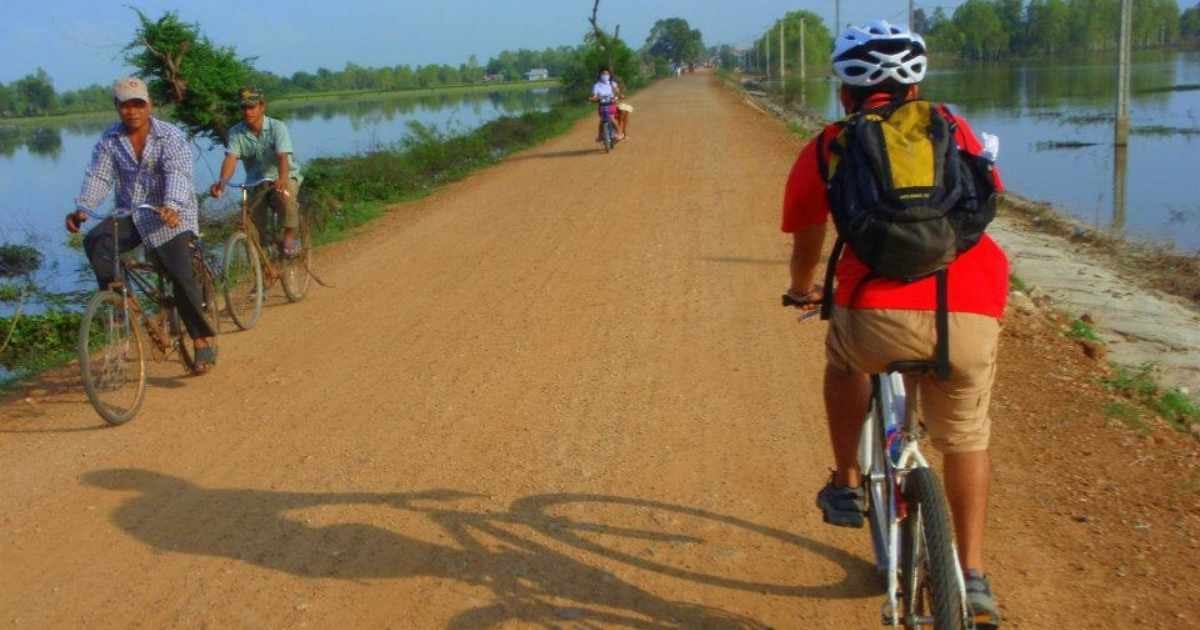 If you're interested in learning more about the rural hill tribes of Cambodia, we would suggest including a visit to the province of Ratanakiri in your trip. Here you can immerse yourself in the traditions maintained here with the backdrop of dense forests and waterfalls. 
Ready to get planning for this year's festive season? It's best to plan far in advance so get in touch with our travel experts for inspiration and advice to create your unforgettable trip!