Helmets at the ready – this week, the Tour de France kicks off on the streets of Copenhagen. Also known as "Le Grande Boucle" or "Le Tour," the Tour de France is the world's biggest annual sporting event, with nearly 200 cyclists racing over 2,000 miles in just over 3 weeks.
We think cycling is a fantastic way to travel. Moving at a slower pace, you can engage more deeply with the destination you're visiting. Whether you want a challenge or a leisurely peddle, check out these 6 amazing cycling trips around the world.
After an exciting few days in bustling Hanoi, there's nothing better than leaving the throngs of people behind for a peaceful slice of rural life, on the other bank of the Red River. Our favourite way to explore this tranquil side of the river is by bike!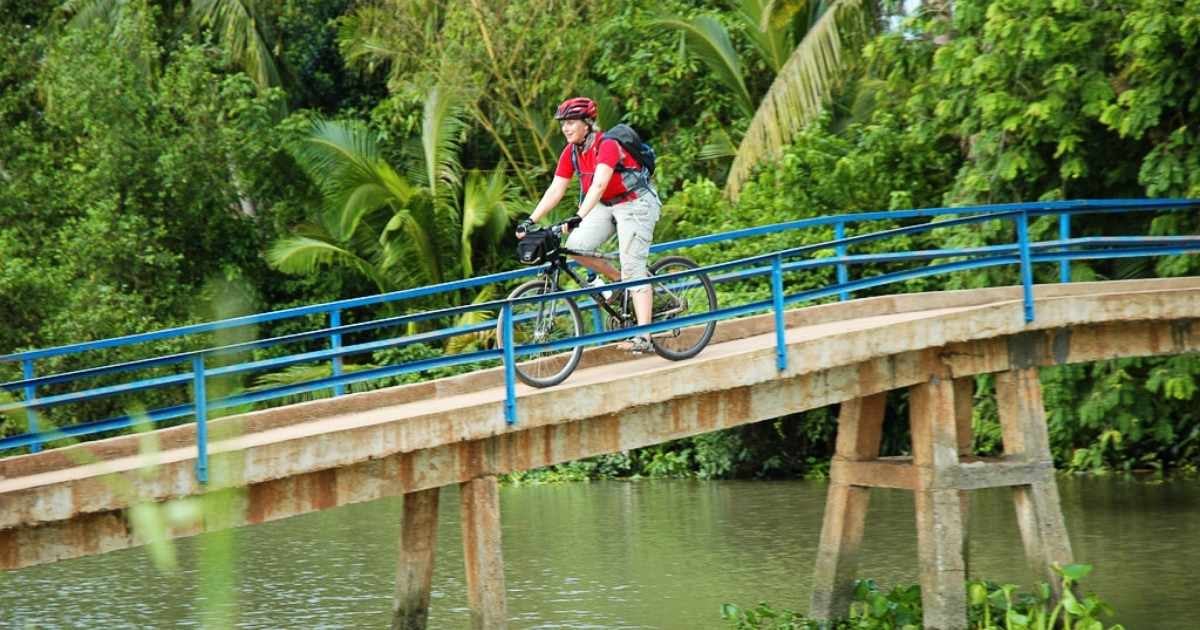 On two wheels, you can navigate the winding alleys and quaint villages. Make pit-stops at ancient pagodas, visit vibrant markets and emerald paddy fields, and pop in for a cuppa with a local family before stopping at a temple to catch a special Vietnamese ceremony.
If adventure on two-wheels is what you're craving, it doesn't get more adrenaline-fueled than mountain-biking down the side of a volcano! One of our favourite experiences in Ecuador takes you to the slopes of mighty Cotopaxi. From here, you can descend from the road head at 4800m, through fields of volcanoes, lava and Inca ruins to a height of 3700m.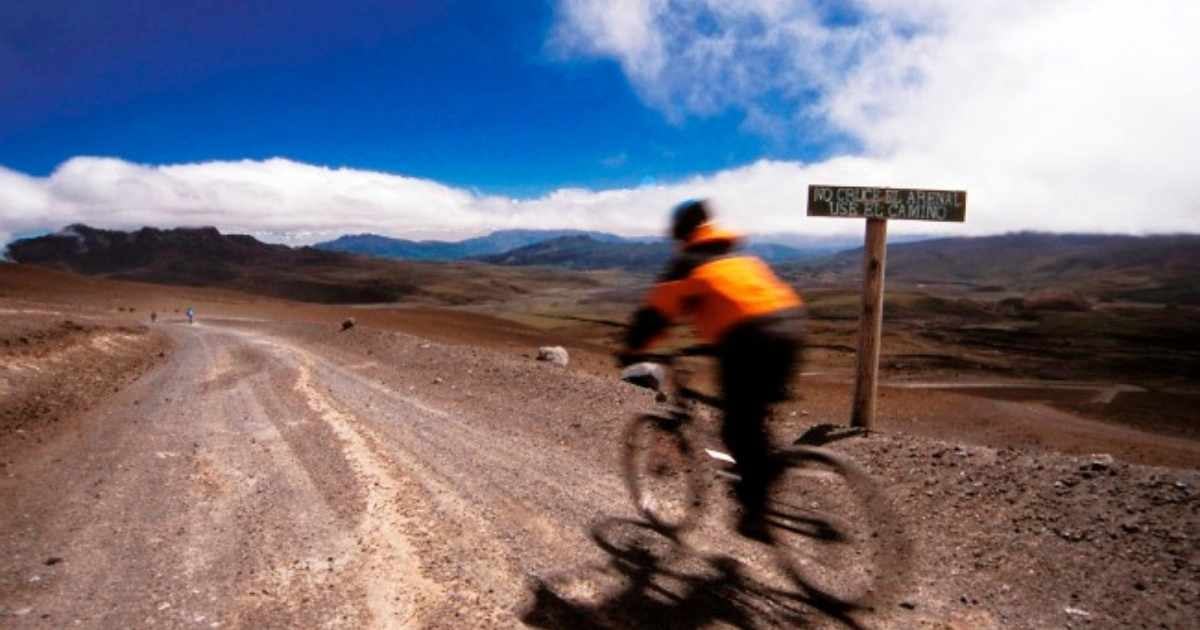 Then, after taking a lunch-time breather, you can peddle along dirt roads and single tracks through pine forests – perfect! 
We think one of the best ways to experience the Mekong Delta's charm is by bicycle. Not only is it heaps of fun, but it offers a rewarding insight into local life on the Delta – oh, and it's environmentally-friendly too. Bonus!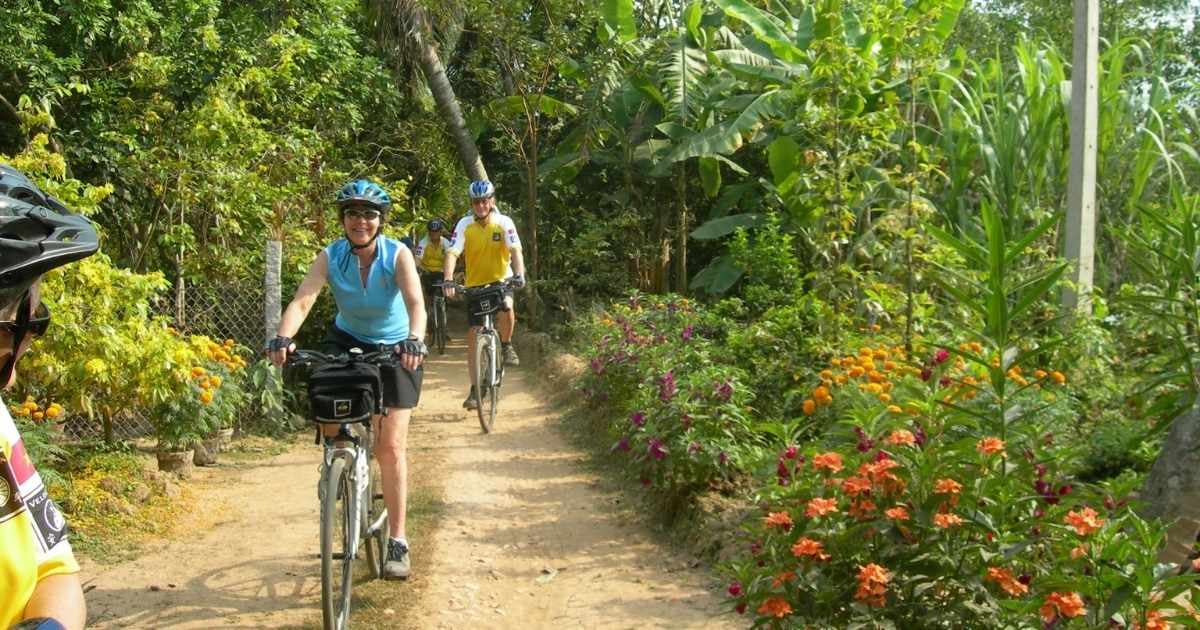 Peddle through peaceful country lanes, pass small villages with brick kiln and terracotta roofs, and meander along canal waterways. By bike, you can explore a maze of narrow alleys and small bridges, before breezing past open rice fields, lined by palm and coconut trees. 
Did you know that Colombia's capital pretty much invented the concept of ciclovia (cycle way)? That's right! Cars are banned from 120km of city roads every Sunday morning, from 7am to 2pm, when residents take to the streets to cycle, jog and rollerblade. Bogota's ciclovia has been around since the 70s and has even inspired weekly ciclovias in Ecuador, Argentina, Chile, Mexico and Peru.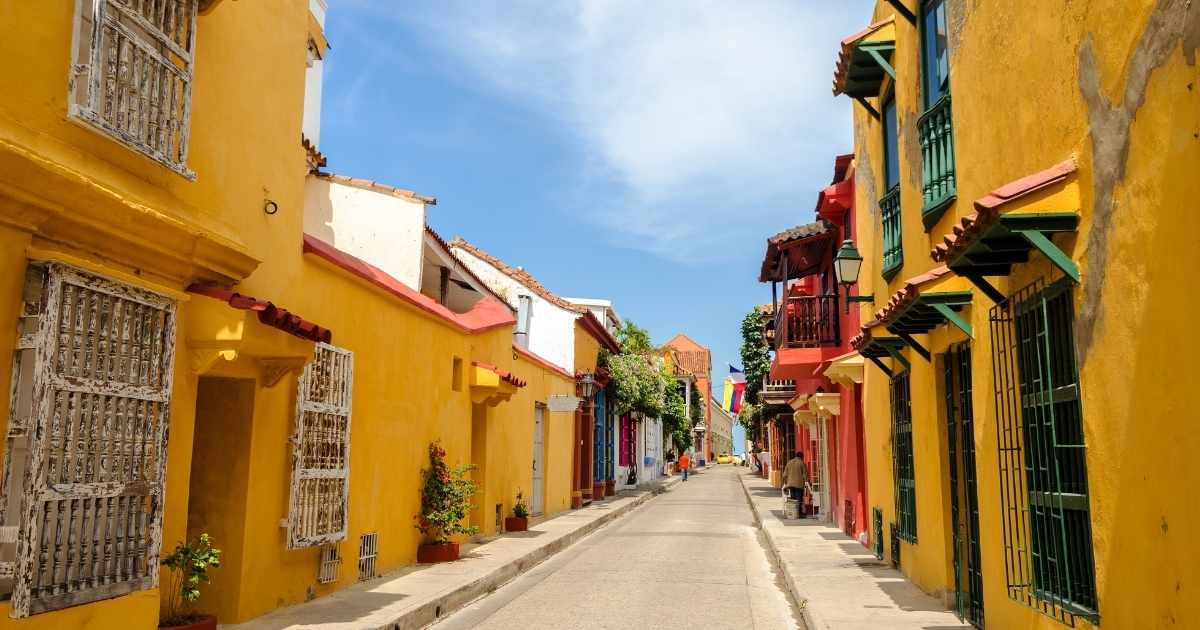 No surprise, then, that our favourite way to explore the historic heart of this capital city is definitely by bike. On a cycle ride, you can visit La Candelaria, the most beautiful part of this vibrant city, with streets lined with stunning old colonial buildings, the Plaza de Bolivar and some of the most beautifully constructed churches to be found in Latin America.
Nestled near the southern margin of the Red River Delta, Trang An is a spectacular world of soaring limestone karst peaks and green valleys. A UNESCO World Heritage Site, it's renowned for its epic scenery and waterways. And what better way to soak it all up than on your own two wheels?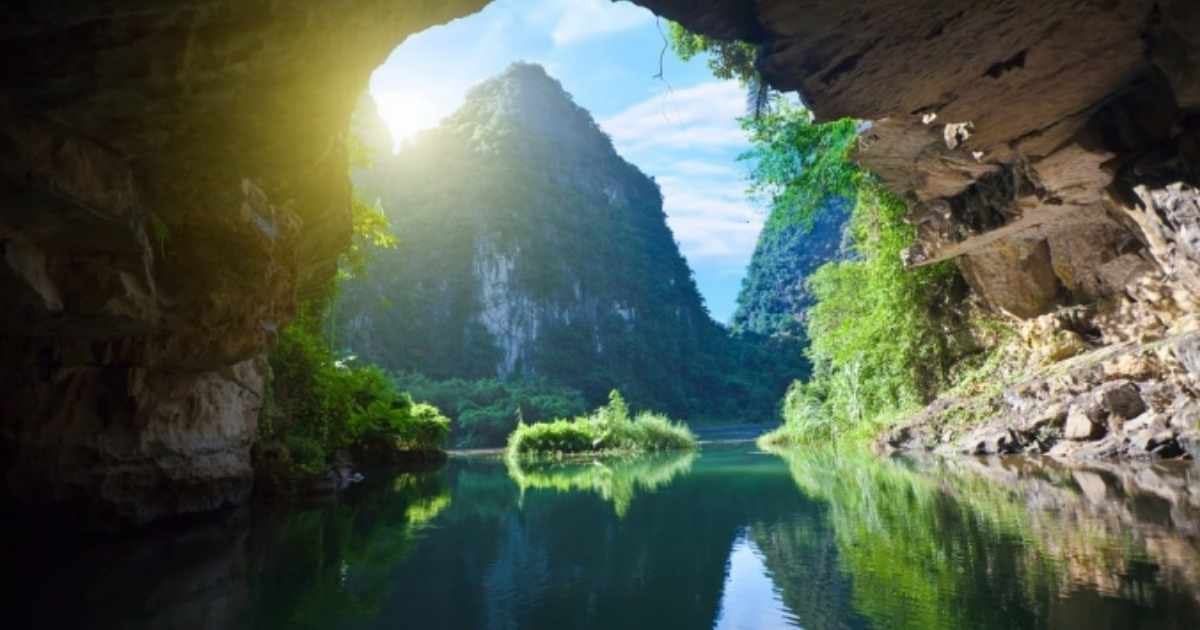 Experience unforgettable biking routes as you weave through scenic villages, rice fields and lofty mountains. It's like cycling through an epic painting – so don't forget your camera!
Looking for the ultimate cycling holiday? This is the one for you! Riding around Cambodia is undoubtedly the best way to connect with the country and its people. And, over the course of 14 days, this epic bike adventure will whisk you from crumbling ruins to tropical beaches.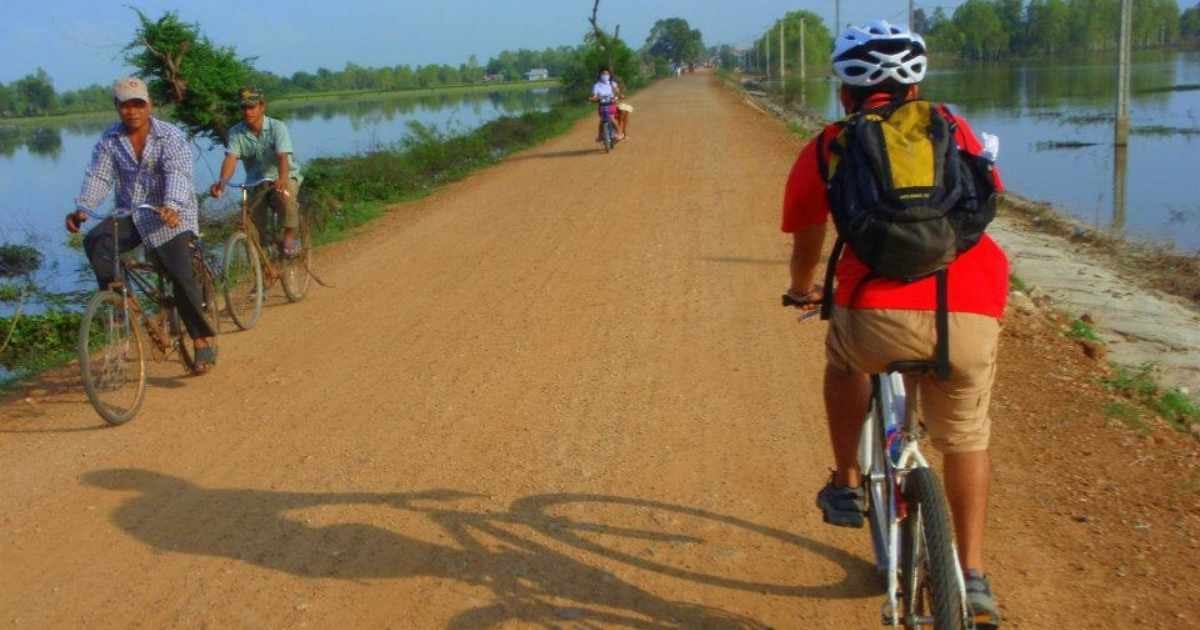 Start with some easy pedalling around the spectacular temples of Angkor Wat, before heading east to the Mekong River, which you follow down to the charming capital Phnom Penh. You can visit the stunning Royal Palace and peaceful silk-weaving island of Koh Dach before cycling south through rice fields and villages to the sleepy seaside town of Kep. The final leg takes you to Ream National Park and Koh Rong Sanloem, where you can relax on the tropical beaches, perhaps have a massage or two to soothe your weary legs.
Inspired to cycle on your next trip? Our cycling trips are carefully tailored to give you the time to safely explore highlights and lesser-known spots, so you can get fully immersed. For more inspiration, get in touch with our team.