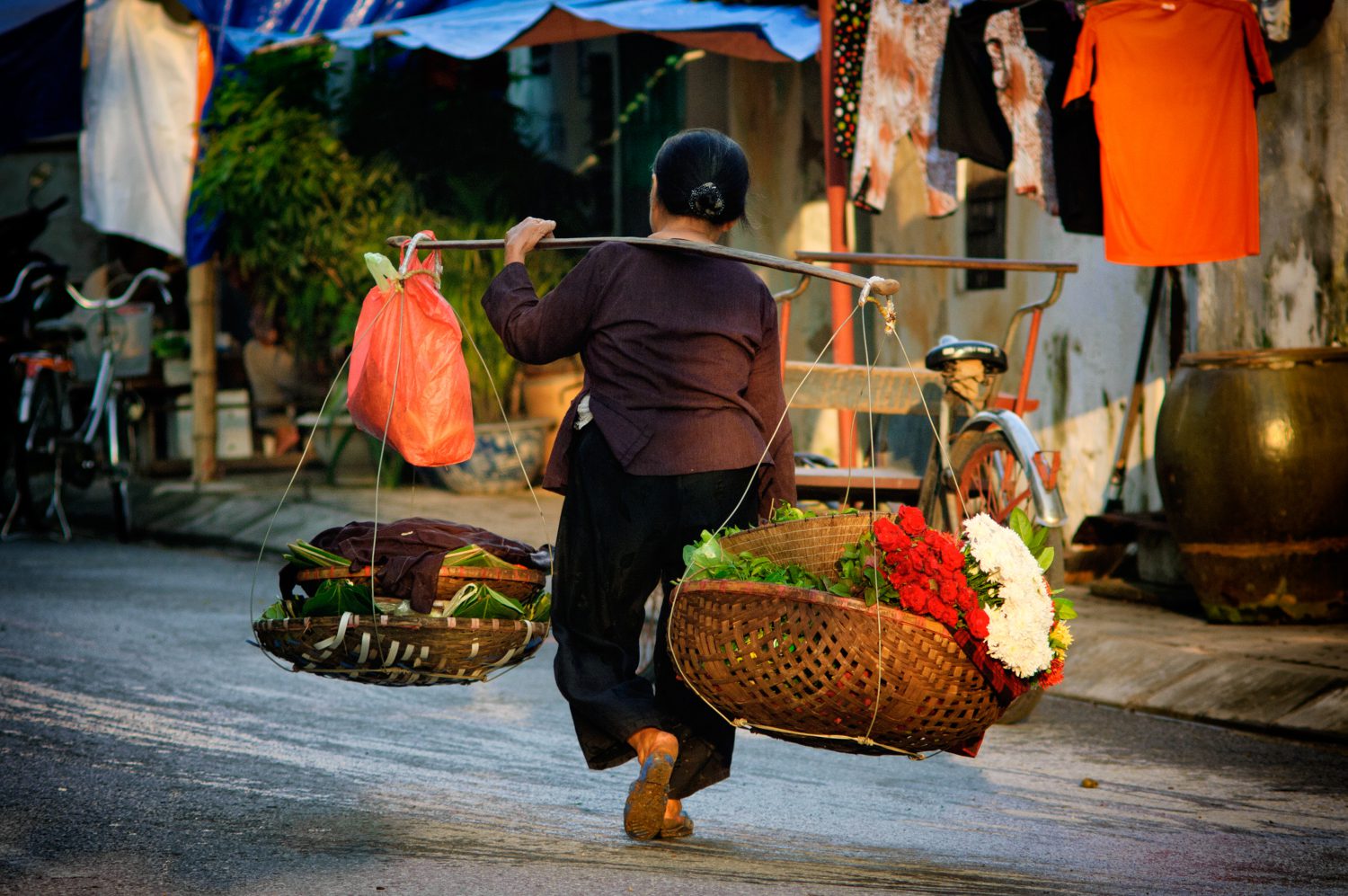 Highlights of Vietnam
For those with a little more time, this holiday covers nearly everything you wouldn't want to miss in Vietnam - from bustling cities to spectacular Ha Long Bay, terraced rice paddies and the quiet waterways of the Mekong Delta. But we've given it a bit of a twist to avoid the crowds and give you a taste of real Vietnamese life with local families. This trip is best in July and August due to the weather patterns, but it can be rejigged with beach time in the south for other times of year.
Best Time To Travel
Best time to visit: November - April
North: Nov – Apr sunny and dry but can be cold in the evenings. May – Sep rainy and humid, especially the middle months, drying up in late Oct.
Centre: Feb – Aug generally dry and sunny but humid in later months. Sep – Dec monoon season with typhoons possible especially in Oct/Nov. Jan rain possible but less.
South: Nov – Apr dry and sunny. May – Oct wet season with frequent, but not constant rain.
These unique short trips and one day tours could make your holiday even better! They can be added into any itinerary and are designed to help you further explore the cultural, natural and social diversity of Vietnam

Saigon Vespa Tour

Tu Lan Caving

Hoi An Cooking Class

Mekong Delta Cycling