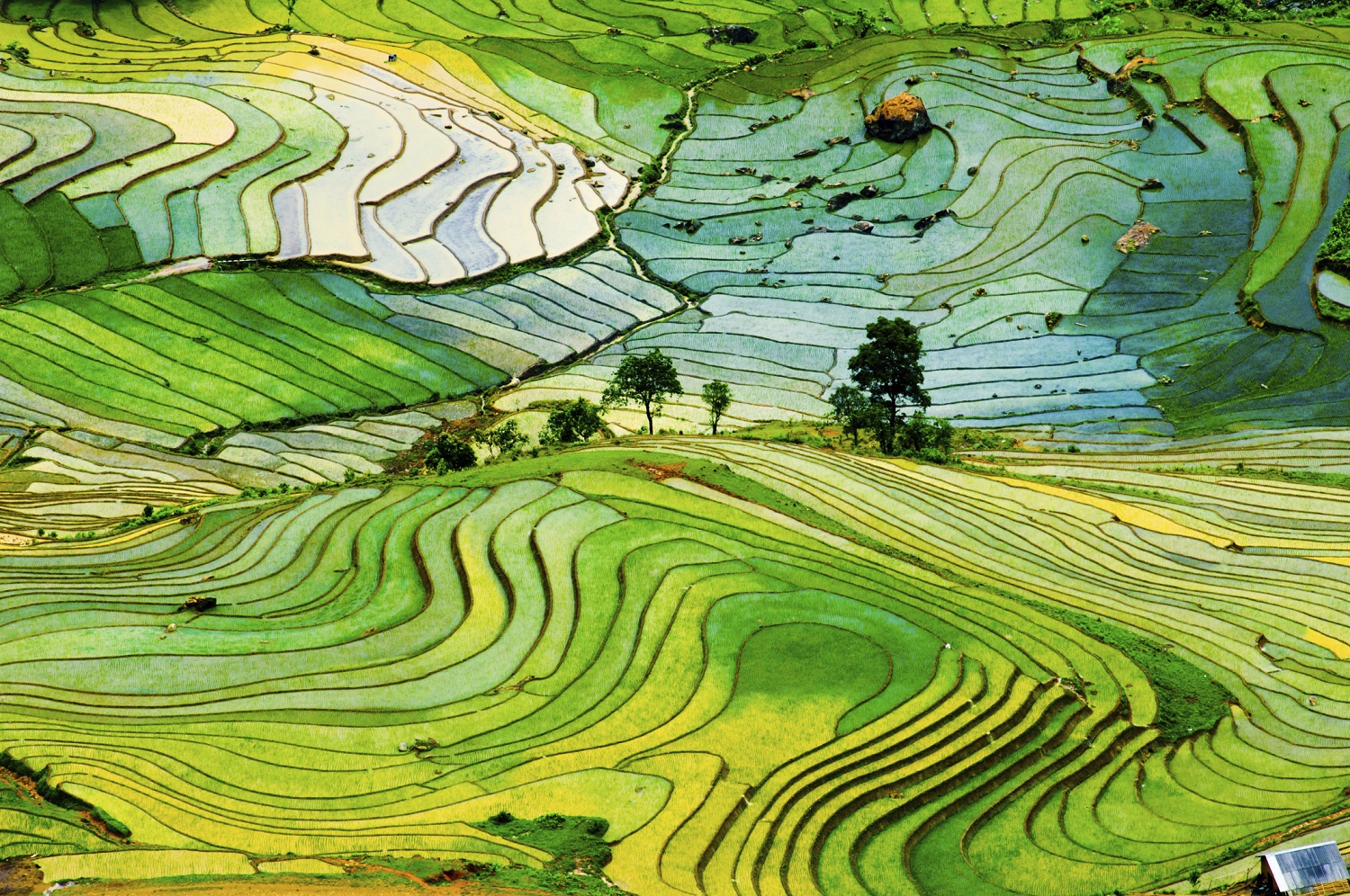 Vietnam
Vietnam is a place where history sometimes lies heavy and vivid contrasts wait around every corner. Communist posters and flags adorn bustling commercial streets, centuries-old imperial cities and rural villages that seem a world away from busy modern life. Its strong identity and proud people, with typically reserved and resilient northerners rubbing shoulders with their flashy and exuberant southern counterparts, create a fascinating and complex society.
Take a journey with us through enchanting landscapes, from the rugged northern mountains to emerald rice terraces, the picturesque tropical beaches that hug its long coastline and the timeless backwaters of the Mekong Delta. Our local guides will open the door to this enriching and enticing destination, taking you beyond the tourist hotspots to places that are just as memorable but far less known, where sharing stories and mouth-watering food with a local family is often the highlight of the trip.
18 Days: From £1560 per person
Hanoi - Pu Luong - Trang An - Ha Long Bay - Ho Chi Minh City - Mekong Delta - Hue - Hoi An - Beach
13 Days: From £1450 per person
Hanoi - Sapa - Halong Bay - Hoi An - My Son - Hue - Ho Chi Minh City – Mekong Delta
14 Days: From £1450 per person
Hanoi - Halong Bay - Hue - Hoi An - Quy Nhon - Nha Trang - Ho Chi Minh City – Mekong Delta
These responsible short trips and one day tours are designed to make your holiday even more memorable! You can include them in your itinerary to help you further explore the cultural, natural and social diversity of Vietnam
Fancy Speaking to Our Local Partners?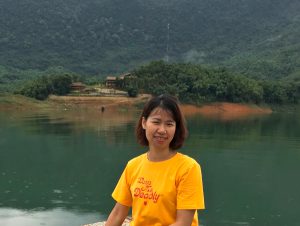 If you would like to find out more about your holiday directly from the people who will be looking after you, please feel free to contact our colleague Camilla in Hanoi. We work with Camilla on a daily basis, she loves creating great holidays and is super friendly and efficient. If you would like to chat, we would happy to put you in touch.