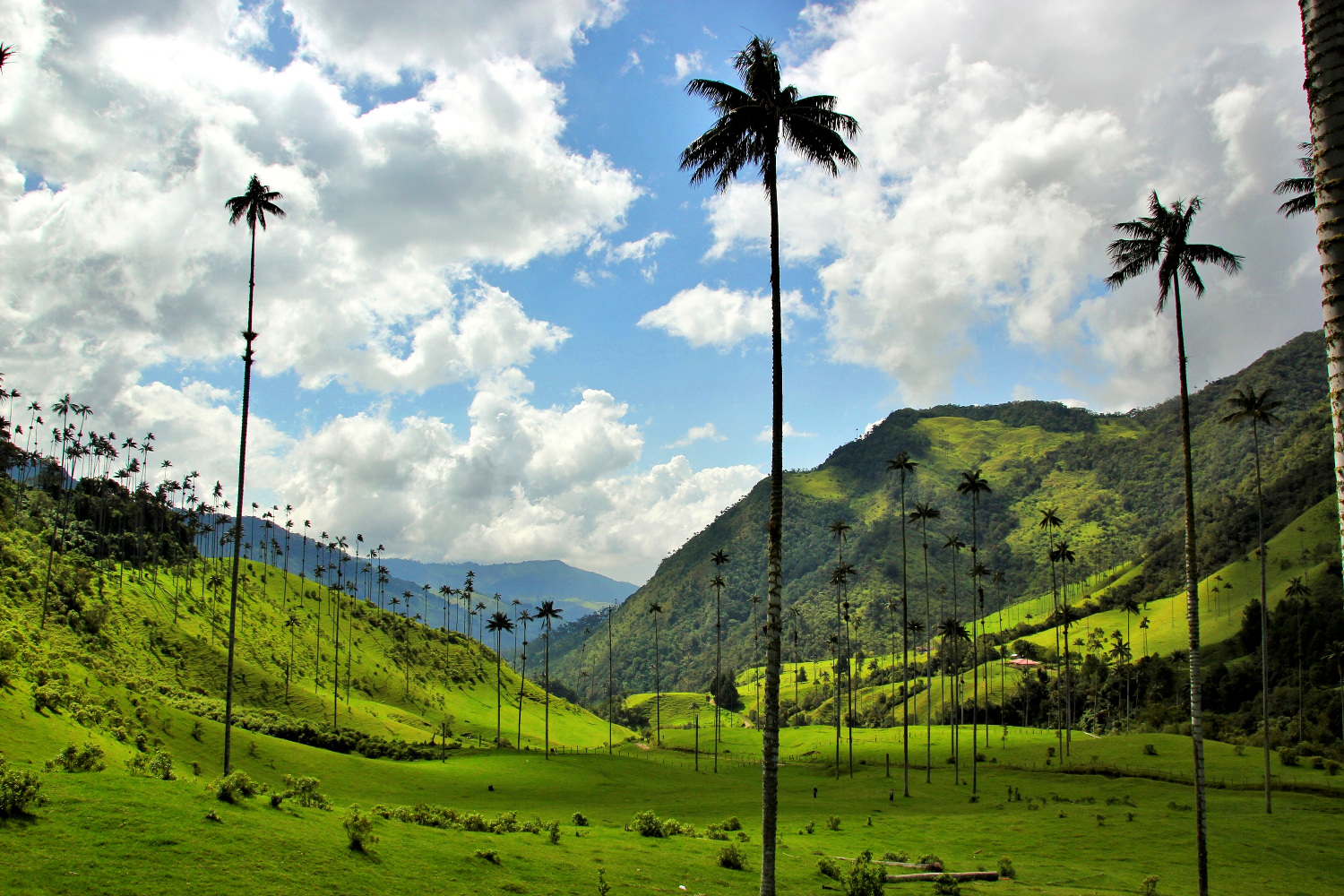 Coffee, Cartagena & Island Life
In a country such as Colombia, planning a 14 day holiday comes with a question. Do you see more of less or less of more? This trip is all about giving you the time to really get to know the destinations you are visiting, learning from the people about the places they call home. You will explore the stunning mountains of the coffee region, experiencing working haciendas, ancient coffee farms and the stunning nature that surrounds all of it. Then its on to the old town of Cartagena where you can stroll through the streets at a pace that allows you to hear all the stories seeping from the colourful walls adorned with flowers before ending it all on the white sands and crystal clear waters of the Rosario Islands.
Best Time To Travel
Best time to visit: Dec - Mar Colombia's proximity to the equator keeps regional temperatures stable throughout the year, around 24°C (75°F) along the coast and 7–17°C (45–63°F) as you move higher inland. However, rainfall does vary with the seasons. In the Andean region there are two dry and two wet seasons per year, and the driest months, being from December to March and July to August. In low-lying areas, especially southern Colombia, rainfall is more constant but showers never last very long
These unique short trips and one day tours could make your holiday even better! They can be added into any itinerary and are designed to help you further explore the cultural, natural and social diversity of Colombia.