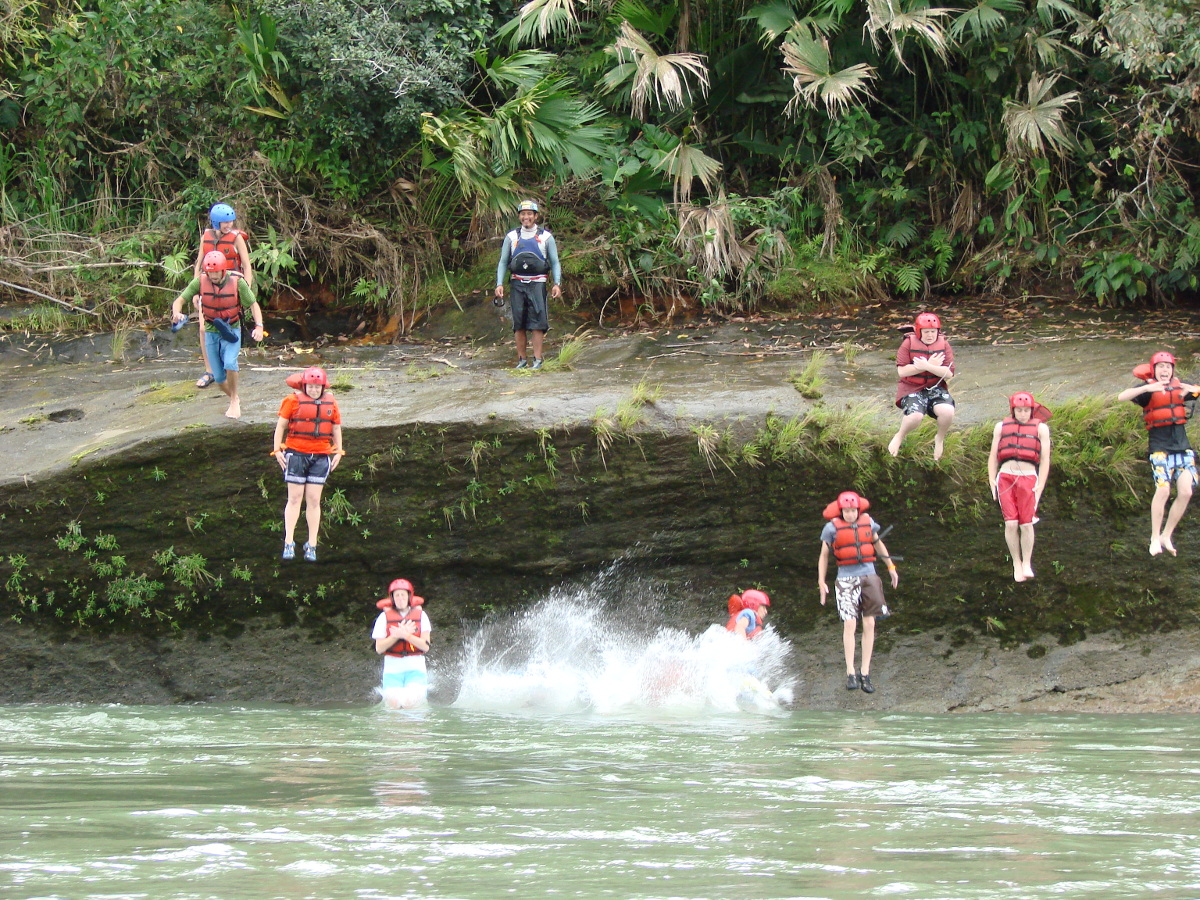 Ecuador Adventure
This itinerary has been designed to let you experience the natural beauty of Ecuador in a range of different and exciting ways. From mountain biking down a volcano to white water rafting and jungle walks, our Equatorial Adventure has it all. You'll encounter many kinds of wildlife and we haven't forgotten time to relax either - the trip includes 2 stops at volcanically-heated thermal baths for some pampering.
Best Time To Travel
Best time to visit: Dec - Apr
Andes: Oct is the driest season offering the best views, however it is cooler. Nov - Apr is warmer but wetter with lots of cloud cover obstructing the views.
The Amazon: Jul & Aug bring the most rain but the Amazon really is a year round destination.
These unique short trips and one day tours could make your holiday even better! They can be added into any itinerary and are designed to help you further explore the cultural, natural and social diversity of Ecuador