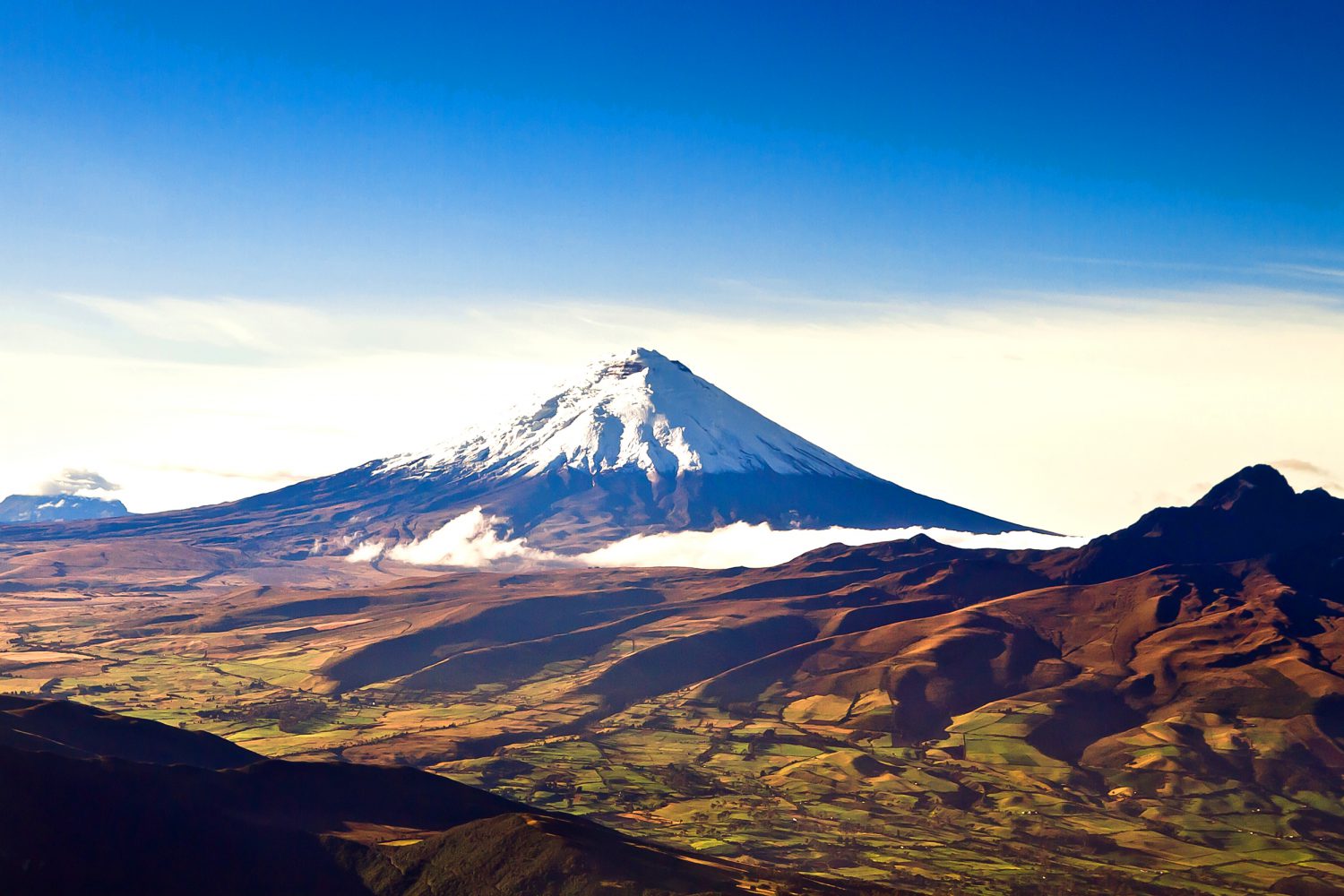 Ecuador
When it comes to Ecuador most people only think of the Galapagos Islands, which makes what awaits you on the mainland even more special. Spectacular natural wonders, including some of the tallest volcanoes in the world and a big slice of Amazonian rainforest, are complimented by an enduring indigenous identity that is deeply woven into the fabric of this extraordinary nation.
We've found that the beauty of this unique country really reveals itself in unexpected moments, when a break in the clouds opens up vistas of snow-capped mountains or an iridescent hummingbird joins you for breakfast. Whether you're strolling through an indigenous market with one of our passionate and knowledgeable guides, galloping over the foothills of volcanoes with local cowboys, relaxing at a characterful family-owned small hotel or trekking through the Amazon with an Amerindian guide who will open your eyes to the secrets of the jungle, Ecuador exudes a strong identity and sense of place that will truly transport you to a new world.
9 Days: From £1795 per person
Quito - Mountain Biking Cotopaxi Volcano NP - Banos - The Amazon - White Water Rafting - Papallacta Hotsprings
13 Days: From £1995 per person
Quito - Cloud Forest - Amazon Jungle - Cotopaxi & The Andes
11 Days: From £1995 per person
Quito - Amazon Jungle - Otavalo Market - Cotopaxi - Devil's Nose Train - Cuenca
8 Days: From £1495 per person
Quito - Cotopaxi Horse Riding - Mountain Biking - Chimborazo Volcano - Devil's Nose Train - Cuenca
These responsible short trips and one day tours are designed to make your holiday even more memorable! You can include them in your itinerary to help you further explore the cultural, natural and social diversity of Ecuador
Fancy Speaking to Our Local Partners?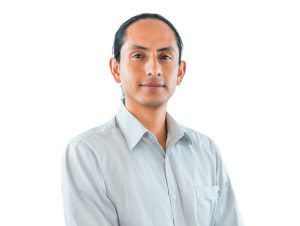 If you would like to find out more about your holiday directly from the people who will be looking after you, please feel free to contact our colleague Santiago in Quito. We work with Santiago on a daily basis and he's particularly passionate about Ecuadorian cuisine, so if you're a foodie then he's the man for you! If you would like to chat, we would happy to put you in touch.