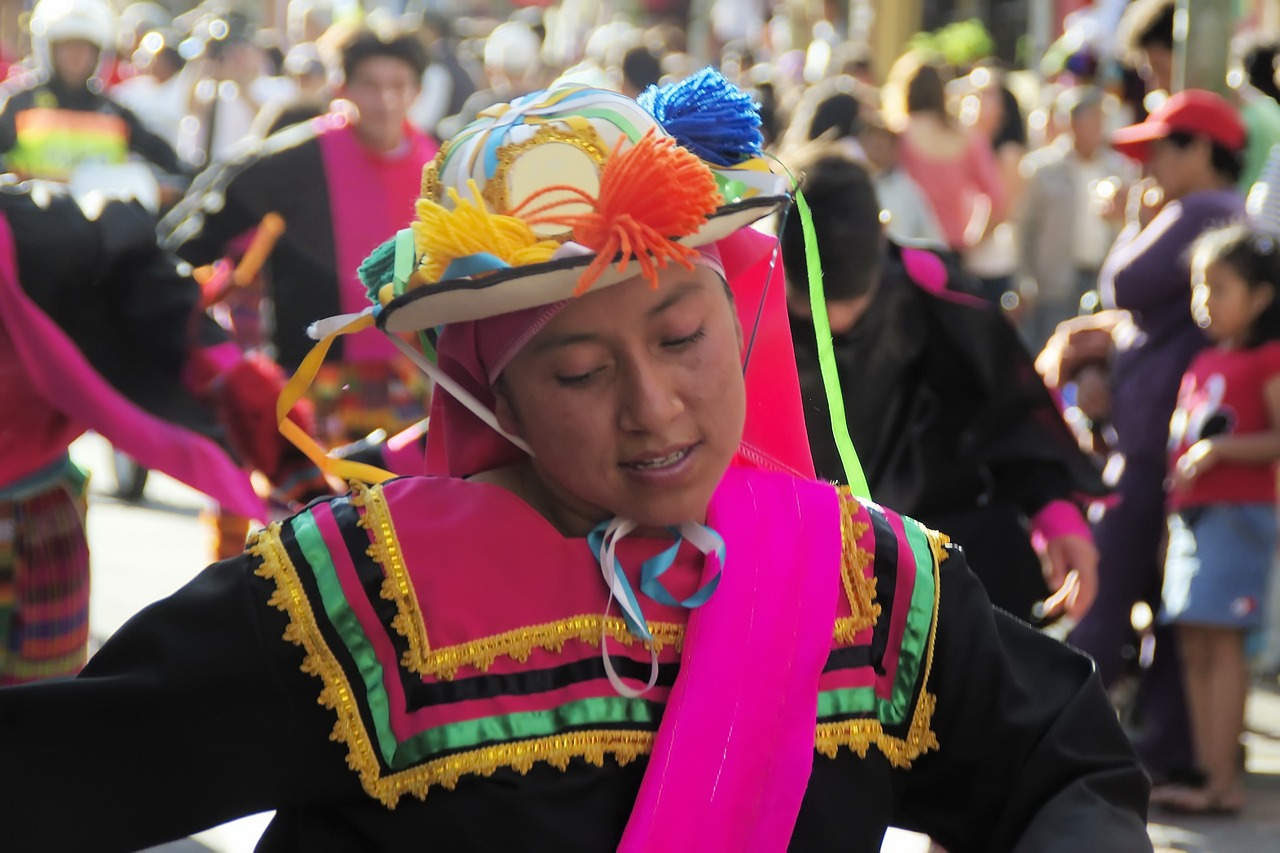 Ecuador Explorer
his trip will introduce you to the best natural sights that Ecuador has to offer and the different Andean cultures that define this amazing country. Explore the Amazon rainforest and learn from the communities that live there before experiencing the stunning beauty of the Avenue of the Volcanoes and Cotopaxi National Park. We also take you to the old colonial towns of Quito and Cuenca via the spectacular feat of engineering that is the Devil's Nose train.
Best Time To Travel
Best time to visit: Dec - Apr
Andes: Oct is the driest season offering the best views, however it is cooler. Nov to Apr is warmer but wetter with lots of cloud cover obstructing the views.
The Amazon: Jul & Aug bring the most rain but the Amazon really is a year round destination.
These unique short trips and one day tours could make your holiday even better! They can be added into any itinerary and are designed to help you further explore the cultural, natural and social diversity of Ecuador