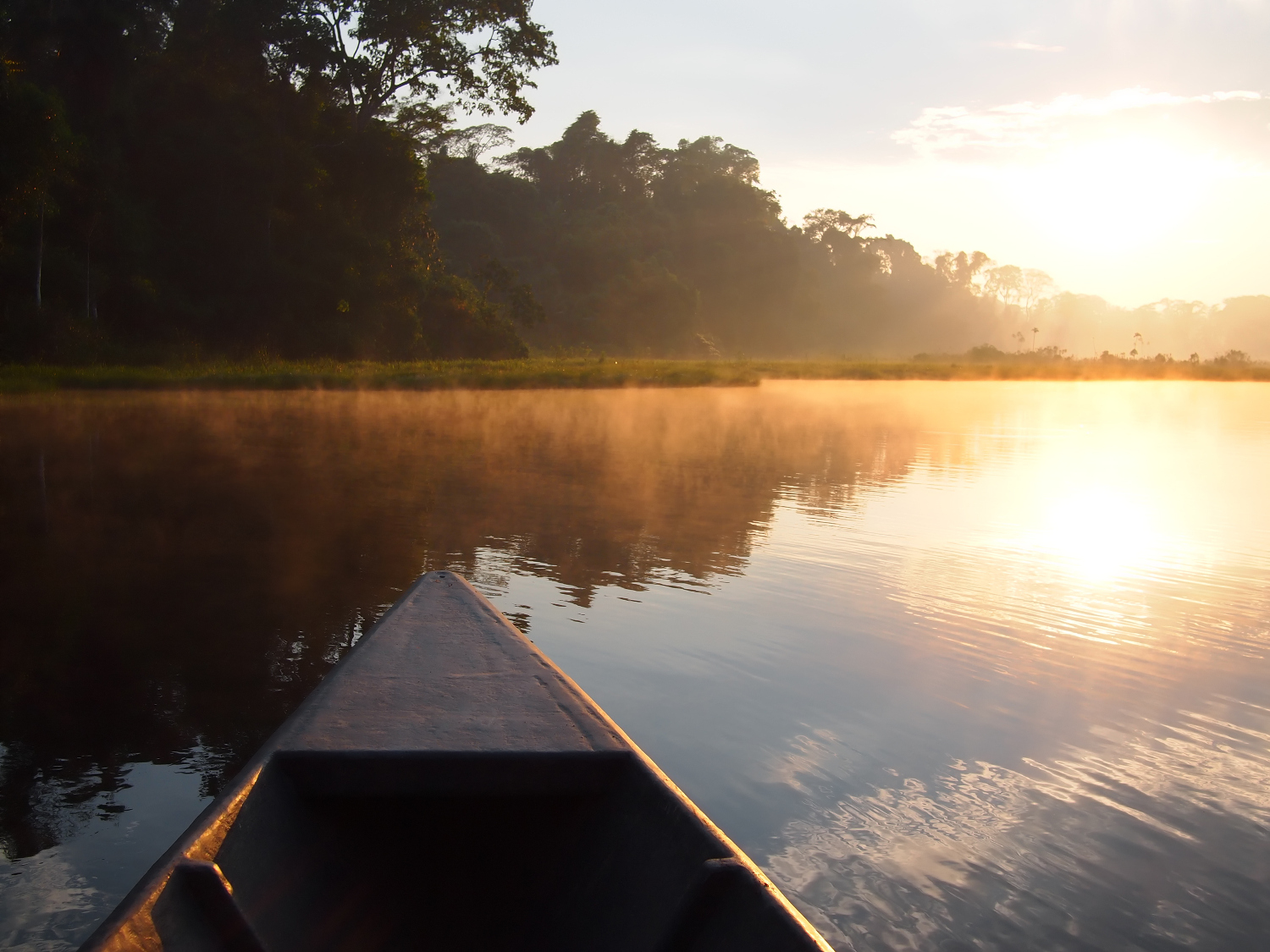 Wonders Of Ecuador
Ecuador has an embarrassment of riches when it comes to Natural wonders and indigenous cultures and this itinerary will showcase the very best of each. Explore the three main habitats on Mainland Ecuador, the Cloud forest, high Andes and of course the Amazon Jungle where you will also meet and spend time with Amazonian communities that have chosen Tourism over money they could make selling land to the major oil companies. This is the very best of one of Latin Americas true gems.
Best Time To Travel
Best time to visit: Dec - Apr
Andes: Oct is the driest season offering the best views, however it is cooler. Nov to Apr is warmer but wetter with lots of cloud cover obstructing the views.
The Amazon: Jul & Aug bring the most rain but the Amazon really is a year round destination.
These unique short trips and one day tours could make your holiday even better! They can be added into any itinerary and are designed to help you further explore the cultural, natural and social diversity of Ecuador