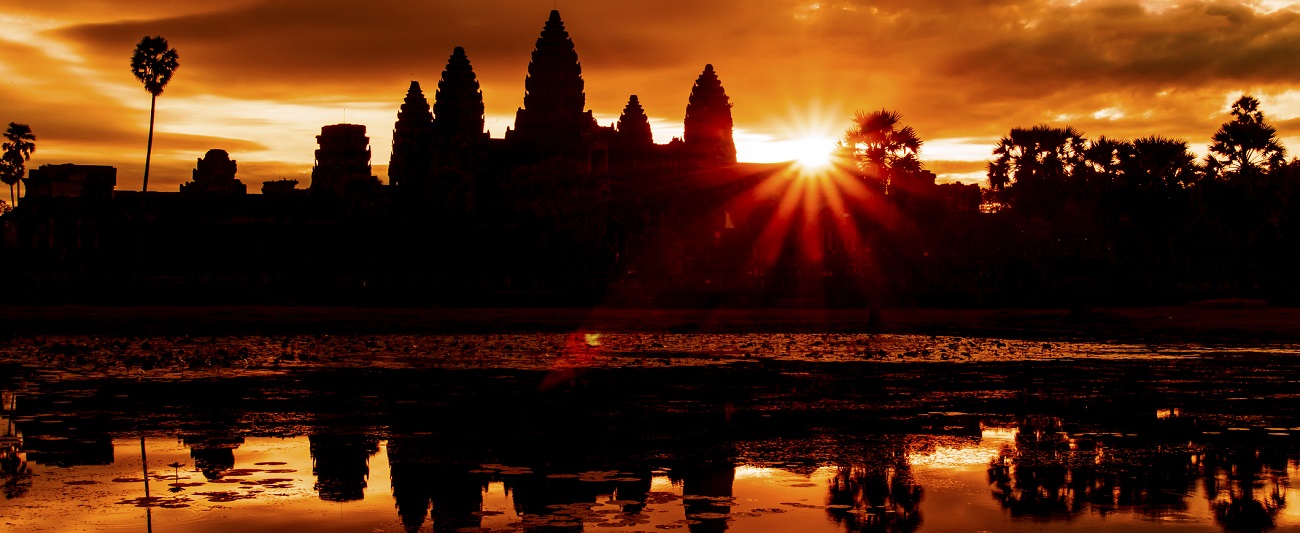 Cambodia
Most people have heard of Angkor Wat and it may even be on your 'bucket list', but did you know that there are hundreds more temples waiting to be explored in what was the biggest city in the world in its heyday? Or that life beyond the temples goes on much as it has done for hundreds of years, offering a glimpse of Southeast Asia as it used to be?
We'll help you get away from the crowds to explore parts of this exceptionally friendly country that are mostly ignored by visitors, creating unforgettable memories and spreading your money more widely too. Along the way you'll encounter peaceful rural communities, incredible food, photogenic stilted water villages, endangered river dolphins, beaches that are among the best in the region and perhaps even the local fondness for bug snacks!
11 Days: From £1380 per person
Angkor Wat - Koh Trong - Phnom Penh - Kep
14 Days: From £1399 per person
Siem Reap - Banteay Srei - Kampong Thom - Kampong Cham - Phnom Penh - Takeo - Kep - Koh Rong Sanloem
16 Days: From £1685 per person
Angkor Temples – Banteay Chhmar – Siem Reap – Phnom Kulen - Koh Rong Sanloem – Phnom Penh
8 Days: From £1469 per person
Saigon – My Tho – Cai Be – Vinh Long – Sa Dec – Chau Doc – Phnom Penh – Kampong Tralach – Chnok Tru – Siem Reap (or vice versa)
These responsible short trips and one day tours are designed to make your holiday even more memorable! You can include them in your itinerary to help you further explore the cultural, natural and social diversity of Cambodia
Fancy Speaking to Our Local Partners?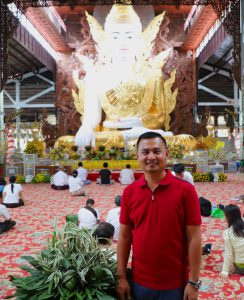 If you would like to find out more about your holiday directly from the people who will be looking after you, please feel free to contact our colleague Pagna in Phnom Penh. We work with Pagna on a daily basis, he definitely makes the most of living in such a beautiful country and if you are into cycling he will be even happier to hear from you! If you would like to chat, we would happy to put you in touch.