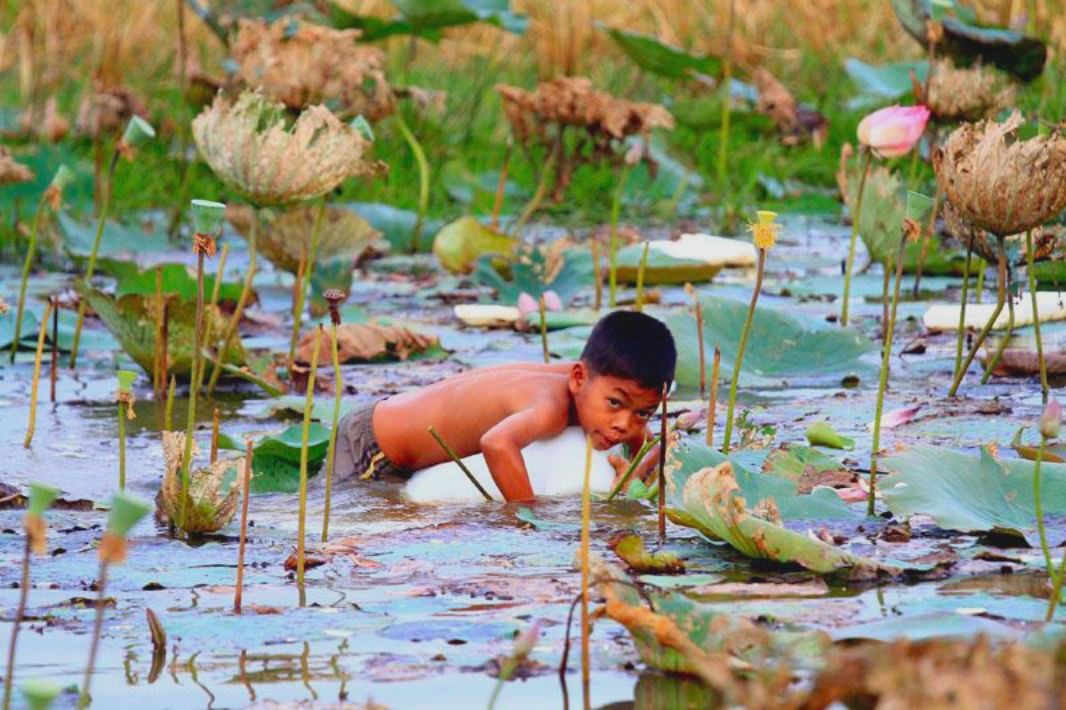 Cambodia Uncovered
If you have slightly longer, go beyond the famous temples to uncover the rich traditional skills, peaceful countryside and wonderful welcome that Cambodia has to offer. In this varied itinerary you will start at Angkor to visit ruined temples partly by bike, then spend a few days with a rural family to experience their way of life. Head back to Siem Reap for some adventure, ziplining and trekking through the forest, before unwinding on the white sands of an unspoiled tropical island. The holiday finishes in Phnom Penh where you see the beautiful Royal Palace and visit the infamous Killing Fields, try your hand at delicious Khmer cuisine and enjoy a traditional massage.
Great for families and active, outdoorsy people, this holiday will introduce you to the many sides of a country that is still largely untouched by tourism.
Best Time To Travel
Best time to visit: November – March
Cambodia is warm year-round. Dry season is cooler and busier from Nov – Feb and hot from Mar – May.
Expect intermittent rains during the wet season May – Sep, but it's good for avoiding the crowds at Angkor and the countryside is more lush and attractive.
These unique short trips and one day tours could make your holiday even better! They can be added into any itinerary and are designed to help you further explore the cultural, natural and social diversity of Cambodia

Rural Life & Dolphins

Hill Tribe Villages