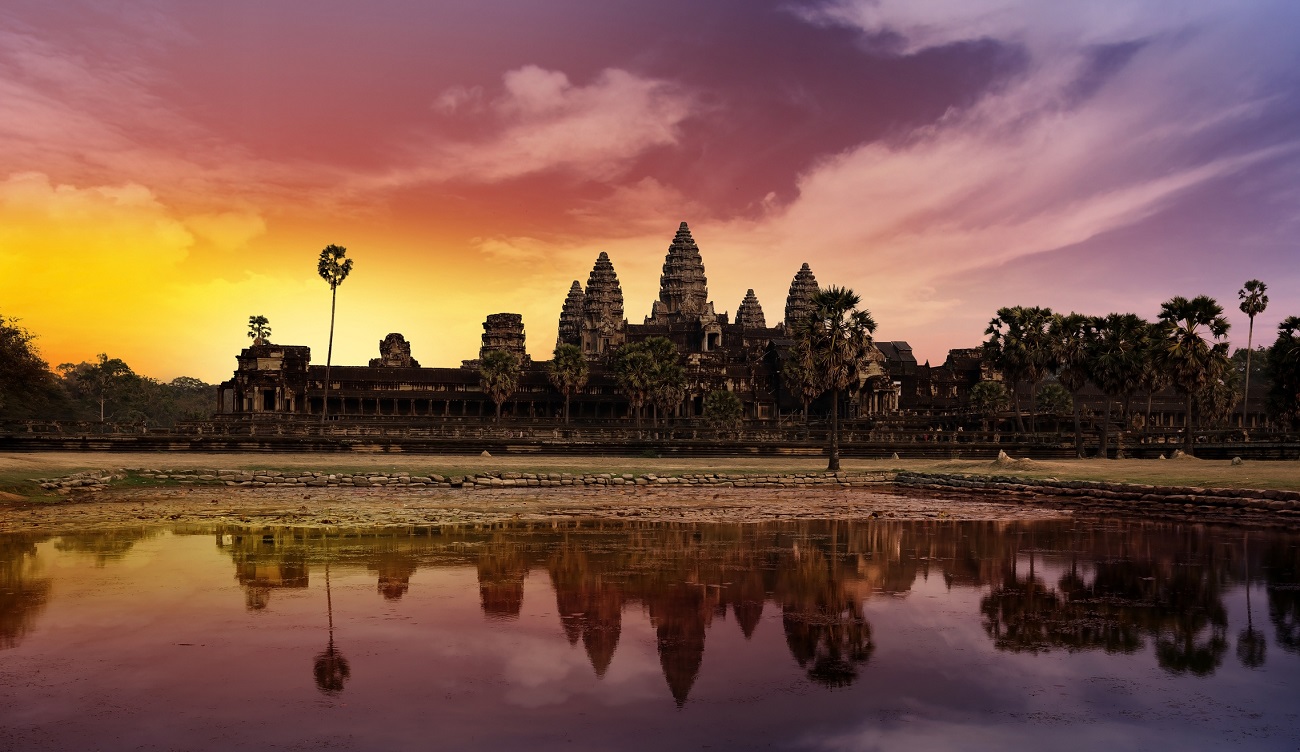 Temples and Sea
Experience the highlights of Cambodia on this 11 day trip, starting with the breath-taking grandeur of Angkor Wat and its atmospheric jungle temples. Then overnight on a peaceful island in the middle of the Mekong River for a taste of everyday Cambodian life, before heading on to Phnom Penh. Here you will visit the Royal Palace and markets by rickshaw, as well as learning about the darker side of Cambodia's history at the infamous Killing Fields. Finish your exploration of this intriguing and beautiful country by relaxing on the sandy beaches on the south coast.
Best Time To Travel
Best time to visit: November – March
Cambodia is warm year-round. Dry season is cooler and busier from Nov – Feb and hot from Mar – May.
Expect intermittent rains during the wet season May – Sep, but it's good for avoiding the crowds at Angkor and the countryside is more lush and attractive.
These unique short trips and one day tours could make your holiday even better! They can be added into any itinerary and are designed to help you further explore the cultural, natural and social diversity of Cambodia

Rural Life & Dolphins

Hill Tribe Villages