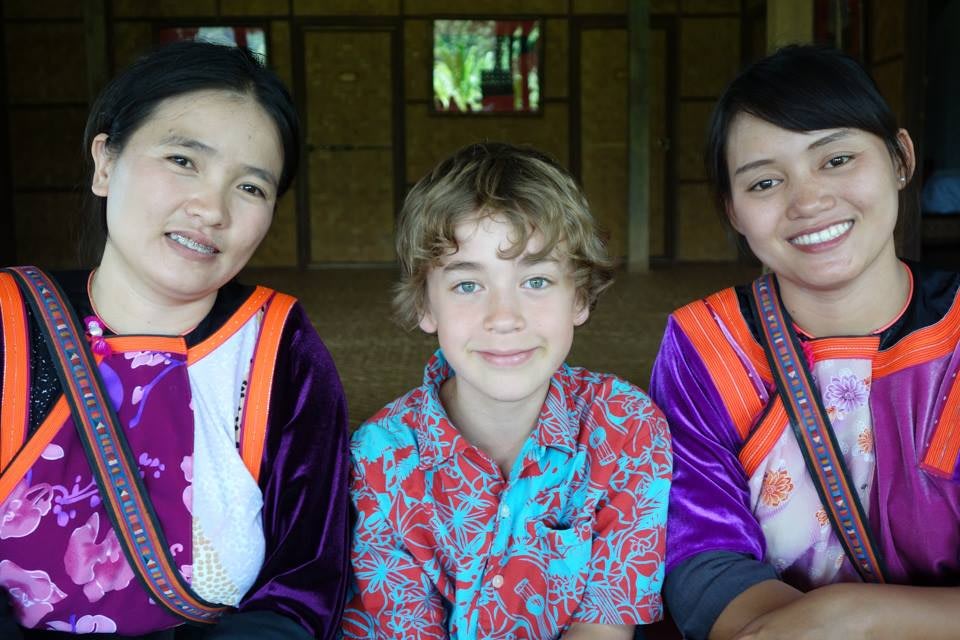 Stuck for where to take the family this summer? If you need help on where to go in the summer holidays, we can help! We've rounded up our top places to visit with plenty of unforgettable experiences to keep the whole family entertained, and give back to the community at the same time. Win-win!
Whether you are looking for epic scenery, wildlife-spotting or some down time at the beach we have a family holiday for you. Read on for our top recommendations…
For the water babies
Thailand is known for its iconic beaches and with over a thousand islands it's not hard to see why. Thailand is a great place to take the family, direct flights straight to paradise, great family-friendly accommodation and bucket-loads of activities to keep them entertained. Not to mention the food! When you are finished exploring temples or spotting elephants, you can laze on one of their many white sand beaches. There are plenty of islands to pick from, depending on what kind of experience you are looking for, our destination experts can help you choose the best one for your family.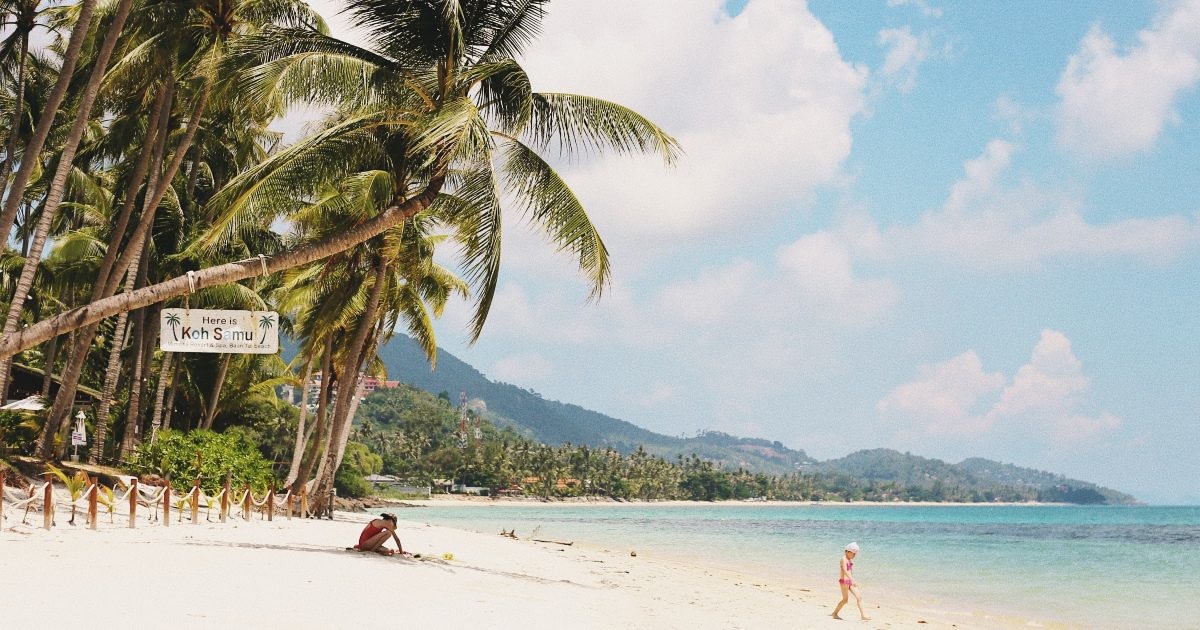 For the wildlife lovers
Costa Rica is one of the most biodiverse places in the world with around half a million species or 5% of the estimated species on Earth – that's a pretty incredible stat! With this in mind, it is understandable that it is one of the best places to observe wildlife, in the wild! Big on eco-tourism and protecting our planet, Costa Rica take animal and habitat conservation very seriously. Here you will be able to see sloths, monkeys, crocodiles and plenty of bird and sea life, in a respectful and protective way.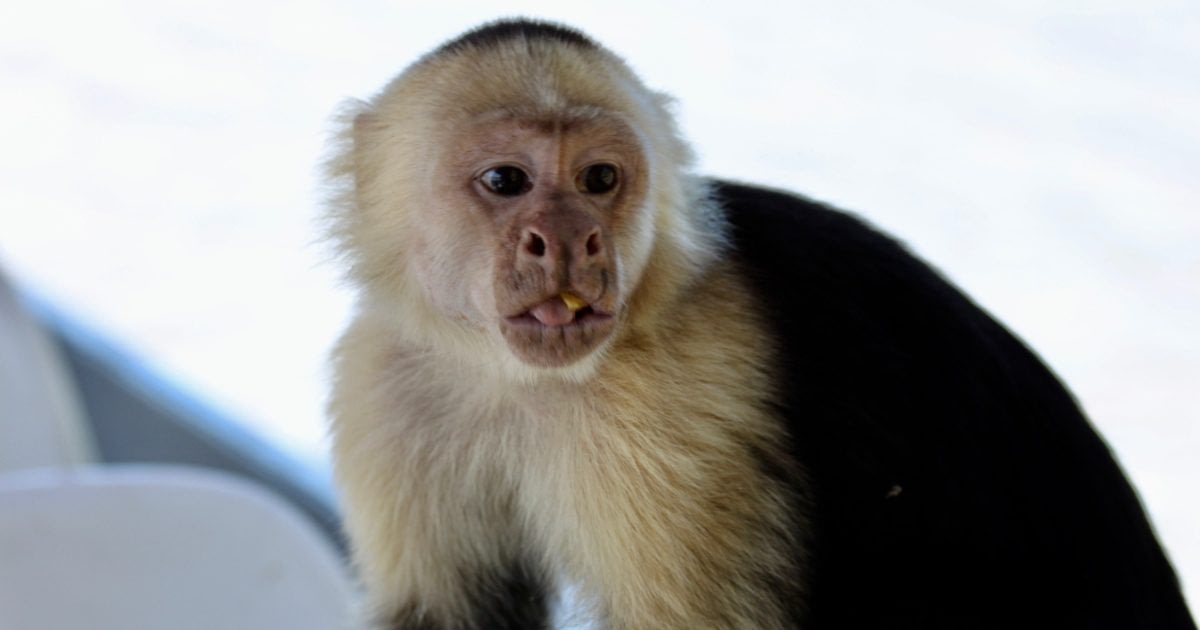 For the adventurers
Peru is a dream destination for those looking for a little adventure during their summer holiday. Machu Picchu is often the first spot to spring to mind when you mention Peru, perched high atop a mountain ridge in the Andes Mountains, it not only offers breathtaking views of lush valleys below but you can also get an idea of how the Incas lived over 500 years ago. Keep the clan busy with treks, homestays in traditional communities and wildlife spotting in the Amazon rainforest!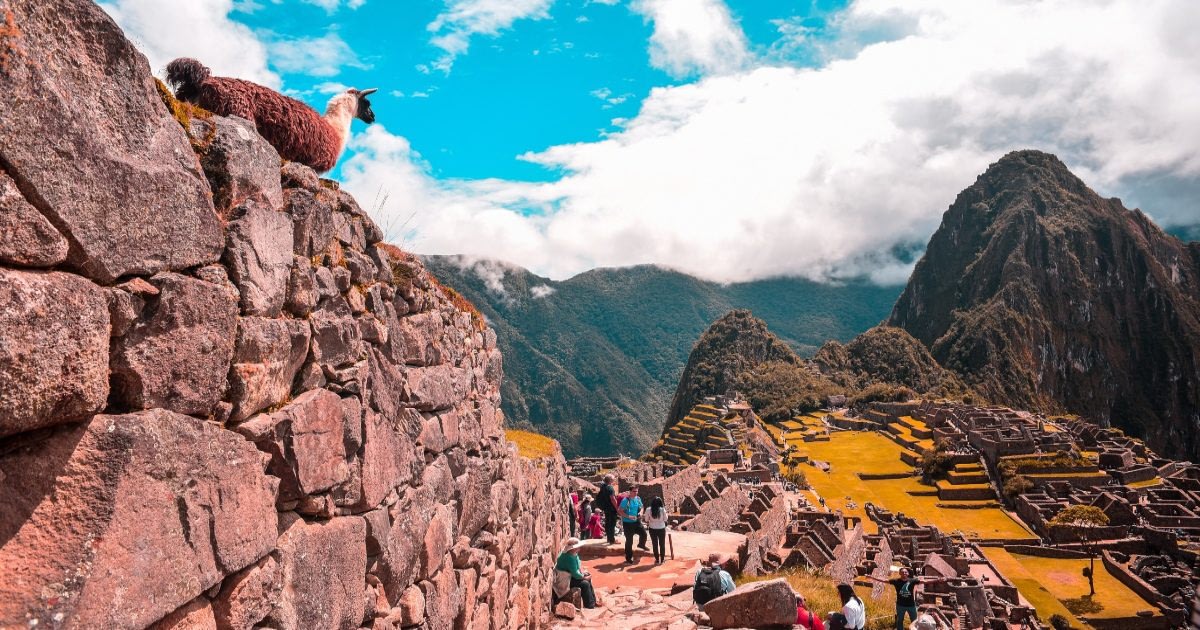 For the foodies
With direct flights from the UK, Vietnam has become more and more popular with families looking for great weather, beaches and of course the food! Fresh noodle soup, crispy seafood pancakes and sweet fruits in a rainbow of colours – Vietnam has an array of dishes and regional specialties to choose from plus plenty of fresh fruit juices and smoothies to help you cool down in the heat. Take a whizz through the streets on a Vespa, sampling dishes along the way or learn to make your own in a cooking class. Pass me a fork!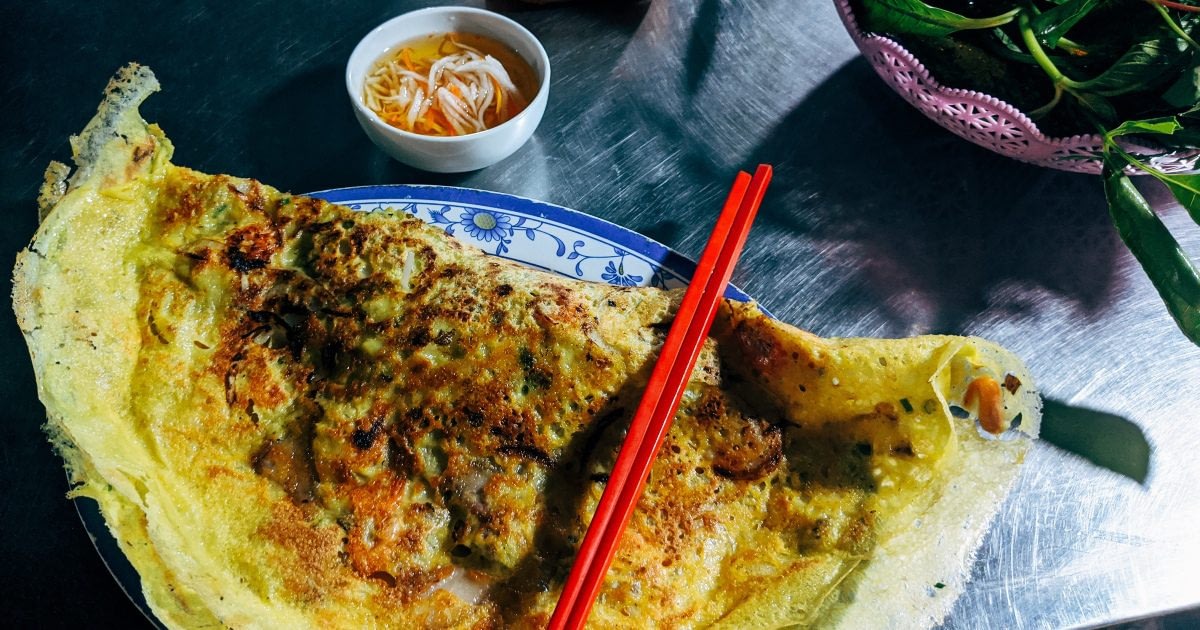 Ready to start planning your family summer holiday? Flights are released in September for travel the following summer. We find a lot of accommodation and experiences book up quickly so we would recommend organising your trip as early as possible.
Get in touch with our family travel specialists to chat through your ideas and start planning your next family adventure.