Vietnam has it all. No matter what you and your family are looking for from a holiday to Vietnam, you can find it in Vietnam's beautiful beaches, dramatic scenery, rich culture, delicious food and welcoming people. 
It is a destination that once stood in the shadow of its nearby neighbour Thailand but Vietnam has grown in popularity over the years to become one of the best family destinations in South East Asia. Read on for our top 5 reasons why Vietnam is a great destination for families.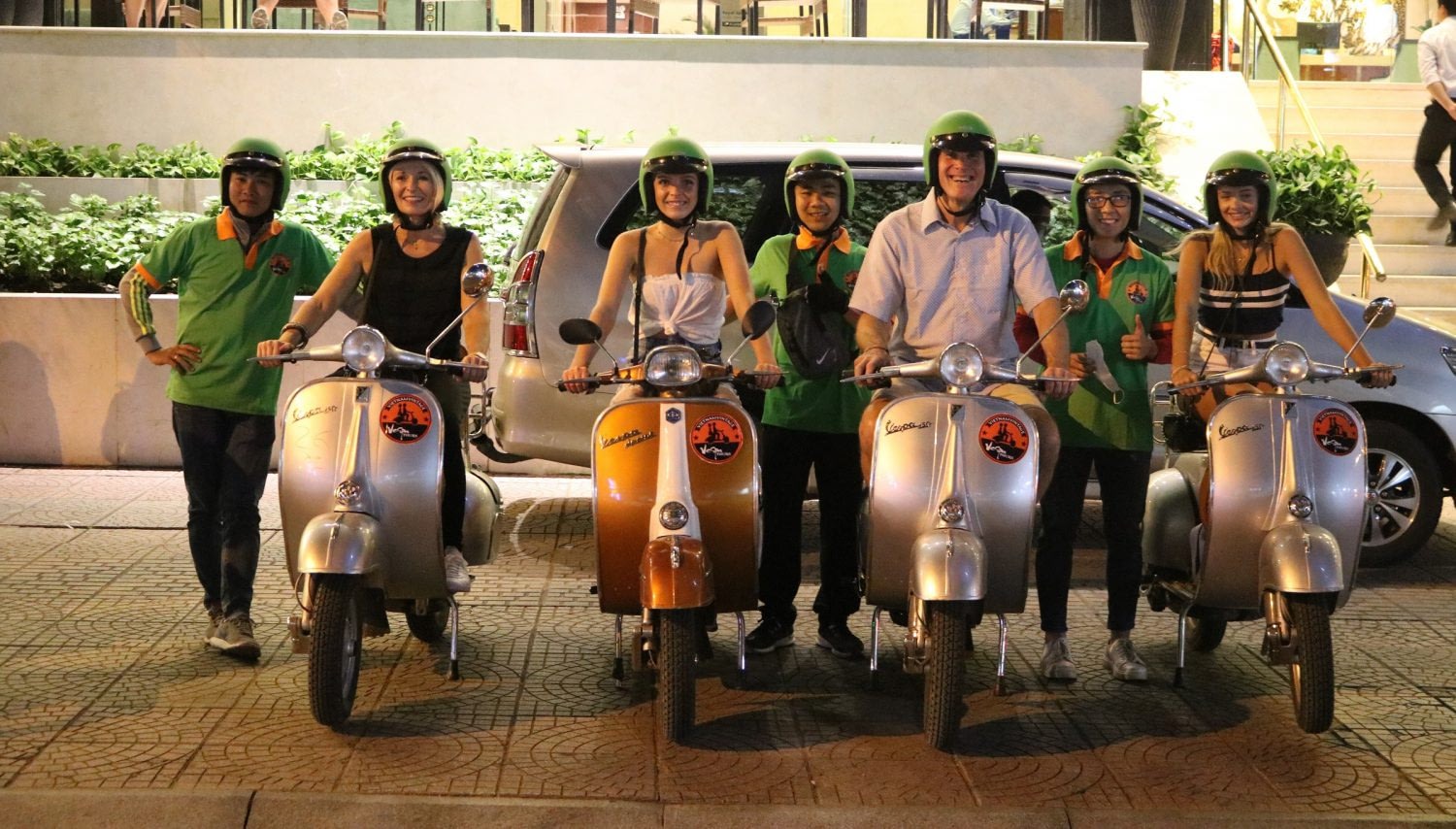 Cultural Experiences
The rich history and diverse cultural influences of Vietnam make it an interesting place to explore. There are many family-friendly activities that provide unique cultural experiences. Craft lessons are a fun family activity, especially in artistic Hoi An. Here you can craft your very own lantern like those that line the streets of this UNESCO World Heritage Site under an expert's guidance.
Woven through the culture of Vietnam are the vibrant street markets that can be found all over the country. These markets offer an opportunity for families to shop for souvenirs and try local street food. The night markets in Hanoi and Ho Chi Minh City are particularly popular with visitors  and offer a different perspective on life in Vietnam.
In addition to exploring the cities, families can also venture out into the countryside where they will find breathtaking scenery for a glimpse into rural life. Cycle through the villages dotted along the Mekong river, sample delicious dishes or learn about the traditions of the hill tribes.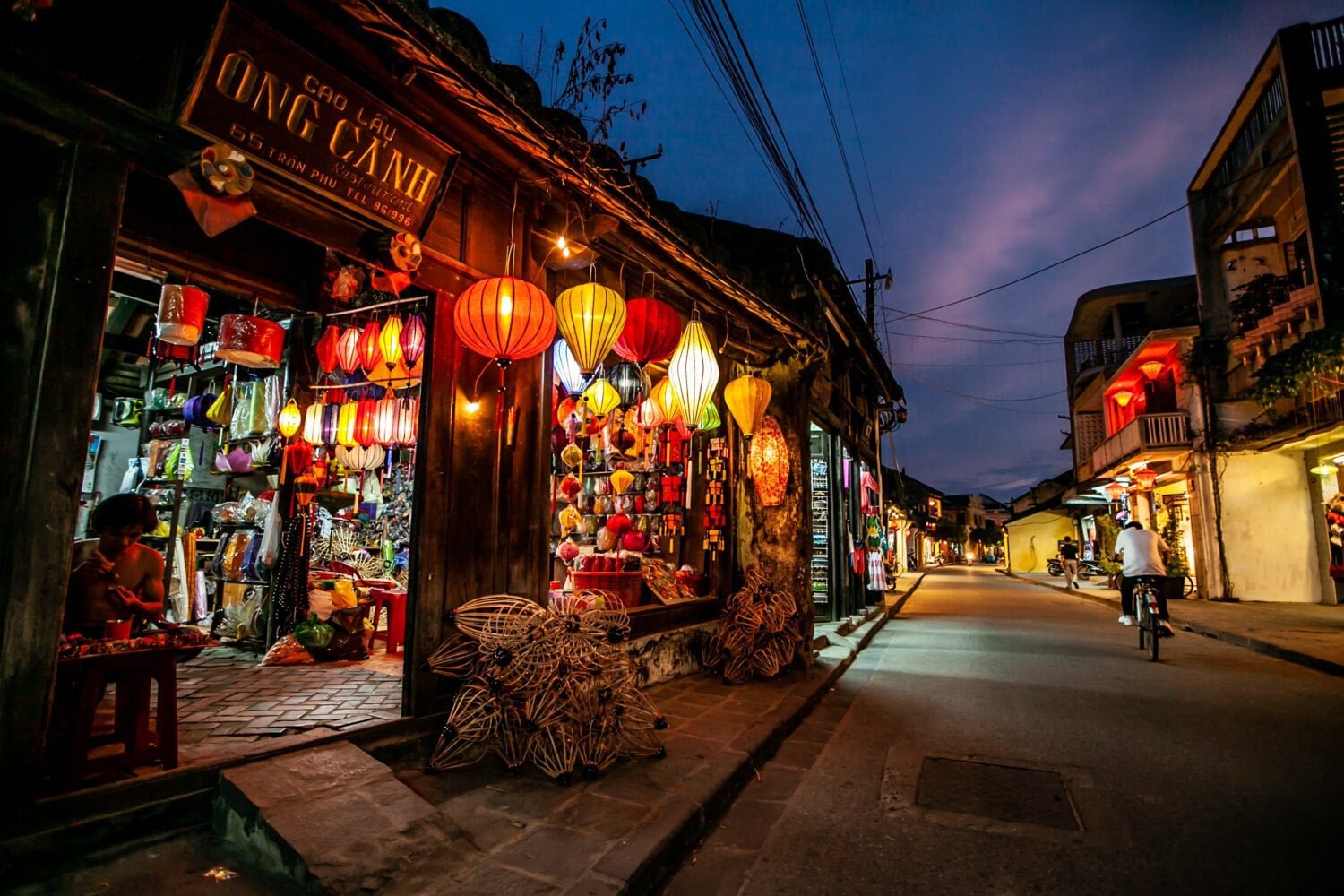 Cuisine and Food
The diverse culinary heritage in Vietnam offers lots of variety with flavoursome and healthy dishes for both children and adults. From the famous Pho noodle soup to spring rolls, Vietnamese cuisine is full of fresh ingredients and vibrant flavours that can be customised to suit any palate and level of spice. 
One of the best ways to experience Vietnam's food culture is through a street food tour. A guided tour will take families through bustling markets, local eateries, and hidden alleyways where they can sample traditional dishes while learning about their history and preparation methods. This immersive experience not only provides a delicious introduction to Vietnamese cuisine but also allows families to interact with the local people and gain insight into daily life. We offer a food tour experience where you can zip around Saigon on the back of a Vespa, sampling different dishes along the way. A family cooking class is a fun activity for all ages, you can get stuck in and learn how to make classic Vietnamese dishes like Banh Mi or spring rolls.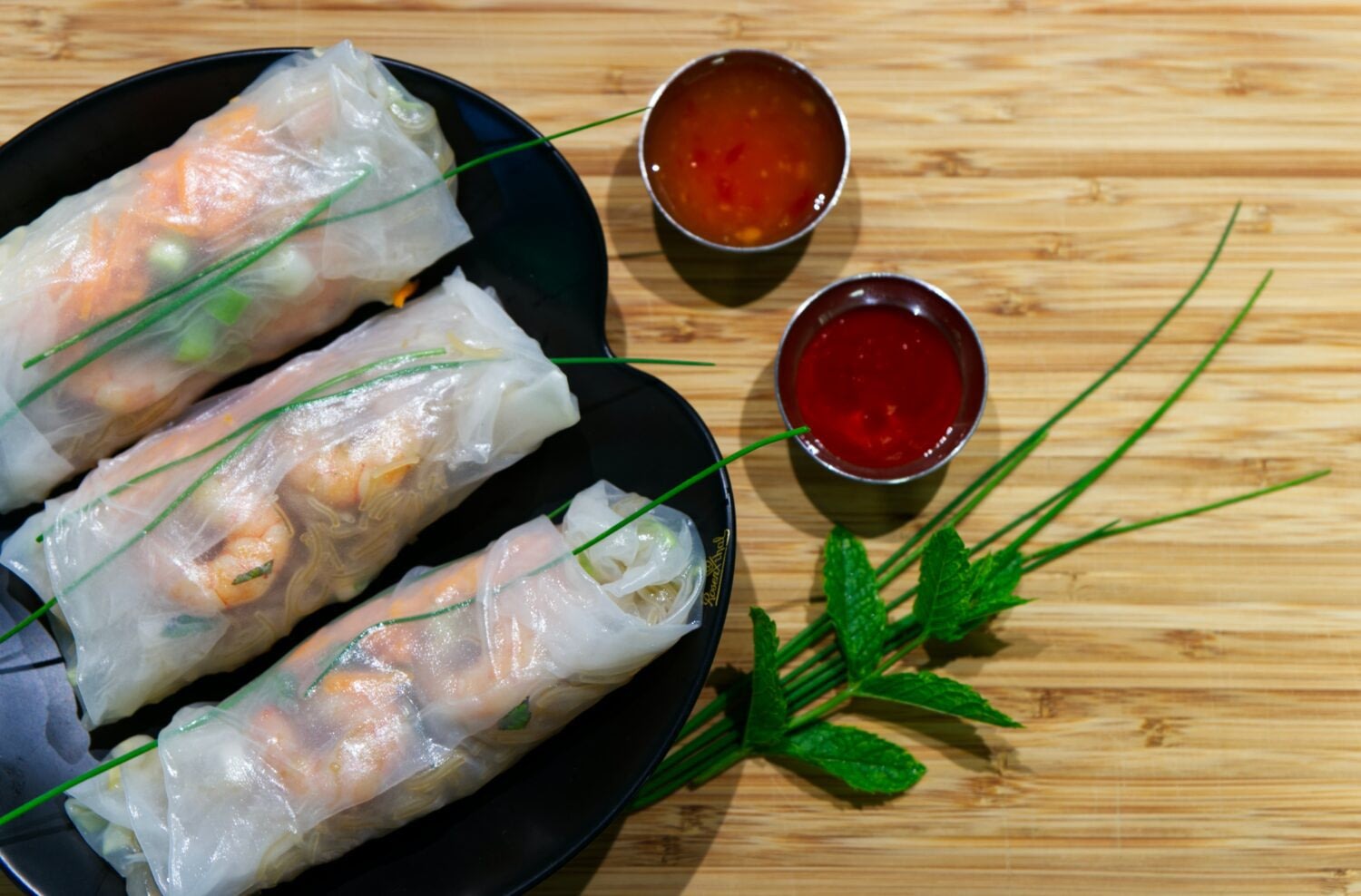 Getting Active
In and around the breathtaking landscapes, pristine beaches and natural wonders there are endless opportunities for adventure seekers. From trekking in the mountains to exploring the caves, there's a lot to do in Vietnam to keep everyone entertained.
If it's trekking you are looking for, there are plenty of options, whether it's hiking through the terraced rice paddies in Sapa or conquering Fansipan Mountain, Vietnam's highest peak, there are trails to suit all levels of fitness and experience. Families can also enjoy kayaking on Ha Long Bay or cycling through ancient towns like Hoi An and Hue.
Water sport fans will not be disappointed with swimming, snorkelling, scuba diving or even surfing at some of Vietnam's best beaches such as Nha Trang and Phu Quoc Island.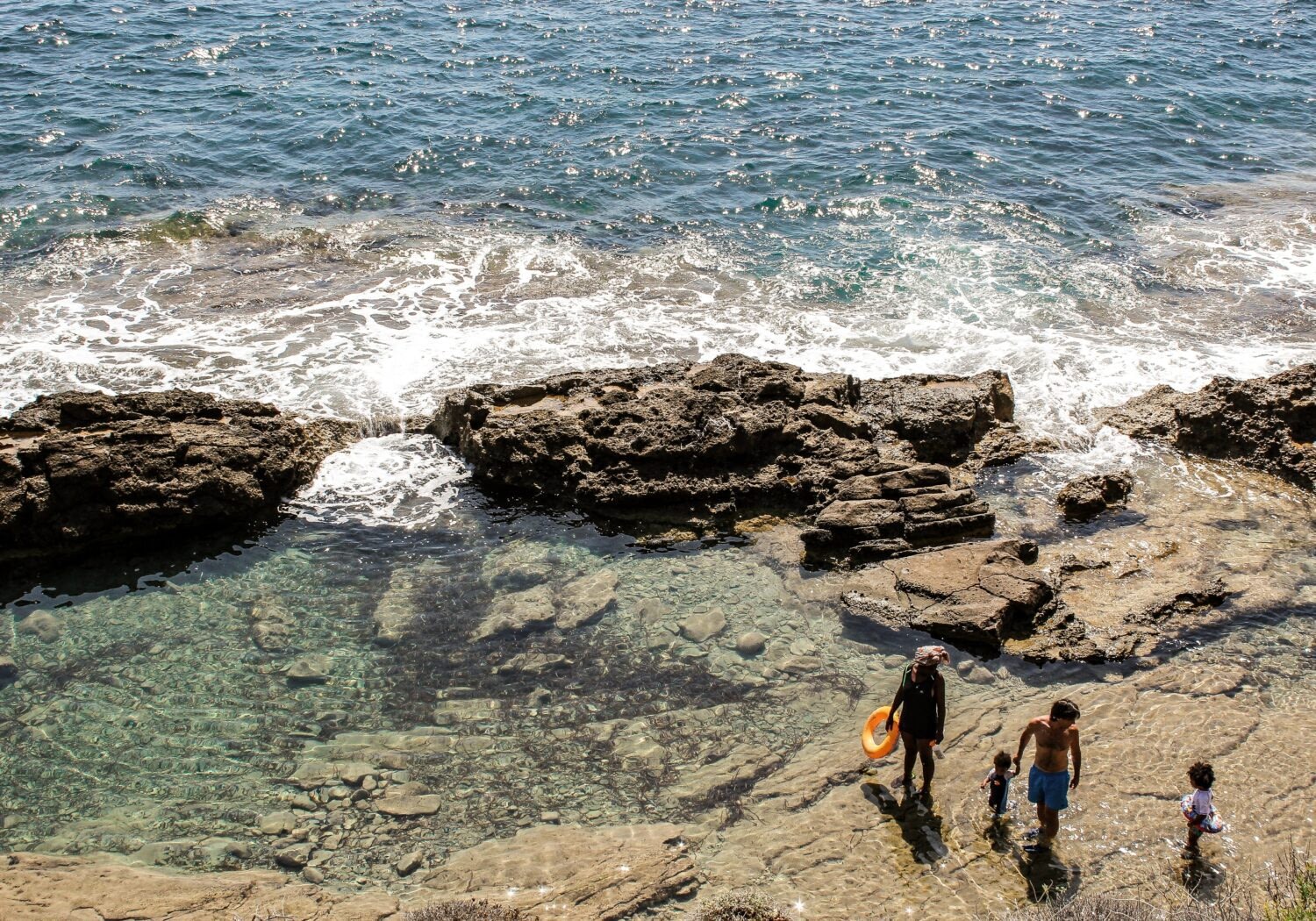 Markets
One of the most popular places for shopping in Vietnam is the Ben Thanh Market in Ho Chi Minh City, which offers a wide variety of souvenirs, clothing, food, and other local products. Families can explore different stalls and haggle with vendors to get the best deals. For those looking for a new wardrobe, Hoi An has a wide selection of options that can tailor make anything from dresses and suits to belts and sandals and a fraction of the cost of home (we suggest taking an empty suitcase!).
When it comes to nightlife, Hanoi's Old Quarter is a must-visit destination that offers a vibrant atmosphere with restaurants, cafes and street performances. Families can enjoy live music while sipping on cocktails and mocktails and there are plenty of cafes to relax after a day's sightseeing and soak up the city's unique ambience.
Accommodation and Transport
There are a wide variety of accommodation options that cater to families with children. Whether you choose to stay in bustling cities like Hanoi or Ho Chi Minh City or peaceful historic towns like Hoi An, there are plenty of options for comfortable stays.
When it comes to travelling, there is a fairly decent train network, regular buses, private shuttles and reasonably priced internal flights depending on how much you want to travel around. In the towns and cities taxis are readily available and inexpensive. 

Ready to explore Vietnam for yourself?
Vietnam offers a unique and enriching experience for families seeking to explore new cultures and create lasting memories together. The country's rich history, diverse landscapes, and welcoming locals make it an ideal destination for travellers of all ages. Families can embark on a variety of adventures such as cruising through the Mekong Delta, soaking up the atmosphere in the cities of Hanoi and Ho Chi Minh City, or relaxing on stunning beaches.
With so much to see and do in Vietnam, it's no wonder why it continues to be a top choice among families seeking adventure and cultural immersion.
Get in touch to start planning your Vietnam family adventure with our team!