Are you looking for the best wildlife experiences in 2023? Look no further! From swimming with wild dolphins in Cambodia to birding in Guatemala, there are plenty of incredible destinations offering unforgettable encounters with nature. 
Whether you're a seasoned traveller or just starting out, there is something for everyone when it comes to responsible wildlife experiences. There are so many wonderful opportunities that can help connect people to nature and make lasting memories. Here are a few of our favourites:
Belize's barrier reef is the second largest in the world, behind only Australia's Great Barrier Reef. The country has done a sterling job of protecting this underwater world for visitors to enjoy. For anyone travelling here, a Belize snorkelling experience is a real holiday highlight! You'll come face to face with a kaleidoscope of stunning coral and marine life that most snorkel spots around the world can only dream of.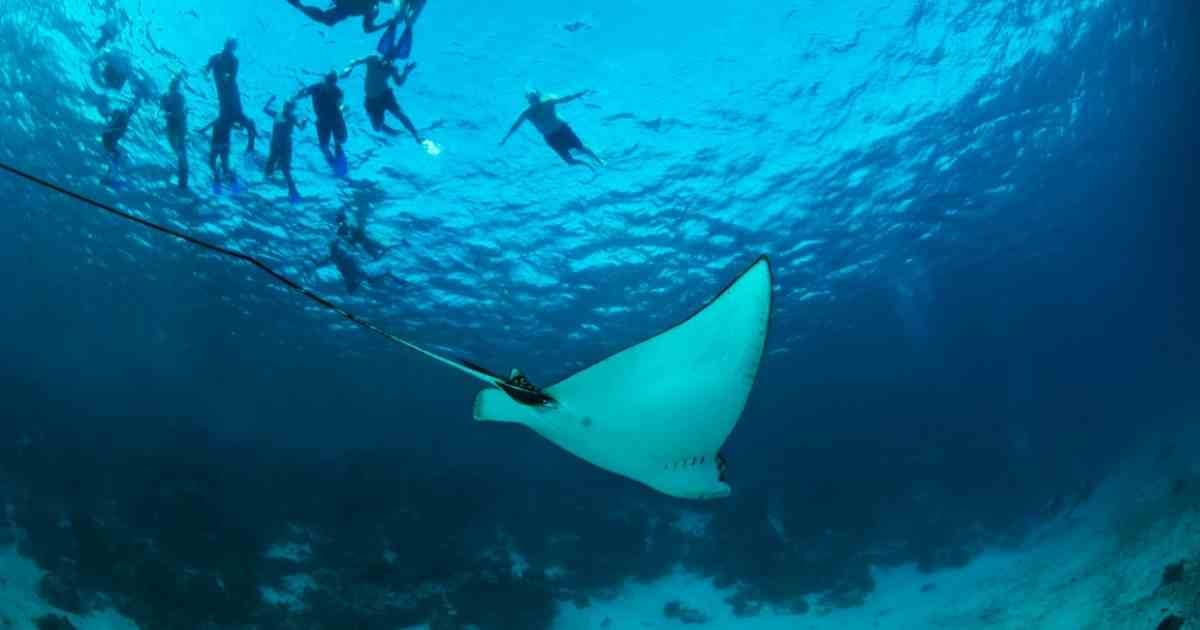 During our Belize barrier reef experience, you can see some incredible snorkelling sites. One of our favourites is Hol Chan Marine Reserve. Protected as a marine sanctuary and home to a dazzling array of fish, this reserve is a beautiful channel that allows you to navigate over vibrant coral structures to the point where the reef drops off into the Caribbean sea. Or, take a dip in Shark Ray Alley, which was once a fishing spot but now tourism has stepped in, allowing visitors to swim up close and personal with friendly nurse sharks and stingrays. 
Costa Rica, known for its stunning tropical rainforest and diverse wildlife, is a paradise for bird-watchers. With over 850 species of birds, the country has something to offer even the most experienced twitchers. Costa Roca's geographical location puts it in the "birding crossroads" of Central and South America, leading to a high diversity of both resident and migratory bird species –  from colorful parrots flying through the treetops to waterfowl skimming across tranquil lakes.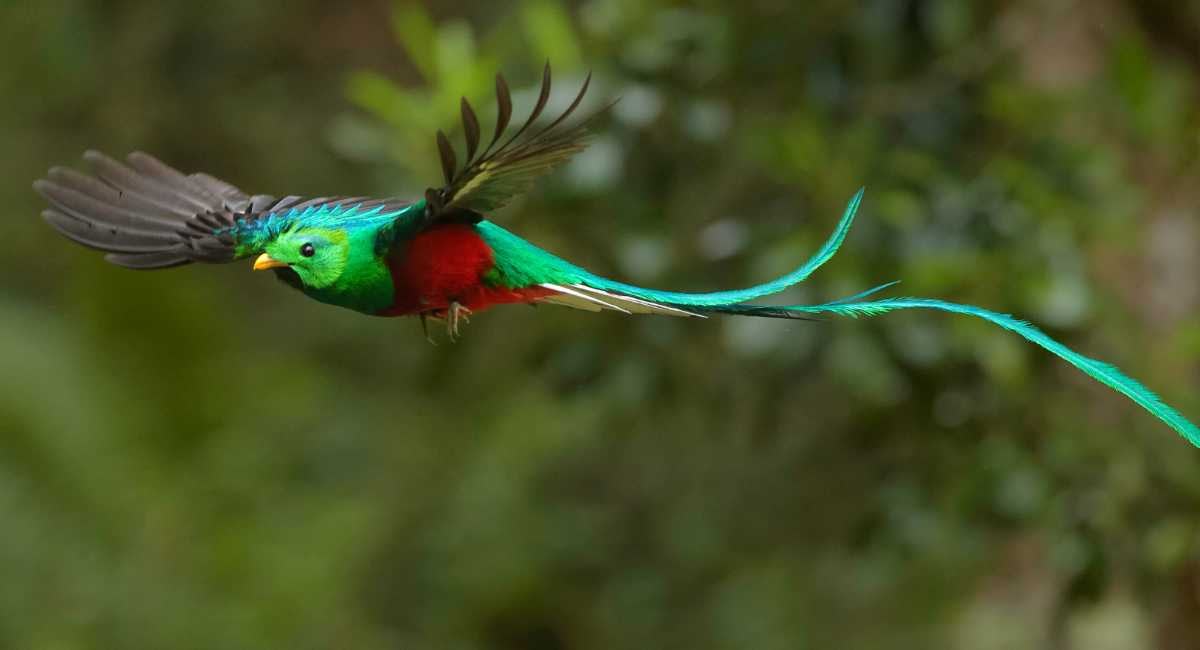 The best way to experience Costa Rica's incredible avian life is by going on a guided tour with an expert local guide who can point out some of the rarer species as well as give you an insight into their habits and behaviour. Surrounded by nothing but forests, wildlife and coffee plantations, Tami Lodge lies between Los Quetzales National Park and Los Santos Forest Reserve and is just the place to go in search of Quetzal families nesting nearby.
From the Amazon rainforest to the tropical jungles, Ecuador is home to some of the world's most incredible and diverse species. Whether you're looking for majestic jaguars or curious sloths, this South American haven has it all!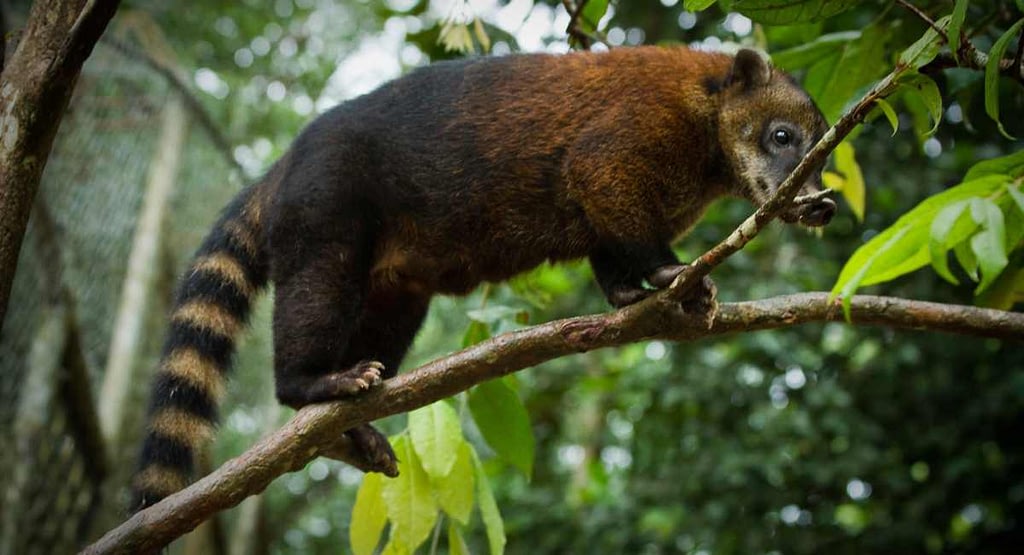 For nature lovers, there's no better place than Ecuador, with over 16% of its land designated as national parks and protected areas. In a small native village on the banks of the Río Arajuno, our Ecuador Amazon trip will take you aboard a motorized canoe, the preferred mode of transport to navigate the extensive waterways of the Napo river and its tributaries. Thanks to the trusty knowledge of a local guide, you can learn all about rich primary and secondary forest, as well as birds, insects, amphibians and reptiles during walks and canoe trips.
Elephants are integral to the history and traditions that make Thailand so unique. But sadly they've been exploited for tourism activities in the past. That's why it is so important to ensure elephants in Thailand are treated responsibly and sustainably.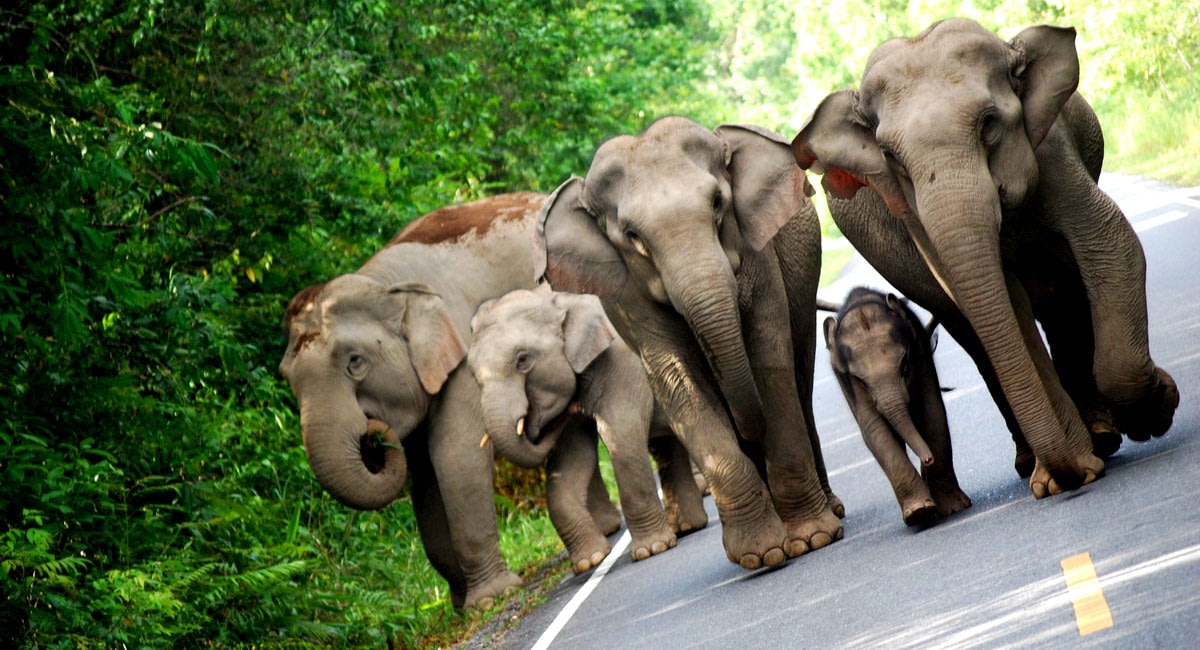 More and more, people visiting Thailand can experience these majestic creatures in a responsible way. Many sanctuaries or nature reserves now offer ethical elephant experiences where there is no riding involved. In our responsibly-run Hill Tribes and Elephants trip, you can encounter these magnificent animals up close and have the chance to feed them, but the elephants are in charge and they decide what you do!
The Galapagos Islands are home to some of the most diverse and unique wildlife on earth. From the blue-footed boobies to spectacular Sally lightfoot crabs, this World Heritage Site is a must-see for any naturalist or wildlife enthusiast.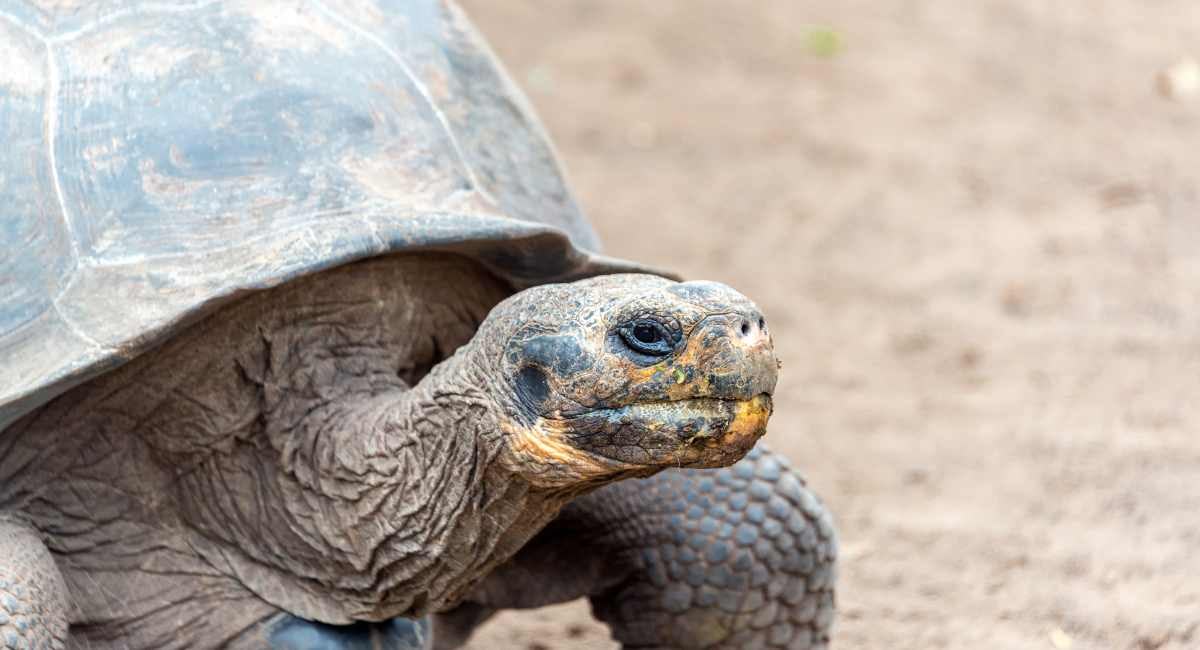 One great spot to observe majestic creatures in their natural habitat is Las Primicias farm. Located in Santa Cruz Island, this private farm offers guided tours through its facilities, allowing visitors to get up close and personal with some of the local wildlife. During our land-based Galapagos holiday, you can spot giant tortoises grazing in lush green pastures, and learn about the important work surrounding their conservation.
Whether you want to spot birds or snorkel reefs, there is no shortage of amazing wildlife experiences out there. And the best part is that many of these iconic tourist spots have taken steps towards sustainability and conserving their natural habitats. So why not plan an unforgettable trip that supports local communities and protects our planet's precious species?
Get in touch to start planning your 2023 wildlife holiday today!