Nestled on a pristine pocket of Caribbean coastline in northern Central America, lies Belize. It might only be small, but we think it's one the most beautiful and underrated destinations in the world. Mexico often takes centre stage, but if you're yearning for something a little different, Belize has so much to offer; from world-class snorkelling and ancient ruins, to unmissable wildlife and fascinating culture.
Read on to find out why we think Belize is Central America's hidden gem. 
It Has Endless Natural Beauty
There are few places in the world that can rival Belize's natural beauty. Its stunning vistas are unmatched. From its green rainforests, to its white sandy cayes. Its freshwater pools and tumbling waterfalls, to its rainbows of fish and turquoise sea. If you're looking for the best of Mother Nature, then you're in for a treat because Belize has natural beauty in abundance.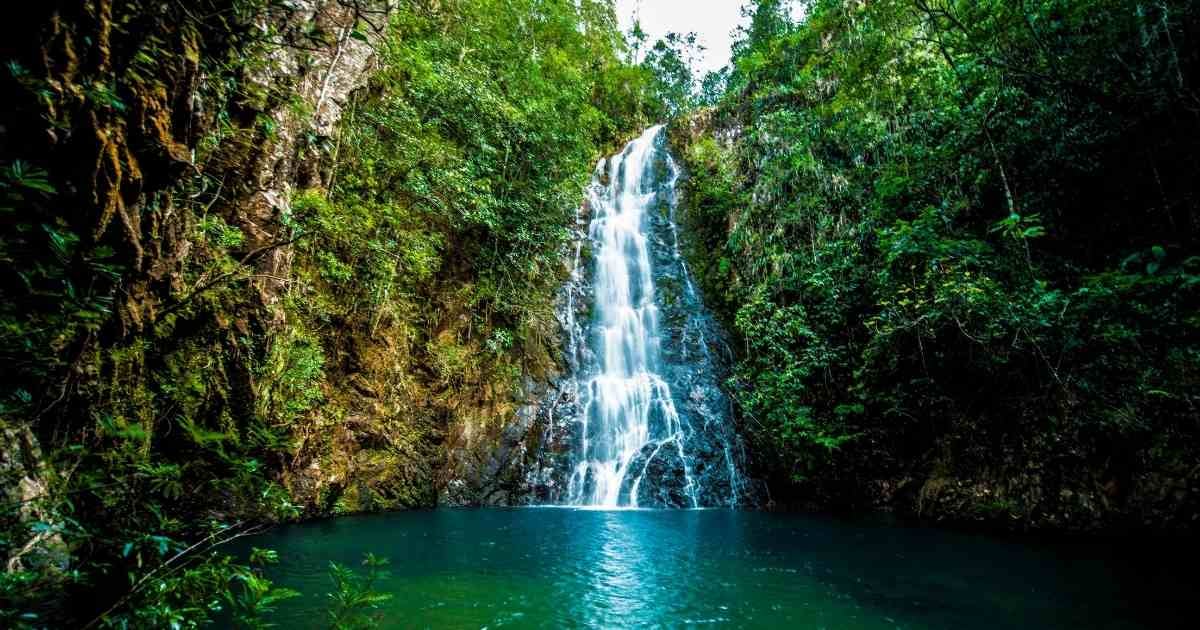 It's Brimming With Wildlife 
From manatees to howler monkeys, Belize is teeming with wildlife, both in the water and on land. More than half of the country is carpeted in jungle, with countless nature preserves and national parks to explore. Five species of big cat – including the puma and the ocelot – also roam the jungles, along with crocs and tapirs. And keep your eye out – you might even be lucky enough to spot the ever-elusive jaguar!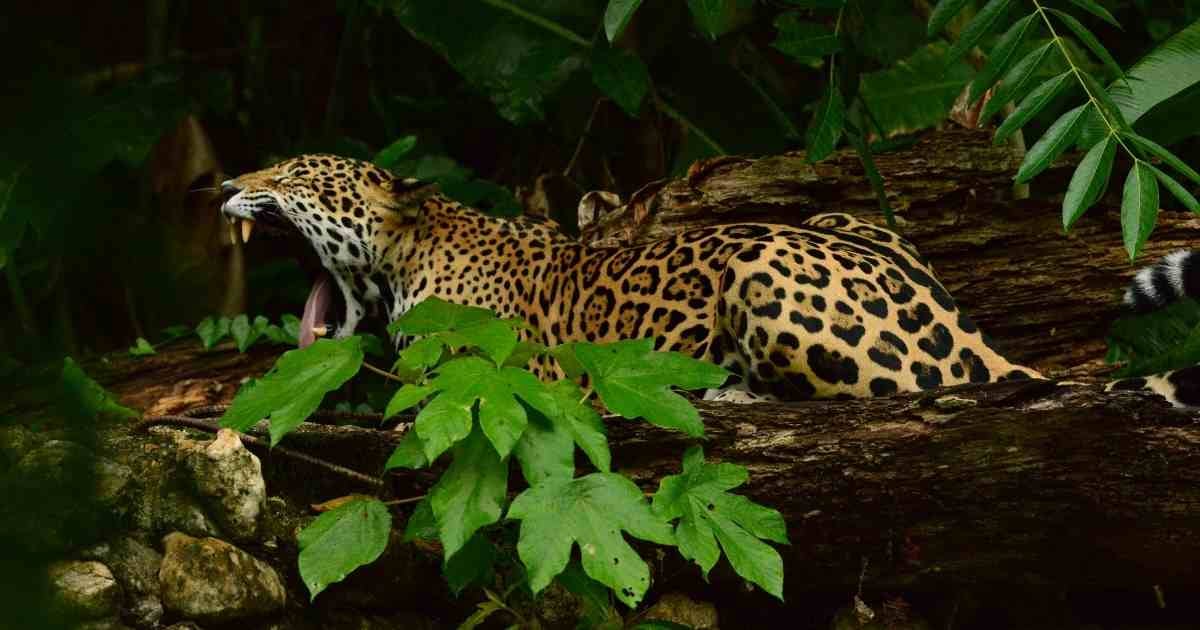 Bird watchers can also delight in the almost 600 species to observe, including the red-footed booby and the keel-billed toucan. During a stay at our Big Falls Lodge, you can even spend a day with the local birding expert to learn all about their birds and their habitat. 
It Has The Second Largest Barrier Reef
It wouldn't be a trip to Belize without visiting its incredible barrier reef. At 370 square miles, this reef is the second-largest in the world (after the Great Barrier Reef). This UNESCO World Heritage Site, is home to 1400 species of exotic marine life and coral.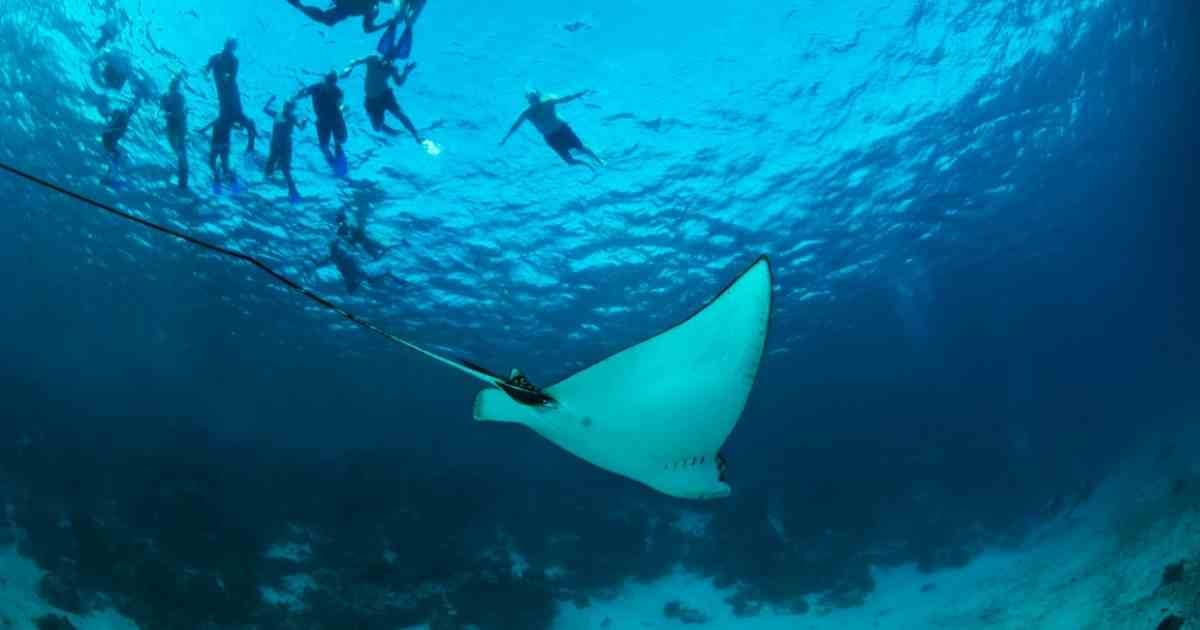 One of our favourite Belize itineraries takes you to explore the underwater world on a boat tour of the tiny islands of the Silk Cayes. You can snorkel among the harmless rays and nurse sharks and visit 'Turtle Alley,' a popular gathering place for sea turtles where you can watch rays and nurse sharks feeding on scraps left by fishermen cleaning their daily catch.
Island Life Is Where It's At
Though Belize isn't known for its vast stretches of beach, its peppering of exotic islands offer their own unique slice of Caribbean paradise – whatever vibe you're after. There are over 400 islands (known as cayes); many are small and uninhabited, while others are bustling hubs of postcard-perfect palm trees, white sands and rustic beach shacks. Picturesque and peaceful, with a laid-back feel, the Cayes are the place to go to enjoy fresh fish, snorkelling or just a bit of R & R.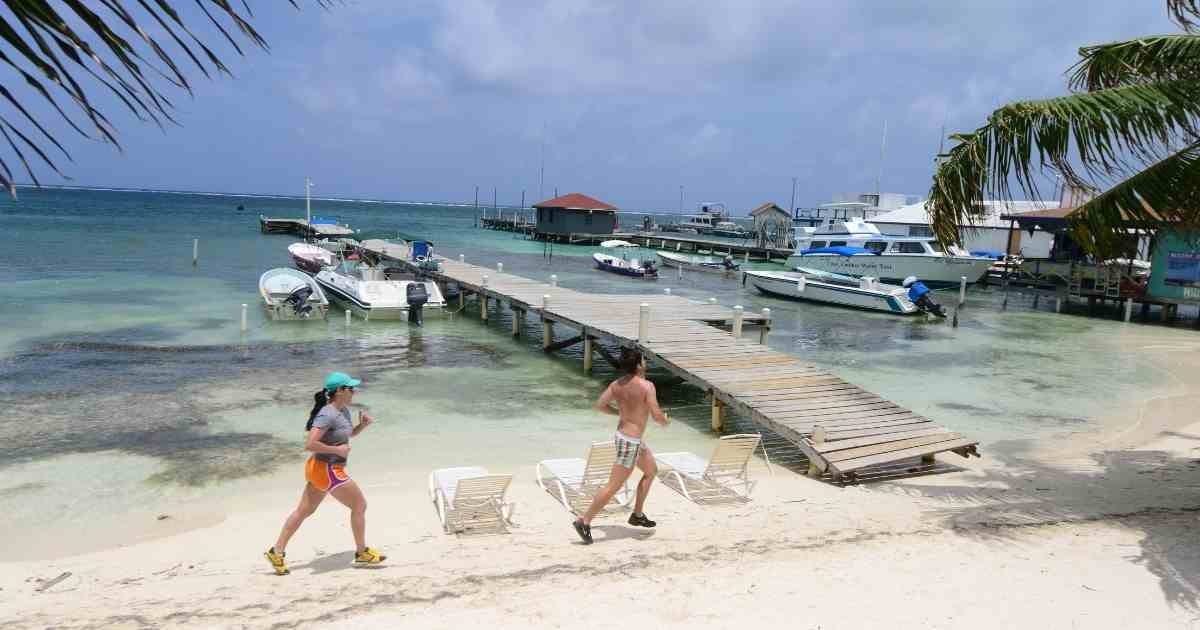 It's Small But Culturally Rich
Belize is a melting pot of culture, and its people are a vibrant mix of ethnic groups; from the Garifuna and Creole to the Mennonite and Maya communities. One of our favourite cultural experiences is paying a visit to a local Garifuna community, where you can get immersed in all aspects of the culture. Prepare your own delicious traditional dinner of Hudut before taking part in an epic drumming session, taught by a local musician.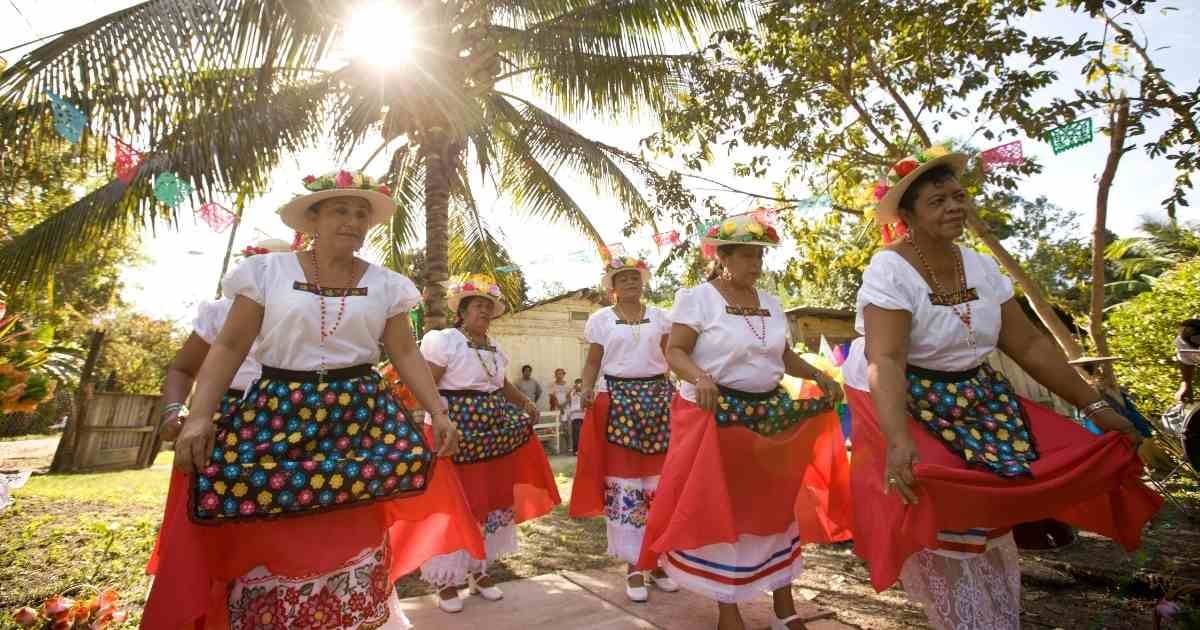 It's Easy To Get Around
Because of its small size, it is easy to get around Belize – and not least because English is the official language. By road, sea or air, the entire country can be traversed in a day –  though of course, we prefer spending a little longer exploring each area.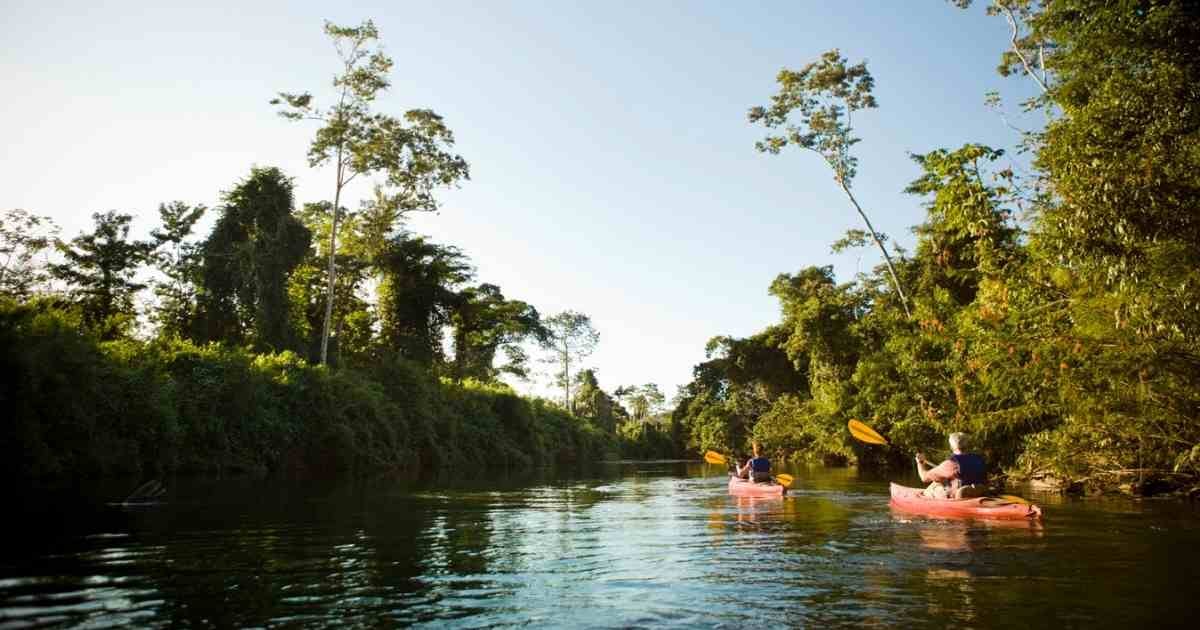 It Has More Caves Than Any Of Its Neighbours
Did you know that Belize has the highest number of caves in Central America? We think Actun Tunichil Muknal, The 'Cave of the Stone Sepulchre' is one of the most impressive in the Maya Lowland. Found in the heart of the rainforest, this cave was a sacred place to the prehistoric Maya. During our Belize explorer itinerary, you can discover the cave system by way of a series of chambers, ending in a 300 by 50 metre cathedral where sacrificial ceremonies once took place.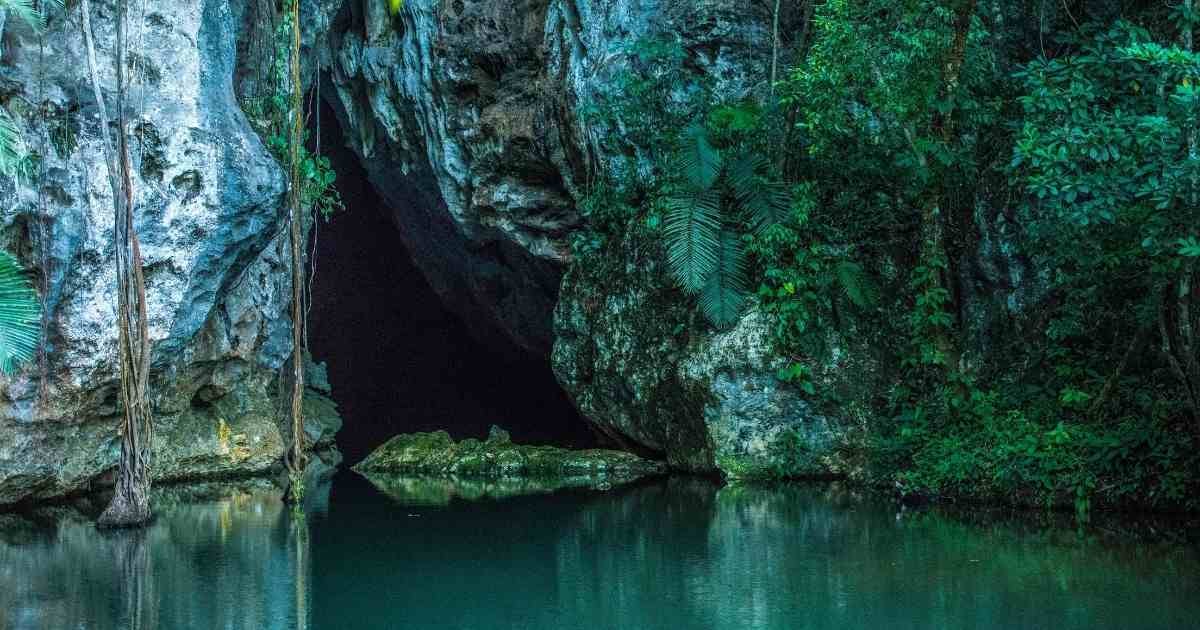 There Are Mayan Ruins To Explore
With over 600 Mayan sites, Belize has so much ancient history to explore. We recommend visiting the impressive Mayan city of Caracol which was once the nerve centre of ancient life in the foothills of the Maya Mountains. Covering 30 square miles of high canopy jungle, it includes five plazas, an astronomical observatory and over 35,000 identified buildings. The loftiest among them, a massive pyramid (Caana) is capped by three temples and rises over 140 feet above the jungle floor.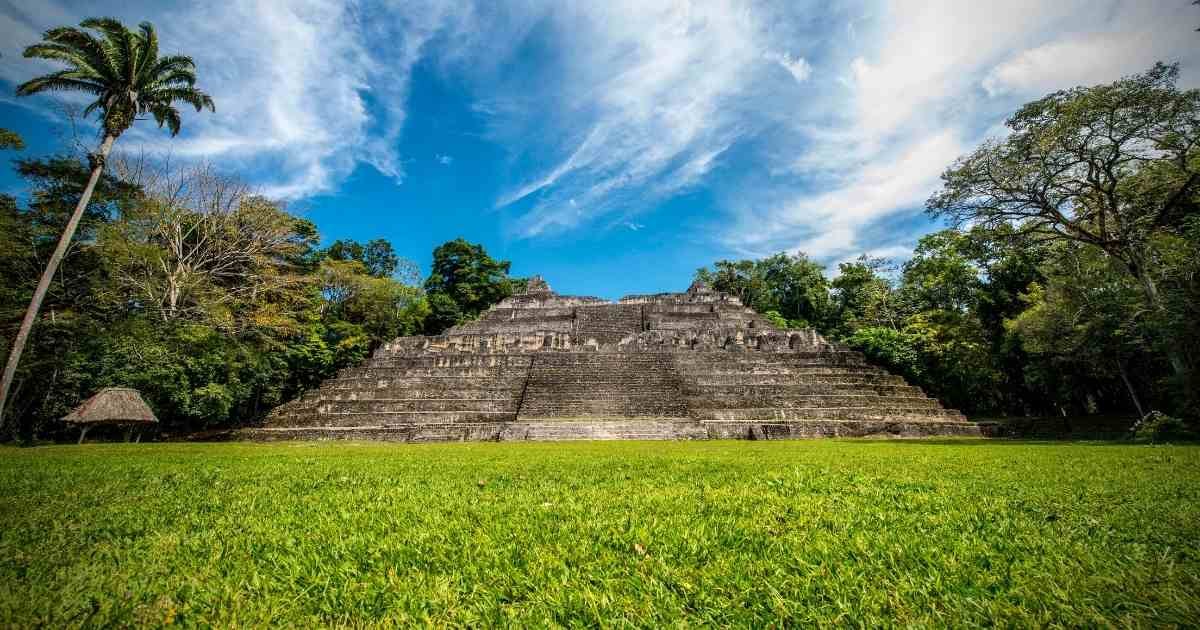 The Food Is Tasty
With influences from Mexico, Guatemala and the Caribbean, blended with traditional Mayan cuisine, the food in Belize is as bright and varied as its culture. Kickstart the day with a breakfast of fry jacks: deep-fried dough served with refried beans. Tuck into some street food-style stewed chicken, tamales, cochinita pibil or salbutes (which are like Mexican tostadas!) And if you head to Belize between June and February, you'll find lobster on menus everywhere. Eat it fresh off the BBQ with a side of plantain chips and a frosty bottle of Belikin beer. Delish!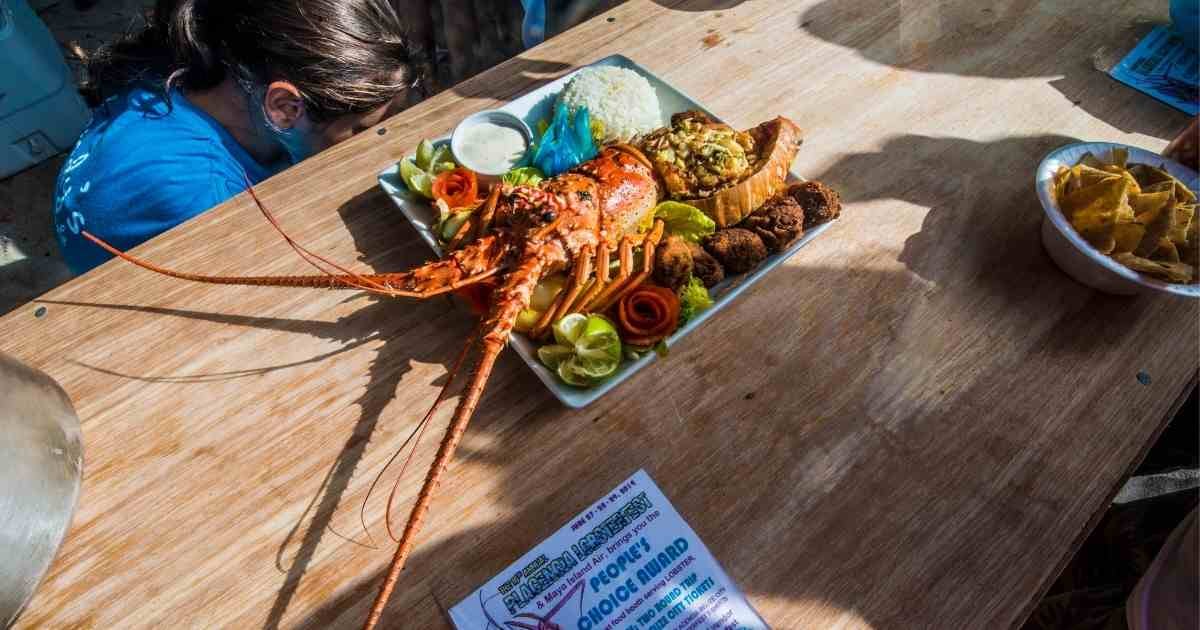 Ready to discover Central America's hidden gem for yourself? Take a look at our Belize Itineraries for more inspiration and get in touch with our team today!