Costa Rica is a natural playground for both adults and children alike. From the vibrant Caribbean towns dotted along the coast to the jungles brimming with wildlife, there is a wealth of places to explore and activities to keep every member of the family entertained. Let's dive into the top things to do when travelling with your family to Costa Rica. 
1. Spot Wildlife in Tortuguero
Impossible to reach by car, you'll float along the river to reach your accommodation in Tortuguero National Park before embarking on a wildlife spotting adventure. Keep your eyes peeled for caimans, crocodiles, sloths and monkeys as you weave in and out of the trees.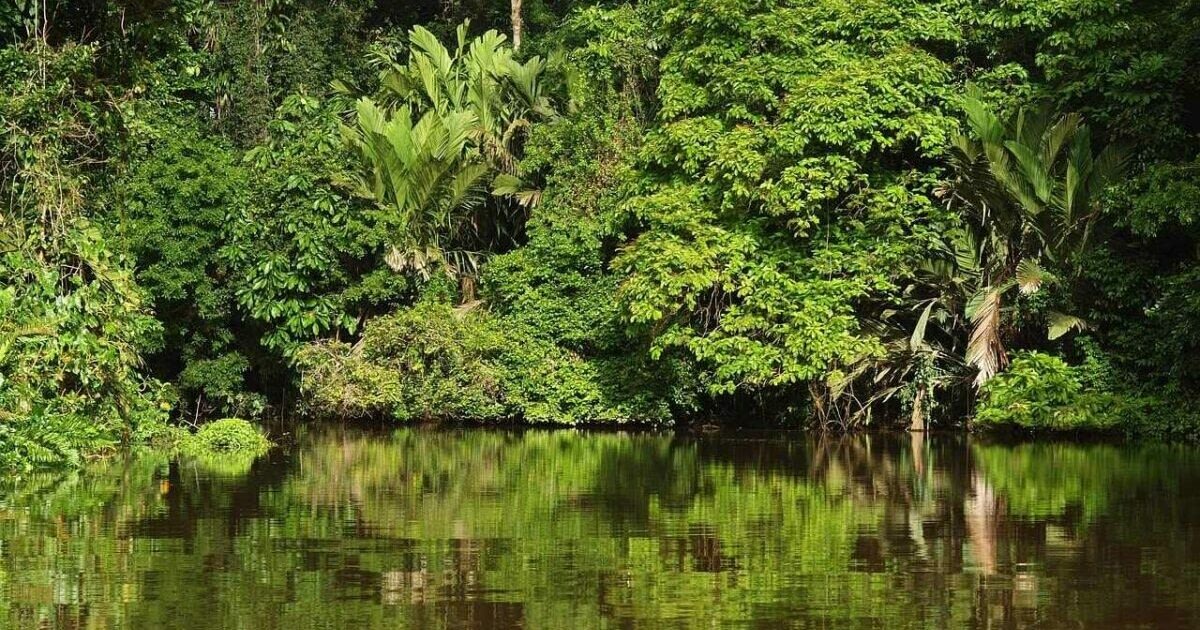 If you're lucky you might also see nesting turtles which lay their eggs here between February and October depending on the species, with the main viewing season running from June to October. 
2. Get Active in Arenal
Take to the rapids with the family on a white water adventure on the Rio Pacuare, mountain bike on a lava trail or take a dip in the hot springs after a long day of hiking. Arenal has a huge range of activities for all ages and fitness levels and combined with the backdrop of an active volcano it's one not to miss on your family holiday.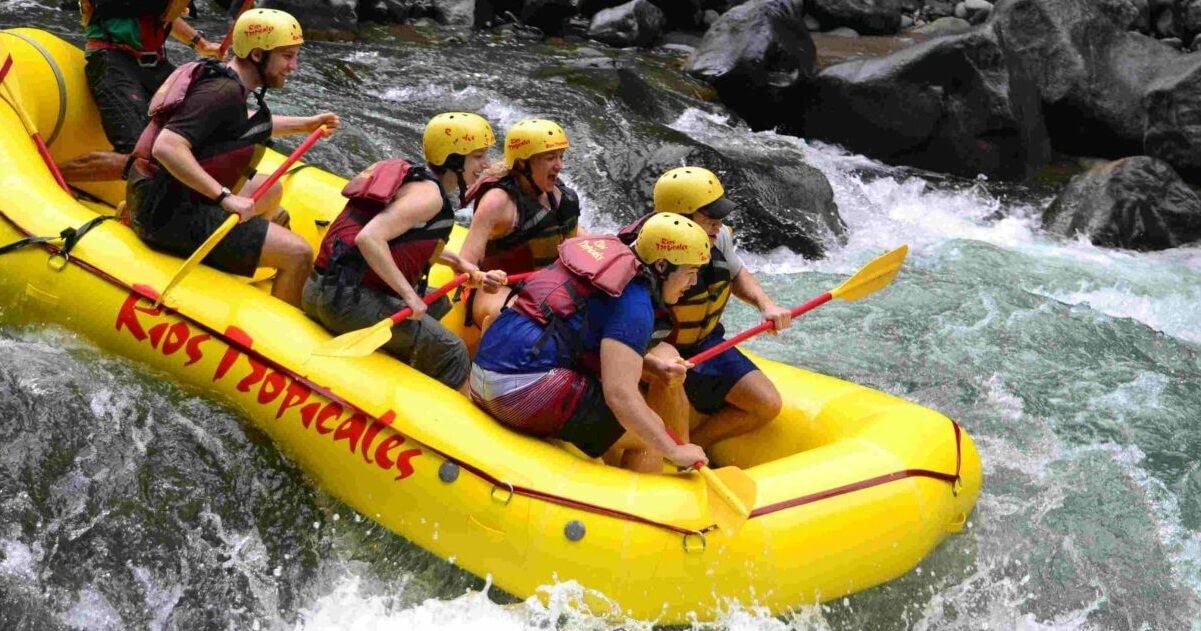 3. Zipline Through the Cloud Forest at Monteverde
An iconic image of Costa Rica is the bridges suspended in amongst the tree canopy in Monteverde. An area bursting with wildlife, rainforest and small town charm and a must for any visit to this beautiful country.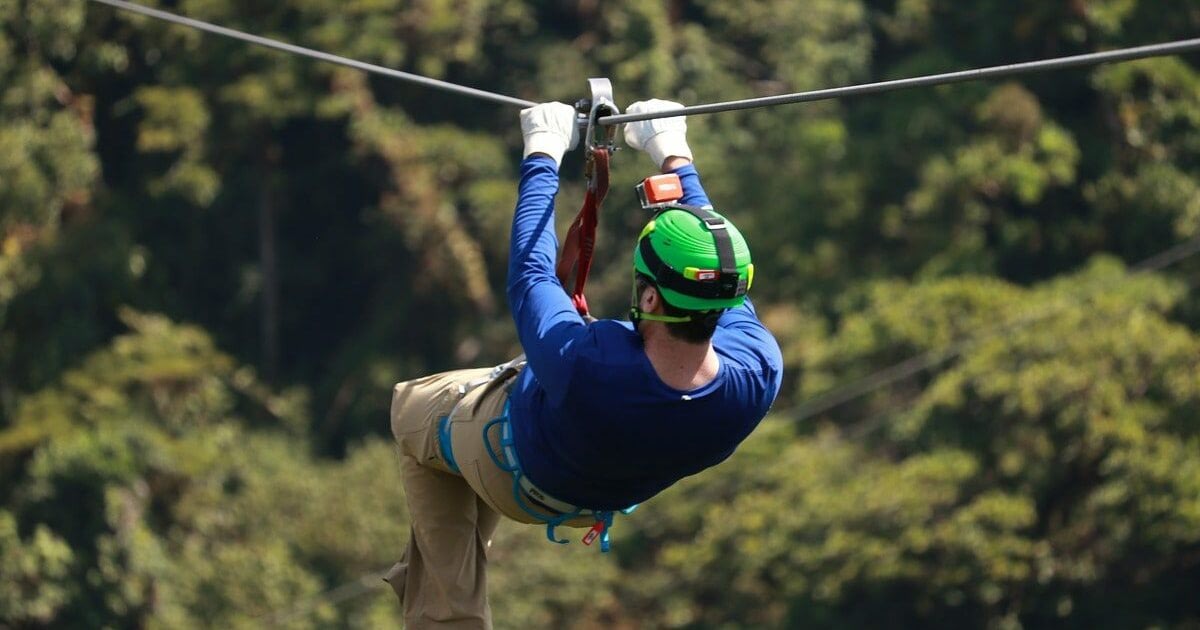 A super fun way to experience the jungle is by walking the trails, spotting birds and sloths high up in the branches and then zipping past the tree-tops on a zipline! 
4. Sleep in the Cloud Forest
Costa Rica is one of the top countries in the world when it comes to eco-credentials and its wide range of accommodation options aren't an exception.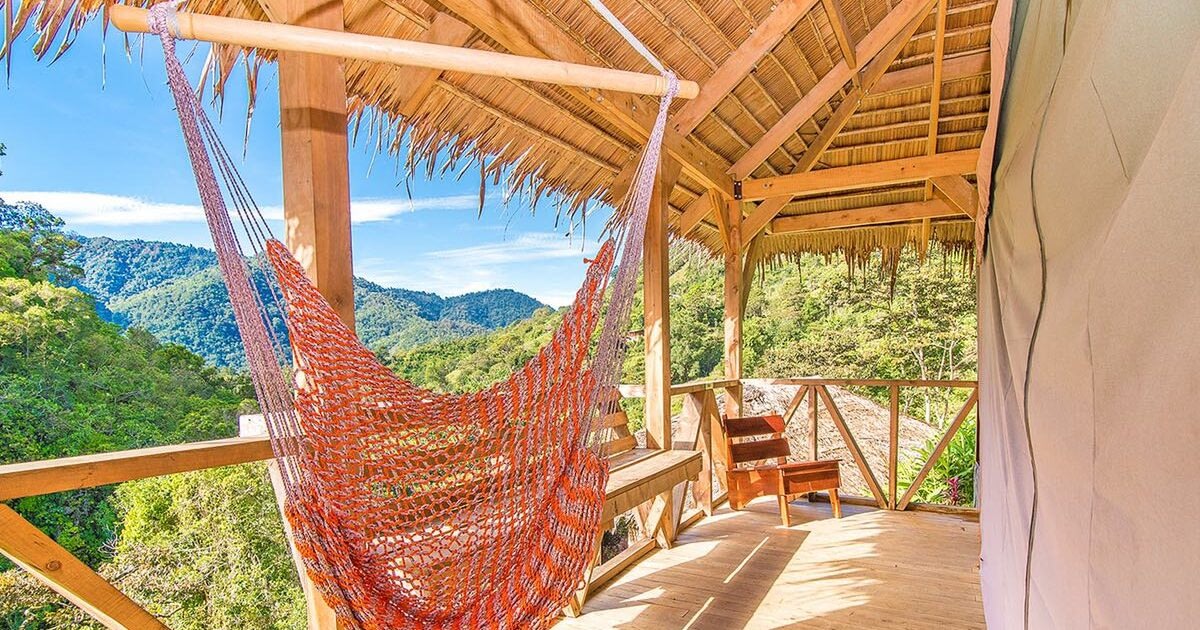 Sleeping in a safari tent amongst the trees whilst listening to the sounds of the forest around you is something you and your family aren't likely to forget in a hurry. 
5. Beach Time!
Costa Rica is not lacking in beautiful sandy beaches and turquoise waters – the hard bit is picking which one to visit. The Caribbean coast offers a more rustic charm, dotted with golden sandy beaches and characterful towns and can be somewhat more unpredictable when it comes to the weather. The Pacific coast has great surfing, snorkelling and a wider choice when it comes to accommodation.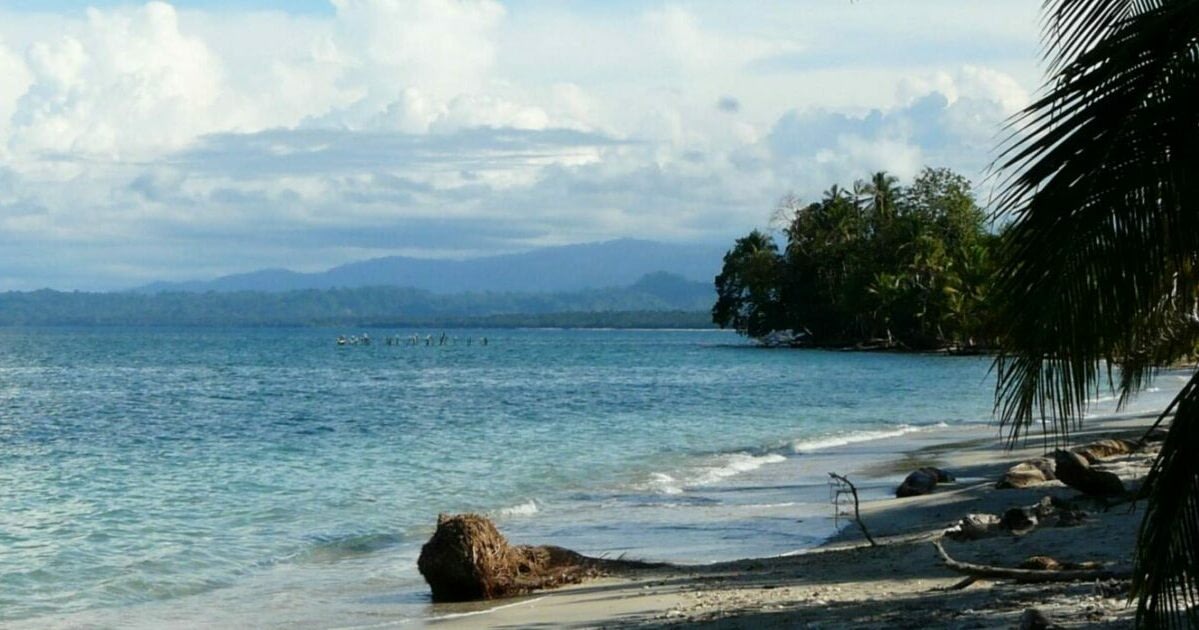 We love creating unforgettable family holidays to Costa Rica, read more about our Family Adventure itinerary which is fully customisable to your family. For more inspiration, get in touch with our team.