Misty volcanoes sit in the distance with dense green jungles spread out beneath. Golden sand beaches stretching for miles with wildlife-rich forests nestled against them. This is Costa Rica, one of the most biodiverse countries in the world and home to 5% of species worldwide. Making this country's eco-credentials a reality are the communities who live here; protecting, educating and preserving their beautiful country for generations to come. So how can you have a truly memorable holiday whilst ensuring you are making a positive impact? 
1. See the Main Sights Differently
No trip to Costa Rica would be complete without a trip to the top spots like the Monteverde Cloud Forest or Arenal Volcano, but you can visit these popular places whilst keeping responsible travel in mind. Avoid busy times of year or the day if you can, pick local providers with certified guides and if all else fails, research alternatives which might give you the same stunning scenery but a richer experience. The San Gerardo Cloud Forest is a great alternative to the much busier Monteverde for example.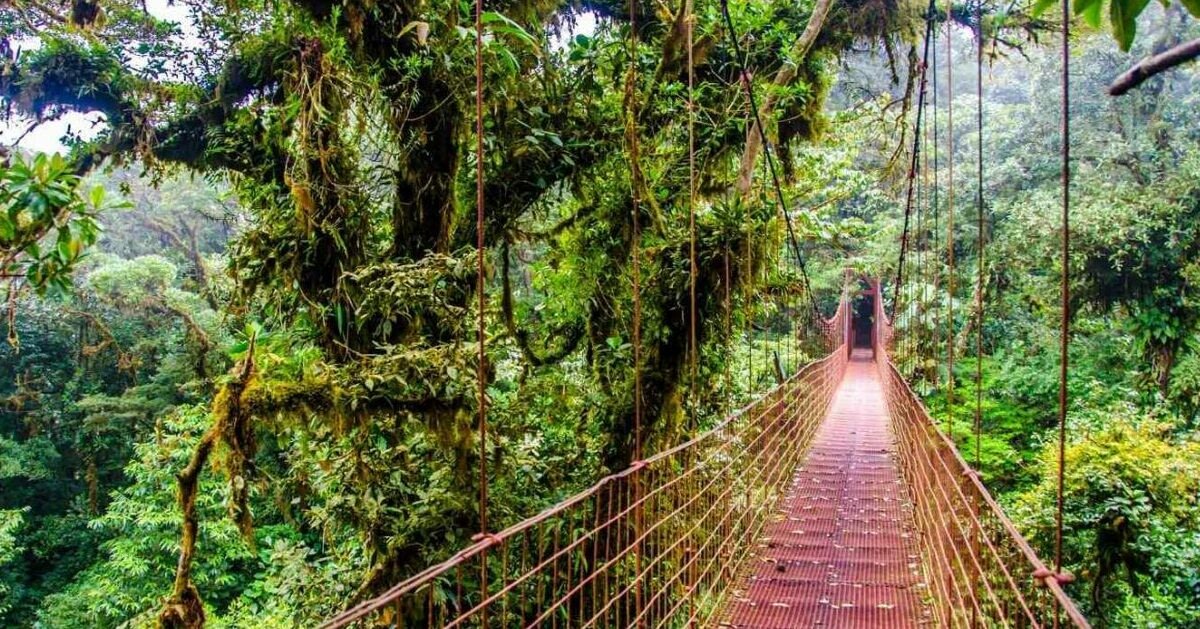 2. Support Communities & Projects
Getting under the skin of a destination takes a bit of effort, but boy is it worth it when you do! We love getting to know locals on our travels and experiencing the aspects of the culture you don't get with mass tourism and on our People and Nature itinerary you can experience this for yourself. During the trip you'll stay with three different local communities, from small-scale coffee farmers to indigenous groups living a more traditional way of life and eco-guardians of the Los Campesinos Reserve.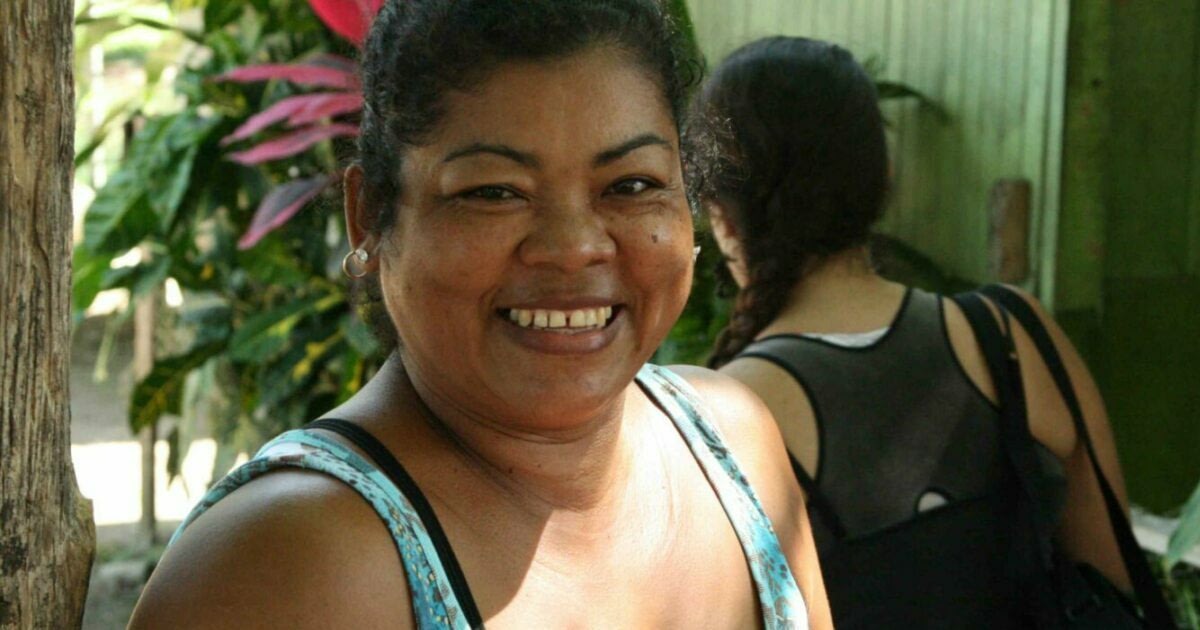 We are proud to partner with a range of incredible projects in Costa Rica, spread throughout the country, all striving to bring the benefits of tourism to their communities to fight rural poverty and protect the natural environment that is so synonymous with this diverse and beautiful country. You can support these projects by including a visit on your trip with us and experiencing first hand the warmth of Costa Rican hospitality. 
3. Stay in Eco-Friendly Accommodation 
Costa Rica boasts some of the best eco-accommodation in the world and we love helping you experience them during your holiday with us. One of our favourites is the Aguila de Osa Rainforest and Marine Adventure Lodge, nestled in Osa Peninsula overlooking Drake Bay.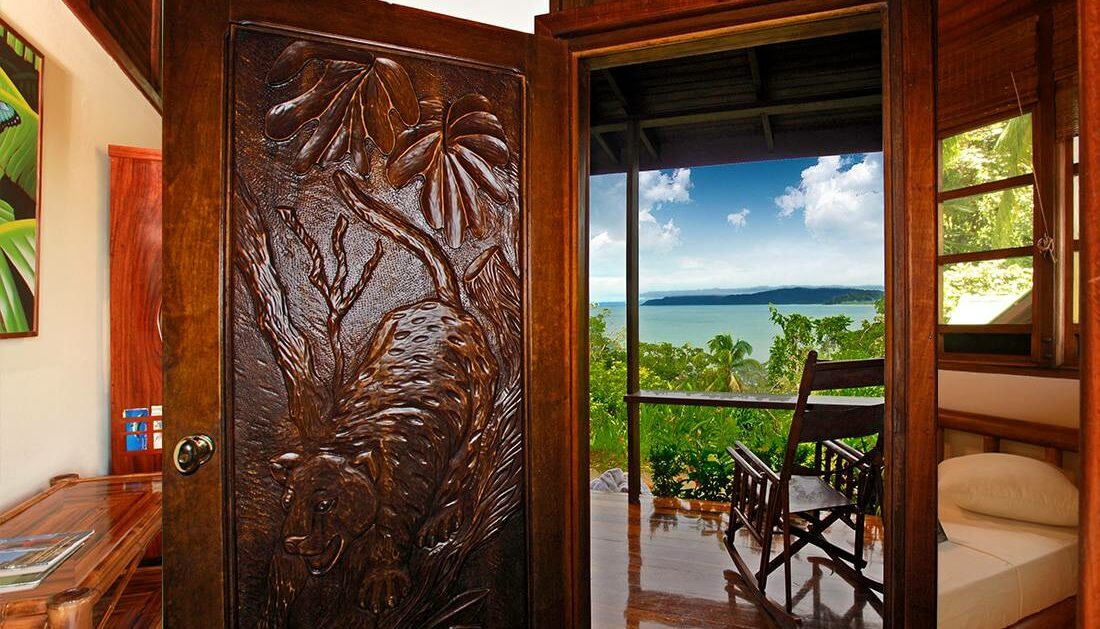 Hand-crafted wooden cabins, exceptional service and delicious food tick all the boxes when it comes to comfort, but what makes it truly remarkable is their dedication to conservation and responsible travel. From sourcing their food locally, diligently recycling, conserving water and working in collaboration with the Greentique Hotels, a leader in sustainable hospitality, the team at Aguila are setting the bar high. 
We love shouting about our accommodation in Costa Rica and how they are working to make a positive impact on the local community and wildlife. 
4. Choose Local
Where you choose to spend your money whilst on holiday can have a huge impact on the people of the destination. We always encourage you to opt for locally-owned restaurants, cafes, bars and shops during your stay to maximise the benefit to the community.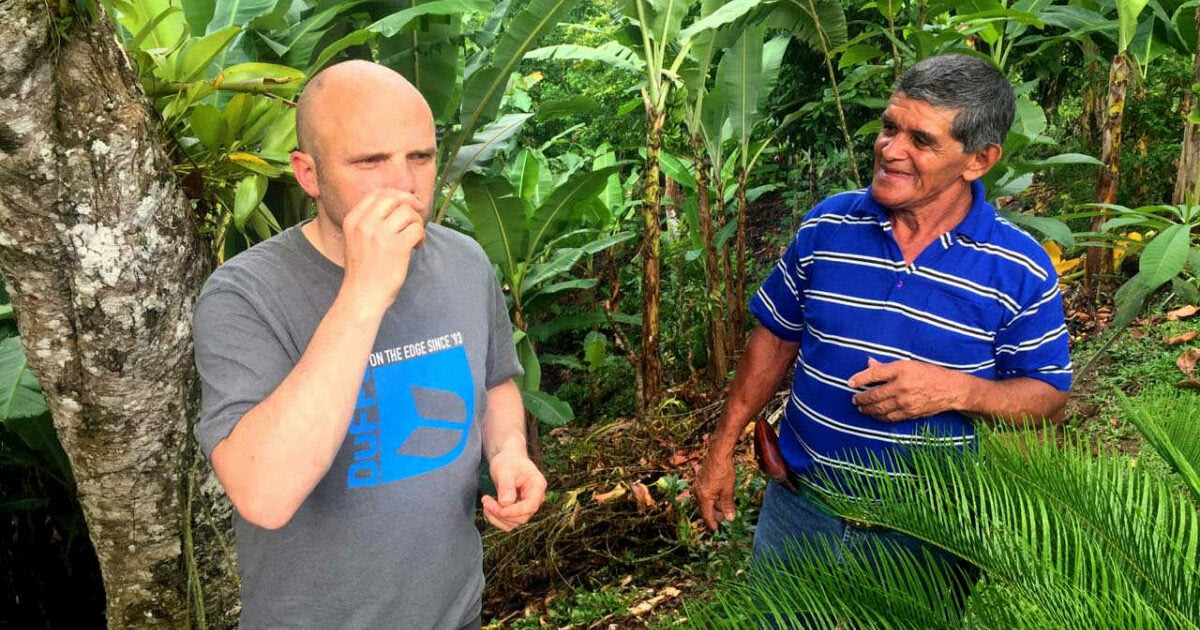 When booking excursions, ensure you are using a local guide – not only will it mean you get the best experience and benefit from their local knowledge, but you will also be ensuring the money goes directly to the people living and working there. We are proud to work with an incredible network of local partners and operators to make sure your trip runs smoothly and gives you a truly authentic experience.
5. Be Respectful
It goes without saying that wherever you are, home or abroad, you should protect the natural environment. Make sure you take your litter with you and recycle wherever you can, minimise your use of single-use plastics and bring a reusable water bottle – you can drink the tap water in the majority of Costa Rica! But more importantly be mindful of your actions and those of people around you.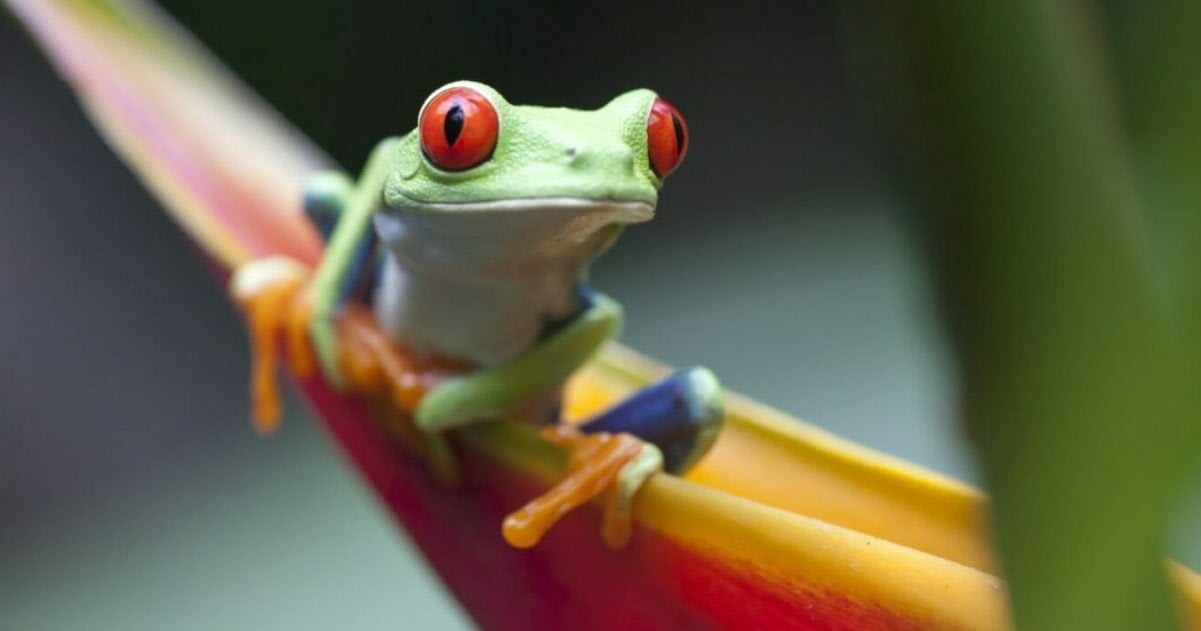 This is one of the most important biodiverse locations on the planet and ensuring everyone is treating it with respect means it will be here for future generations to enjoy. The people of Costa Rica take great pride in their country and being respectful of the environment, traditions and culture will only enhance your enjoyment of this beautiful country. We've got plenty more tips for travelling responsibly to ensure you are fully prepared for your next adventure.
Ready to explore Costa Rica? I don't blame you! Our Costa Rica itineraries are built to allow you to experience this diverse country to its fullest. For more inspiration, get in touch with our team.