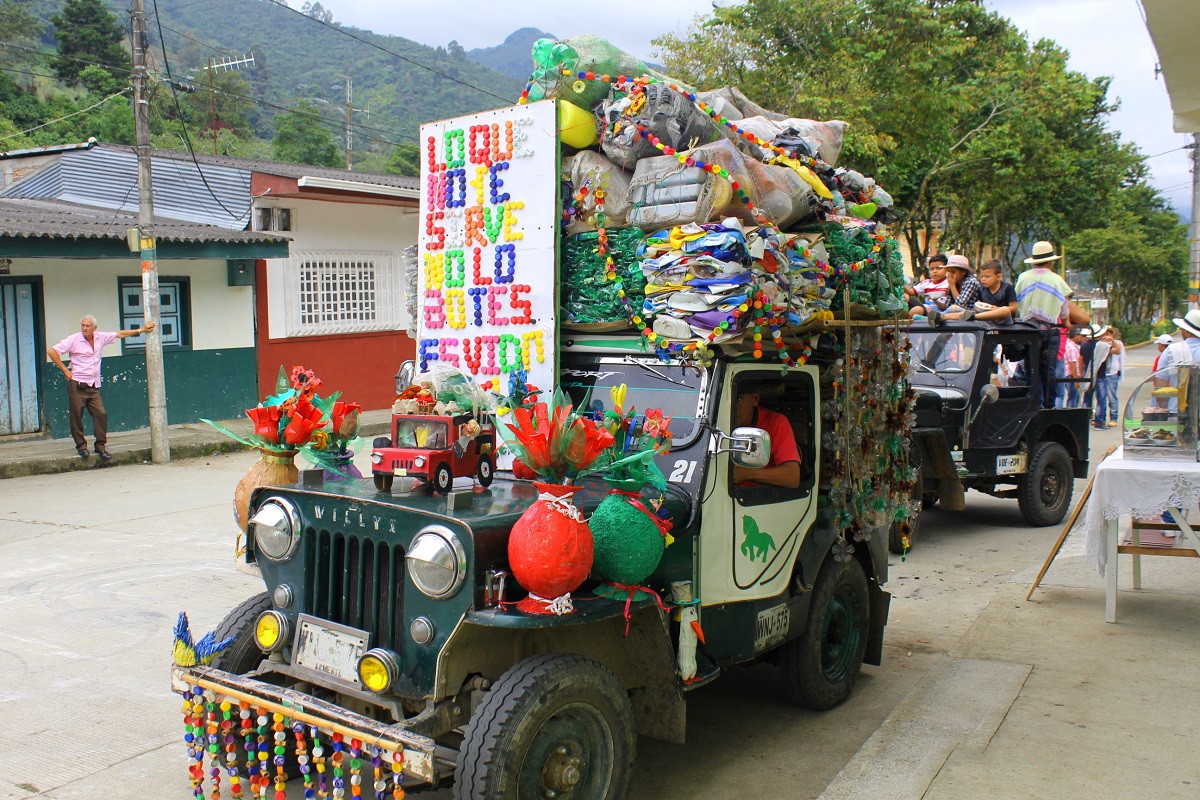 Cultural Colombia
Explore the communities, people and culture that make this country so special. From ancient colonial towns to indigenous communities and Colombia's modern cities, this holiday will allow you to experience the meeting place between the ancient and the new, where Colombia's rich traditional past blends seamlessly with  its vibrant modern outlook for the future. You will  witness communities that have not changed in centuries and cities that have been in a constant state of transformation over the past 3 decades. All of this will be done against a stunning backdrop, from the coffee covered slopes of the Andes to the turquoise blue waters of the Caribbean.
Best Time To Travel
Best time to visit: Dec - Mar
Colombia's proximity to the equator keeps regional temperatures stable throughout the year, around 24°C (75°F) along the coast and 7–17°C (45–63°F) as you move higher inland. However, rainfall does vary with the seasons. In the Andean region there are two dry and two wet seasons per year, and the driest months, being from December to March and July to August. In low-lying areas, especially southern Colombia, rainfall is more constant but showers never last very long
These unique short trips and one day tours could make your holiday even better! They can be added into any itinerary and are designed to help you further explore the cultural, natural and social diversity of Colombia.