Last month, Lonely Planet revealed its 18th annual 'Best in Travel' list – The 2023 edition is in a slightly different format than it has been in years past. Rather than a simple list, the destinations are split up into five categories – eat, learn, journey, unwind and connect.
So, we thought we'd follow suit. For each of their categories, we've shared our very own top destinations to visit in 2023. Prepare to be inspired…
1. Eat: Vietnam
The late, great food-feasting globetrotter Anthony Bourdain once described Vietnam as bring one of the greatest places on Earth. And boy, do we agree! Vietnam is one of those places where you can plan your whole trip around delicious food. And not only is the cuisine a treat for your palate, but eating local dishes is one of the best ways to get to know Vietnamese culture and people.

There are many things to love about Vietnamese food. The noodle soups (and we're not just talking pho), the Banh Mi sandwiches – flavourful fillings wrapped in fluffy bread with crunchy crusts. Oh, and then there's the coffee – strong, almost chocolatey and always served on top of a thick layer of sweetened condensed milk. Yep. Bourdain was right.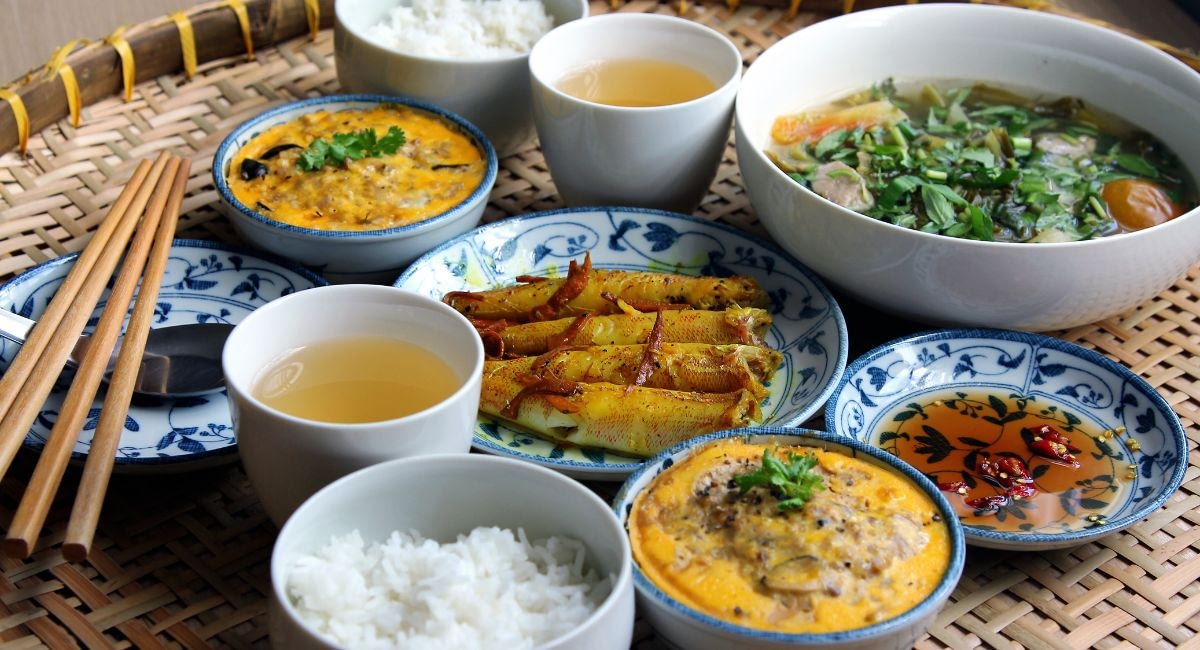 2. Journey: Colombia



Looking for a trip that 'moves' you next year? Sometimes it's not the destination but the journey itself that's transformative. 
Colombia has been off travellers' radar for a long time, due to its reputation for instability. And without any world-famous tourism sites, most people are unaware that it boasts an incredible 2,900km of coastline as well as three majestic mountain ranges. 
From the picturesque beaches of Parque Nacional Natural Tayrona to the rolling hills of Parque Nacional Natural Los Nevados, Colombia's 59 protected natural areas are a must-see for anyone craving some soul-stirring adventure. Journey from cloud forests filled with hummingbirds, cross clear mountain rivers and follow rugged trails surrounded by majestic scenery.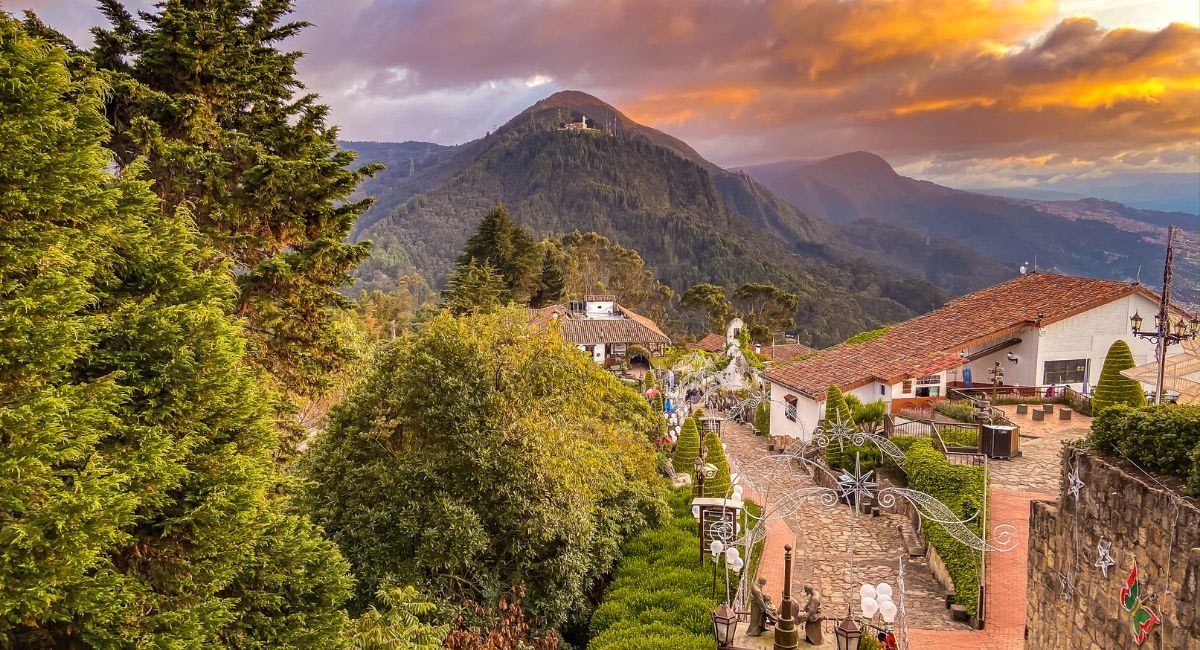 3. Unwind: Cambodia
From leisurely bike rides through peaceful paddy fields, to laid-back islands, fringed by palms – Cambodia is so much more than Angkor Wat. 
Encounter peaceful hill tribe communities, gently drift along the Mekong Delta, stay on photogenic stilted water villages and kick-back on tropical turquoise bays. We'll help you get away from the crowds to explore parts of Cambodia that are often skipped by visitors, creating unforgettable memories along the way. 
4. Connect: Costa Rica
Ready for an adventure that connects you to both culture and community? We know just the place.
Sure, Costa Rica is a wonderland for nature lovers. But it also has another, often-overlooked treasure: its people. Their passion for their country and its natural riches is clear in everything they do – whether you're learning about bird species with your local guide or getting a flavour or Bribri culture and cuisine.
We'll help you experience another side to this enchanting country by staying at community-owned and managed reserves, thanks to our special connections to local communities.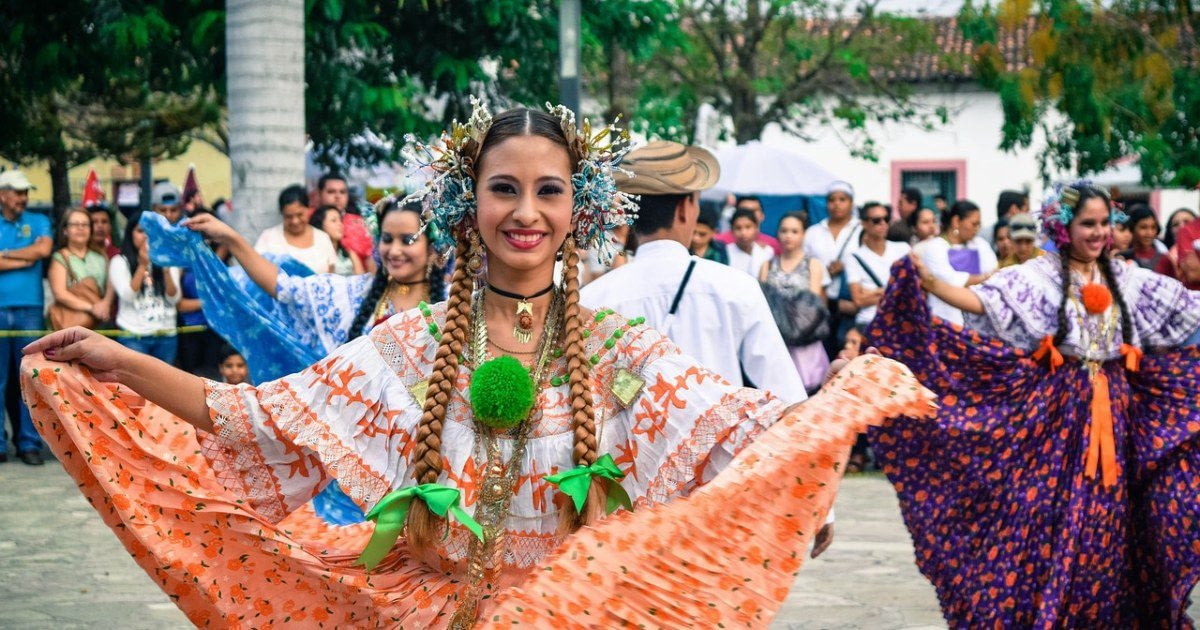 5. Learn: Peru
Travel is one of life's greatest teachers. It pulls you out of your comfort zone and plunges you into the unknown. It reveals a world of cultures to explore and people to meet. And it helps you develop patience and humility. 
For many, Peru defines their vision of South America. But, there's so much more to learn, beyond Machu Picchu. Peru is an incredible cultural mosaic – and we'll introduce you to some of its diverse communities and local people who'll teach you all about their country, and customs. 
Stay with a host family to experience life among their community on Lake Titicaca. Try your hand at chocolate-making, stay with traditional coffee farmers and learn about the production process. Or join a traditional weaving workshop that takes you through the process of shearing, dyeing and tailoring to make your own Andean garment.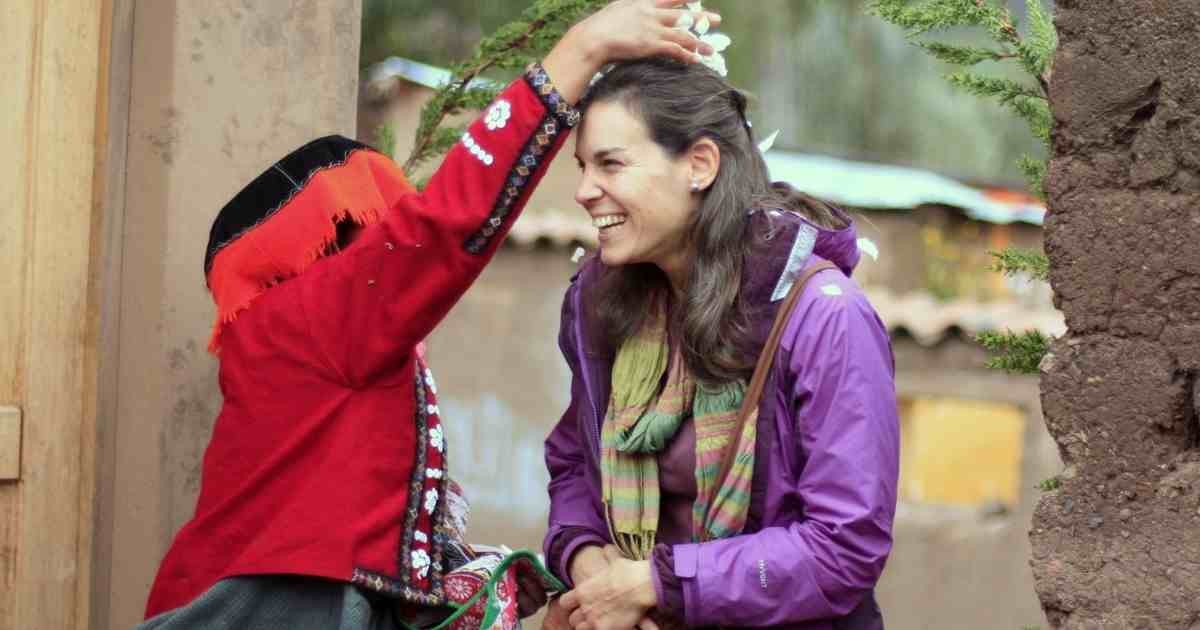 6. Take the Family: Thailand
Ok, so we may have sneaked in an extra category on this list. But we know just how important it is to pick the right adventure destination for you and your family. For us, the best family holidays are ones that open your kids' eyes to the incredible world around them, in a safe yet adventurous way. 
If you've never been to Asia with the kids, Thailand is arguably the best place to start – with its postcard perfect beaches, wildlife-packed jungles, tasty food and kid-friendly accommodation. A trip to Thailand also provides the perfect opportunity to get immersed in another culture – sampling streetfood, visiting ancient temples, riding by tuk-tuk and staying with communities.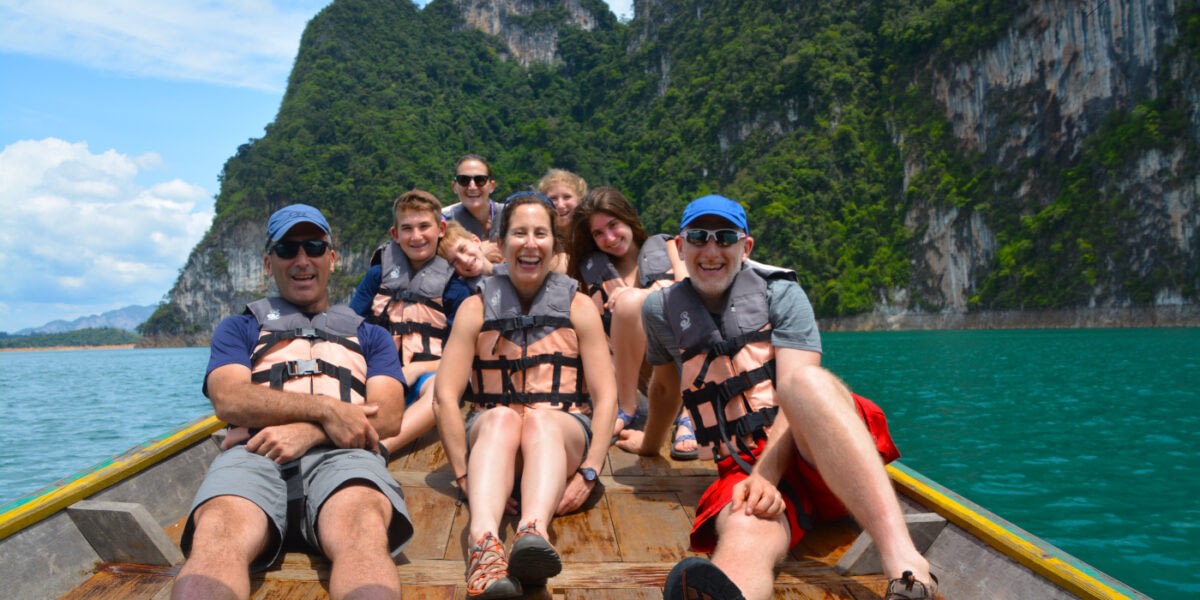 Feeling inspired for your next holiday in 2023? Get in touch to start planning your adventure today!