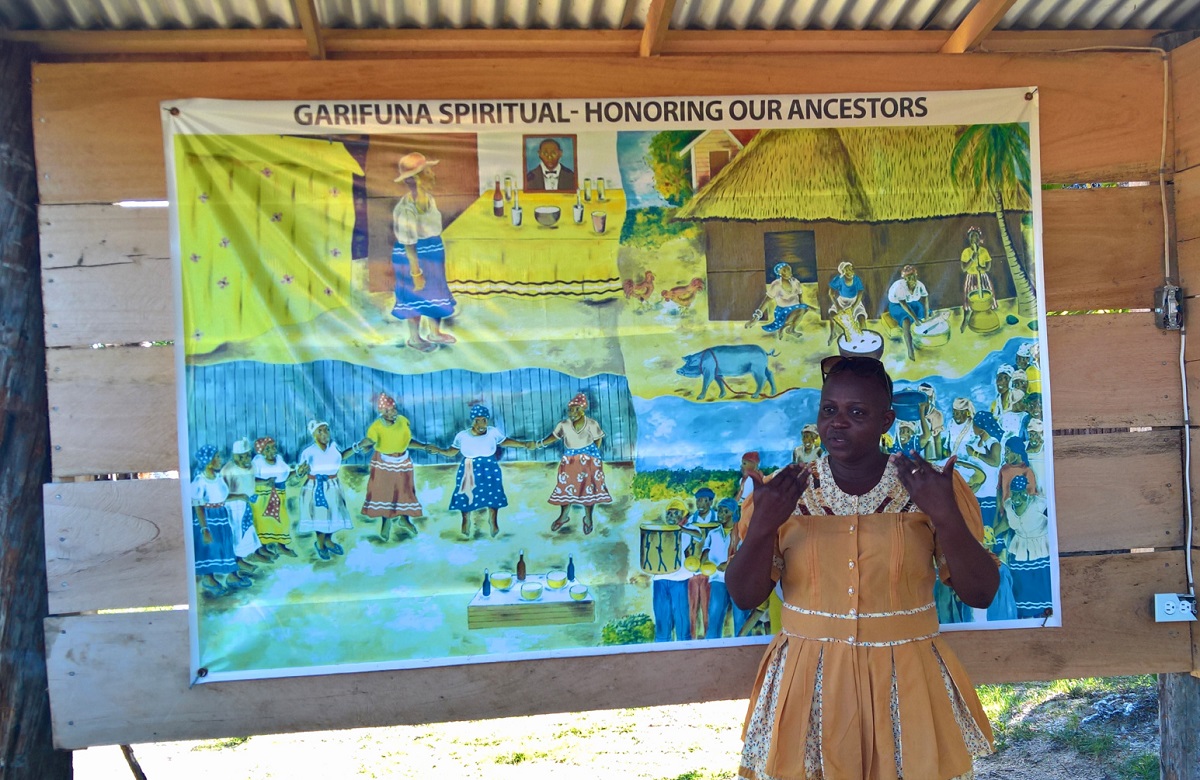 Cultural Belize
Unknown to most people visiting Belize's crystal waters and barrier reef, is that this tiny country has probably the most concentrated mix of cultures of any country in the Americas. Kriols (Belize Creoles), Mayan, Indian and Garifuna are just a few of these rich cultures that live right alongside each other. All strongly individual, all proudly Belizean. They have remained very distinct and proud of their traditions giving you the chance to experience them all in one short trip. We should warn you that Belize's people express their identity through their food, so you may need to bring a looser fitting pair of trousers!
Best Time To Travel
Best time to visit: December - April
Dec – Apr sunny and dry but cooler than the Summer. Jun – Aug rain showers, hot and humid. Sep & Oct heavier rain, hot and humid.
Nov & May are a mix and great for avoiding crowds
These unique short trips and one day tours could make your holiday even better! They can be added into any itinerary and are designed to help you further explore the cultural, natural and social diversity of Belize.