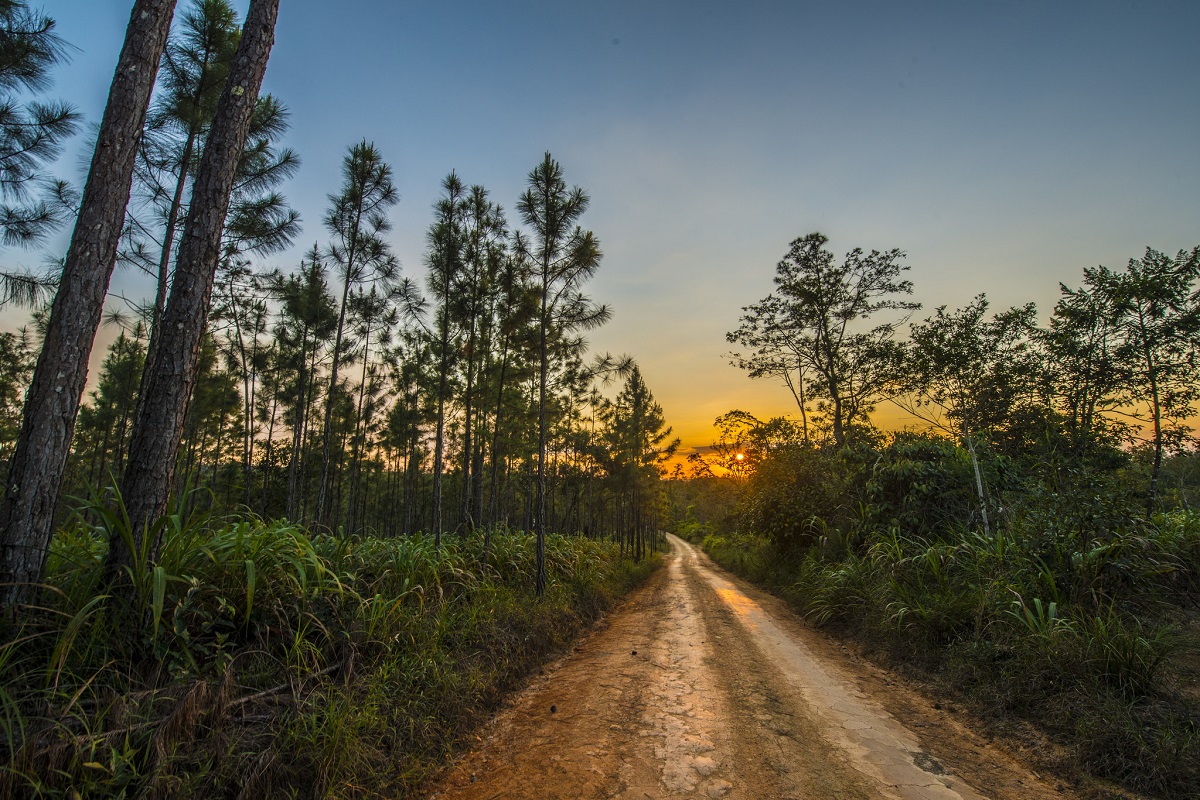 Belize Explorer
Tropical wilderness, abundant wildlife, hidden caves, ancient ruins, wonderful lodges, cultural immersion and the second largest barrier reef in the world. Is there anything else you could possibly need add to make the perfect trip? Considering the experiences on offer it is truly astonishing how little mainland Belize has been explored. On this 14 day trip you will immerse yourself in all things Belize and come away wondering how an earth it has stayed such a secret.
Best Time To Travel
Best time to visit: December - April
Dec – Apr sunny and dry but cooler than the Summer. Jun – Aug rain showers, hot and humid. Sep & Oct heavier rain, hot and humid.
Nov & May are a mix and great for avoiding crowds
These unique short trips and one day tours could make your holiday even better! They can be added into any itinerary and are designed to help you further explore the cultural, natural and social diversity of Belize.