While many travellers tend to hurry through Guatemala as part of a longer trip, we think this destination deserves a little more time on your itinerary. In fact, we reckon there are enough fascinating things to see and do here to keep you busy for weeks – even months! 
From cascading rivers to jungle-clad ruins, here are 8 unique and unusual things to see and do in Guatemala. 
1. Learn About Hand Weaving on Lake Atitlan
Surrounded by mountains, San Juan La Laguna is a small town on the banks of Lake Atitlán with a community with over 6,000 people. The town is known for its artisan craftsmanship – specifically weaving – and the people here are incredibly proud to show off their traditions.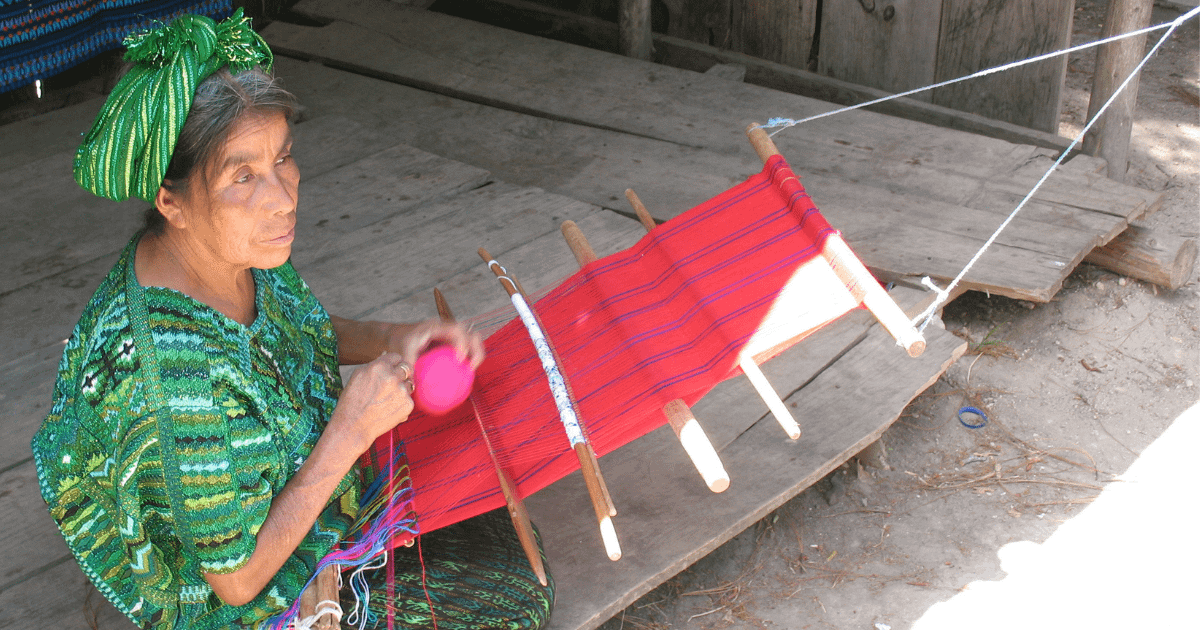 Take a scenic boat ride to the village and experience the many ways this community keeps their traditions alive. Visit a women's textile cooperative to see hand-weaving and natural dyeing processes, drop into the studio homes of naïf painters and see the shrine of the Mayan God Maximon, where you can learn about the beliefs of the Tz'utujil Maya. 
2. Take In The Vistas From Atop San Pedro Volcano 
Love adventure? A volcano hike should be right up your street! Volcán San Pedro is the oldest of three 3000-m-high stratovolcanoes within the roughly 85,000-year-old Atitlán III caldera. We think it has, hands down, the best view of Lake Atitlan.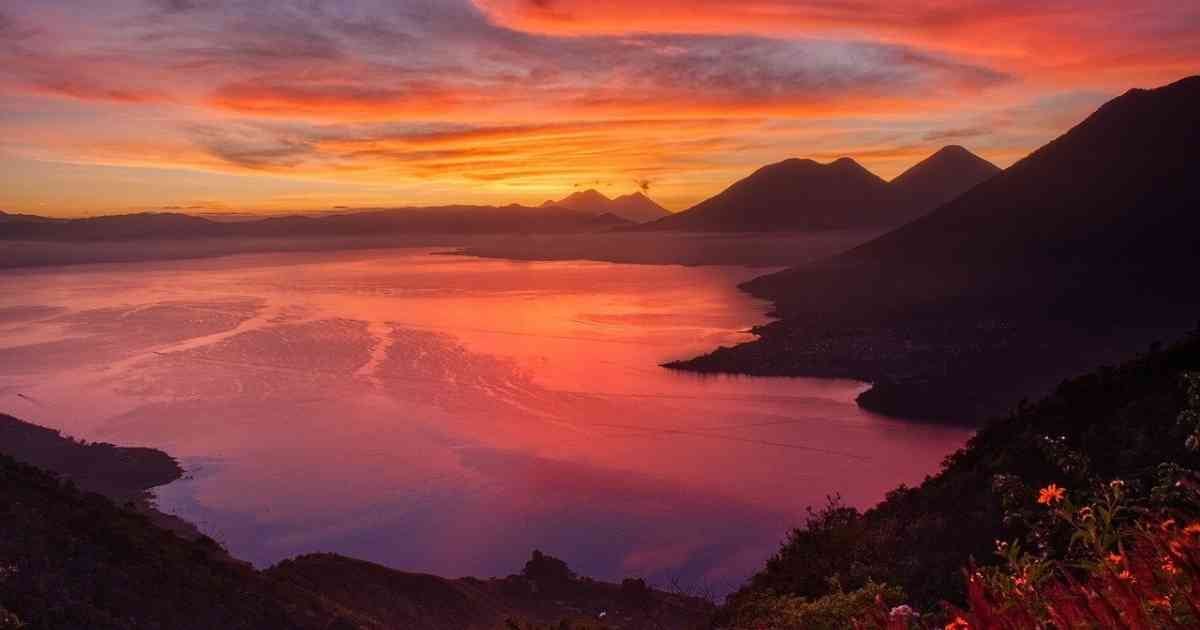 While it is a challenging and steep climb (around 5 hours there and back, at an elevation of 4,500 ft), the effort totally pays off with incredible panoramic views. On a clear day, from the top, you can soak up the scene of the shimmering lake and pockets of idyllic Mayan villages below. From this vantage point, you can also see San Pedro's neighbouring volcanoes, Toliman and Atitlan to the south, Acatenango and Fuego in the south east, and Cerro Quemado to the west.
3. Go For A Dip In The Pools of Semuc Champey
Hidden in the lush mountainous jungle, Semuc Champey is a 300m long natural forming limestone bridge, boasting six cascading turquoise pools. It's an incredible sight, and a popular spot for travellers who come for the refreshing dips, or to explore the nearby water cave. You can even tube down the Cahabon River, which disappears out of sight beneath the limestone bridge, only to emerge again miles later. If you're feeling energetic, take a hike through the jungle for a cracking view. Or if you're feeling lazy, simply relax in the turquoise pools – we won't judge you.

4. See Sunset From The Temples of Yaxha
Yaxha National Park is the third-largest ancient Mayan site in Guatemala, and will transport you back to the classical period in the Americas as you wander around the crumbling city. Walk along historic causeways and under a thick jungle canopy, home to an abundance of plant and animal life. You'll have the chance to climb temples that offer breathtaking views of the surrounding jungle. And – our favourite bit – ending the day at the top of temple 216, the highest structure in Yaxha, where you can enjoy a magnificent sunset. Bliss.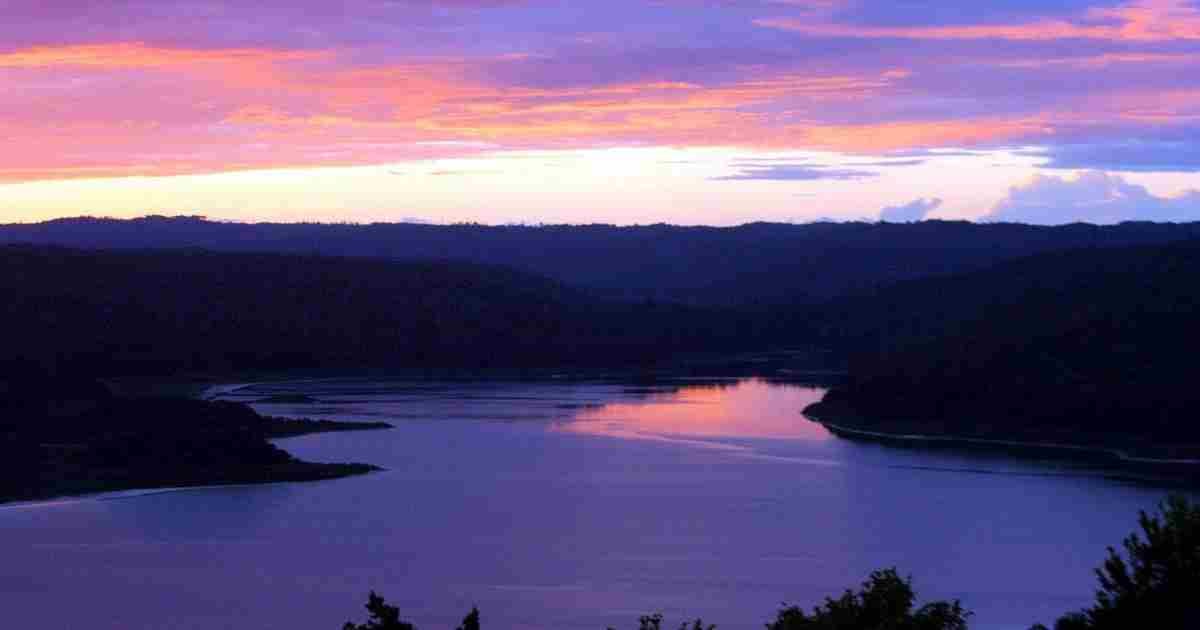 5. Try Tubing Through The Candelaria Caves
If you're journeying north towards the island town of Flores, why not stop en route at Candelaria Caves? This epic 80km underground system is believed to be the entrance to the underworld, by The K'iche' Mayans who reside here. And, in fact, it's still used for some ceremonies today!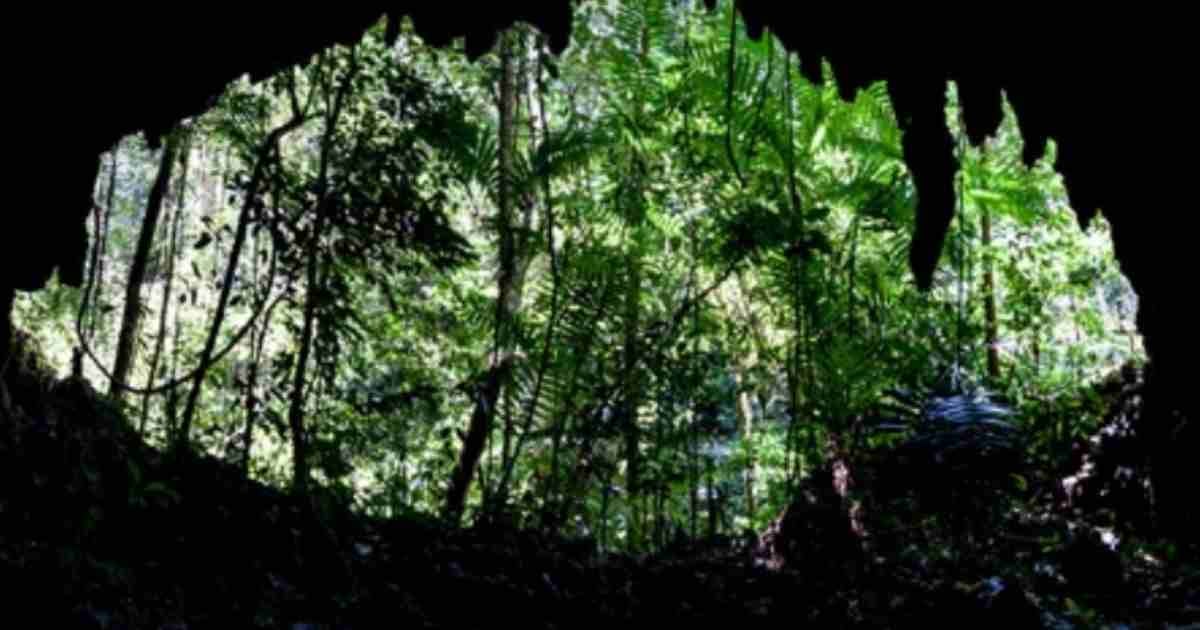 This is one of our favourite places to go tubing in Guatemala. You'll feel like Indiana Jones as you drift beneath the dappled sunlight and winding vines. Feel the cool air as you float into the shadows of the caves, and take in the magnificent views of the limestone hills, where thousands of years of history lie in one place. 
6. Spot the Resplendent Quetzal 
The resplendent quetzal is a (rather aptly named!) bird. With its brilliant green plumage and deep red belly, it's thought to be one of the most beautiful birds in the world. Also known as a Guatemalan quetzal, it's the national symbol of the country, and even inspired the local currency, known as the "quetzal."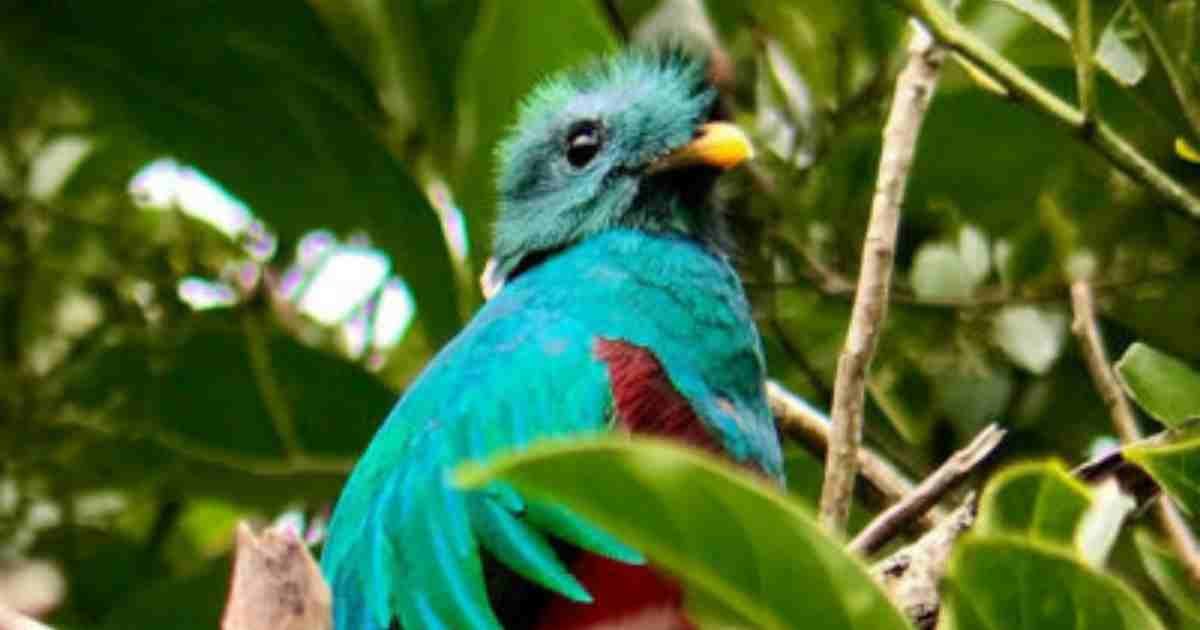 You can spot the Resplendent Quetzal on your way to the Coban region, with a stop at the Biotope El Quetzal Reserve. This reserve is one of the most vital cloud forests in Guatemala, covering 1,150 hectares which you can explore on short and long loop trails.
7. Zipline Through A Protected Forest
Located around 15km from Flores Island, Ixpanpajul is a reserve with an incredible protected forest. Here, you have two awesome ways to explore. You can walk across the spectacular suspension bridges and along twisting paths. Or, you try a canopy tour that takes you flying through the forest on a zipline! Both are fantastic options, but the latter just might scratch that thrill-seeking itch! Zoom across nine daring ziplines as you soar between the highest trees and forest canopies – it's sure to be an adventure to remember!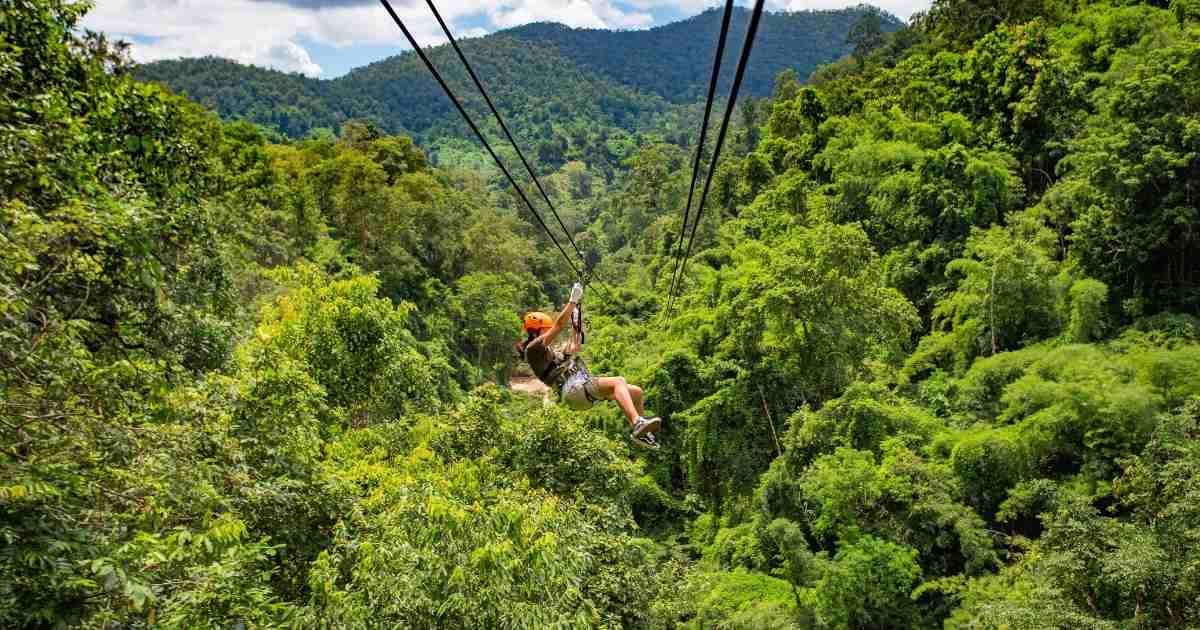 8. Visit The Incredible Chichicastenango Market
Did you know that Guatemala is home to one of the most important indigenous markets in Latin America? More than just a mere hub for commerce, Chichicastenango market is a significant meeting place for Mayans and Christians alike, where devotees attend Santo Tomas church, filling the air with the scent of flowers and incense.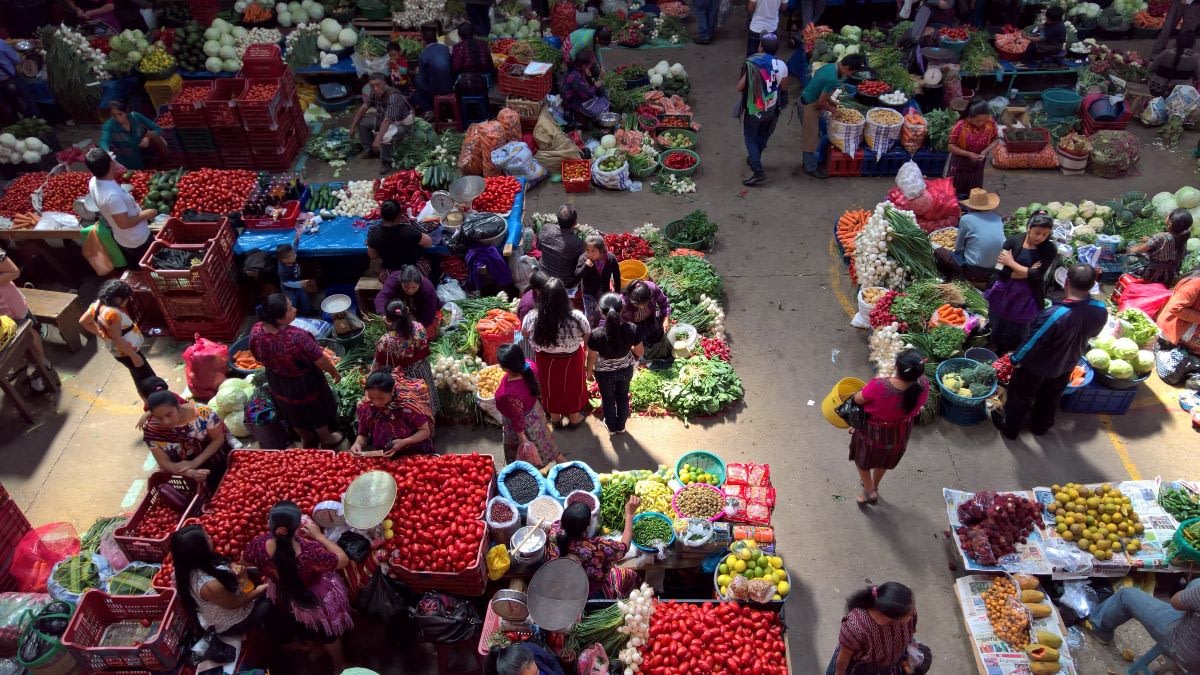 The market itself is a feast for the senses too – bursting with colours, sounds and smells. And every Thursday and Sunday, the K'iche' Maya people congregate to celebrate their ancient culture. It's a really magical experience, and a fascinating place to explore with your local guide.
Inspired to visit Guatemala? How could you resist! Our Guatemala itineraries are carefully tailored to give you the time to explore the highlights and lesser-known spots, so you can get fully immersed in this incredible country. For more inspiration, get in touch with our team.