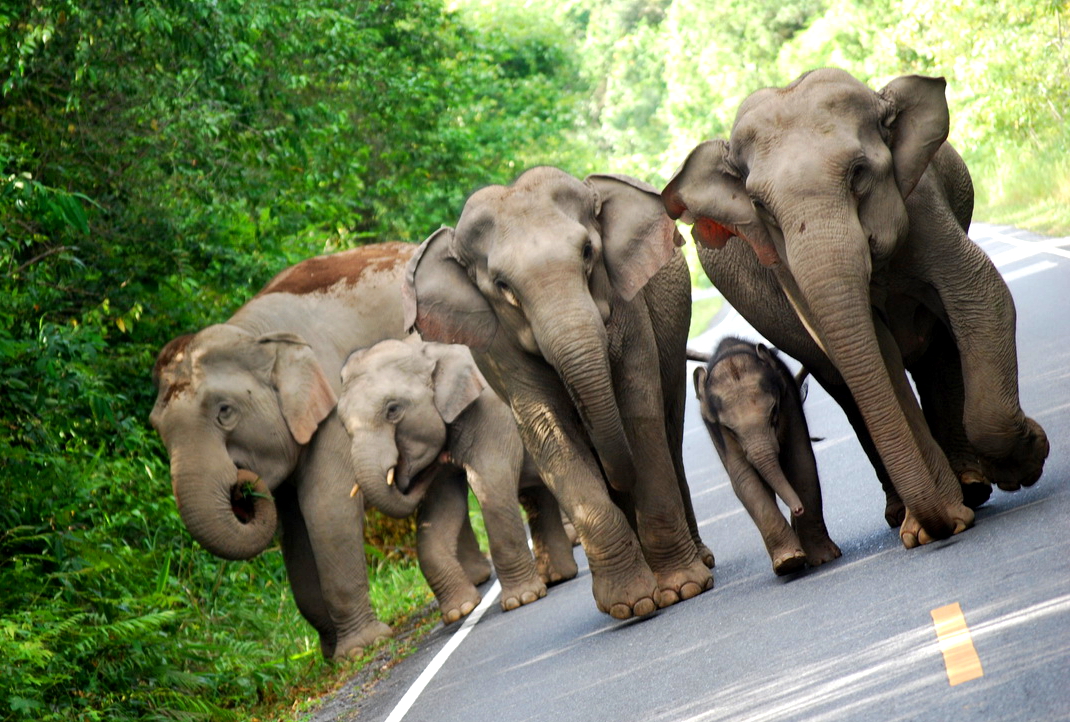 Elephants, Jungle & Beach
This 2 week itinerary covers all the wonderful experiences that come to mind when you think about a holiday to Thailand… and a bit more! Kick off by exploring Bangkok, then head to Chiang Mai to encounter elephants at one of the best sanctuaries in the country, sample its famous street food and markets and explore the forests the adventurous way, with a treetop zipline and white water rafting.
Spend a few nights at Khao Sok national park in a jungle treehouse and a floating hut on the beautiful Chiaw Laan lake, enjoying hiking, swimming and and boat safaris to spot tropical birds and monkeys. Finish by relaxing on the white sands of one of Thailand's islands or try snorkelling, scuba diving or sea kayaking in the crystal-clear waters. Perfect for families, outdoors lovers and adventurous souls!
Best Time To Travel
Best time to visit: November - April
Bangkok: Nov – Mar sunny and dry. Apr – Jun hot and high humidity. Jul – Oct tropical rain showers likely.
North: Nov – Apr sunny and dry but may be cold in the evenings. May – Jun hot and humid. Jul – Oct chance of rain.
Andaman coast: Oct – Mar sunny and dry. Apr - May hot and humid. Jun – Sep monsoon season, heavy rains in Aug-Sep especially.
Gulf Coast: Dec – Aug sunny and dry. Sep – Nov monsoon season, rains sometimes continue into December.
These unique short trips and one day tours could make your holiday even better! They can be added into any itinerary and are designed to help you further explore the cultural, natural and social diversity of Thailand

Snorkel The
Similan Islands

Hill Tribes & Elephants

Bangrak Local
Food Tour

Chiang Mai
Cooking Class

Best of Bangkok

Flavours of Thailand