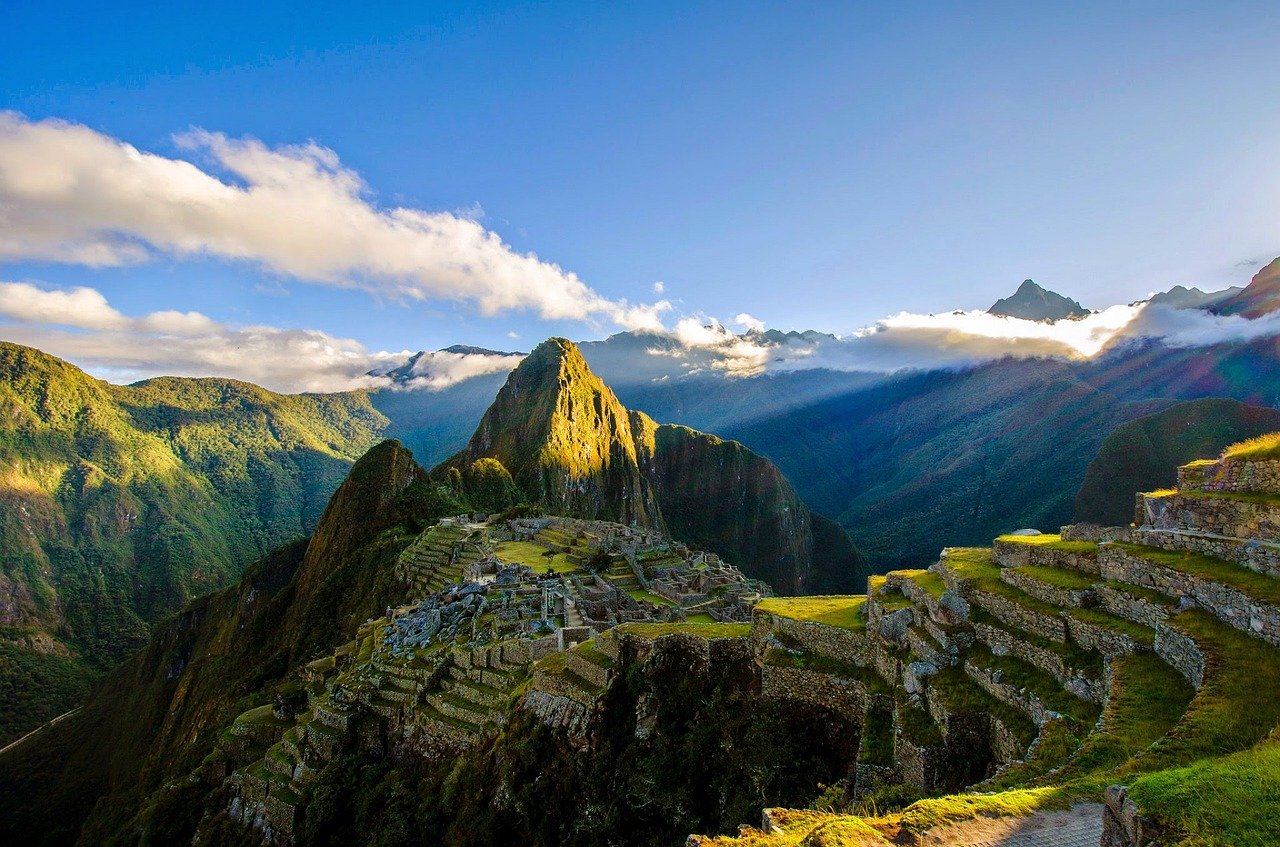 Insider's Peru
Sometimes it simply takes a different perspective to get the very best out of a holiday. On this 14 day itinerary we are not trying to re-invent the wheel, we are just taking you to some of Peru's best loved destinations, whilst showing them to you with a different perspective. Avoiding the major crowds and making use of all of the local knowledge from the indigenous communities, families and guides that will make this trip so very special.From the depth of the Amazon-Rain forest to the slopes of Machu Picchu the experiences within this itinerary will show you a side to this incredible country that not many visitors get a chance to see.
Best Time To Travel
Best time to visit: Dec - Apr
Andes: Oct is the driest season offering the best views, however it is cooler. Nov to Apr is warmer but wetter with lots of cloud cover obstructing the views.
The Amazon: Jul & Aug bring the most rain but the Amazon really is a year round destination.
These unique short trips and one day tours could make your holiday even better! They can be added into any itinerary and are designed to help you further explore the cultural, natural and social diversity of Peru