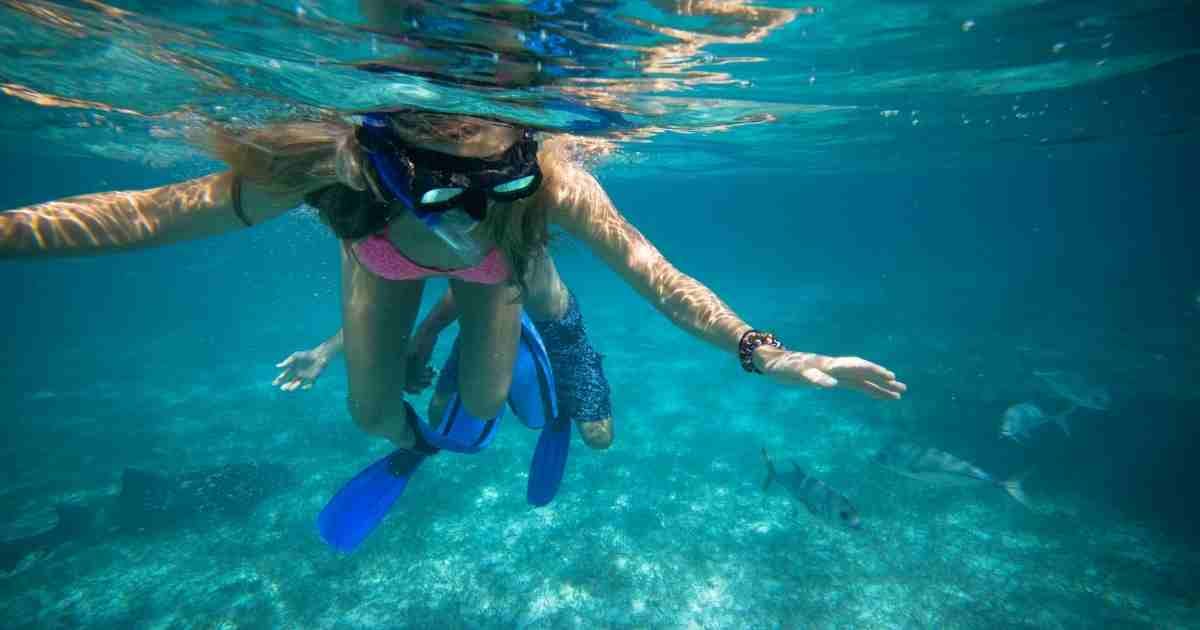 Do you and your family often add new experiences to your ever-growing bucket list? Or perhaps you're planning your first big family adventure and you need a little inspiration? We believe that the best family holidays are the ones that not only open your kids' eyes to the world around them, but are full of experiences that the whole family will love. 
Want to make your next adventure one to remember? Check out our top 5 travel experiences for families.
With its steamy rainforests, mighty volcanoes, powerful rivers and bubbling hot springs, Costa Rica is the perfect place for a nature-packed family holiday. We don't think any Costa Rica holiday would be complete without ziplining through the jungle canopies!
There are lots of canopy tours to choose from, of course, but we've found one that's super fun, super safe and runs in harmony with the pristine forest of Monteverde.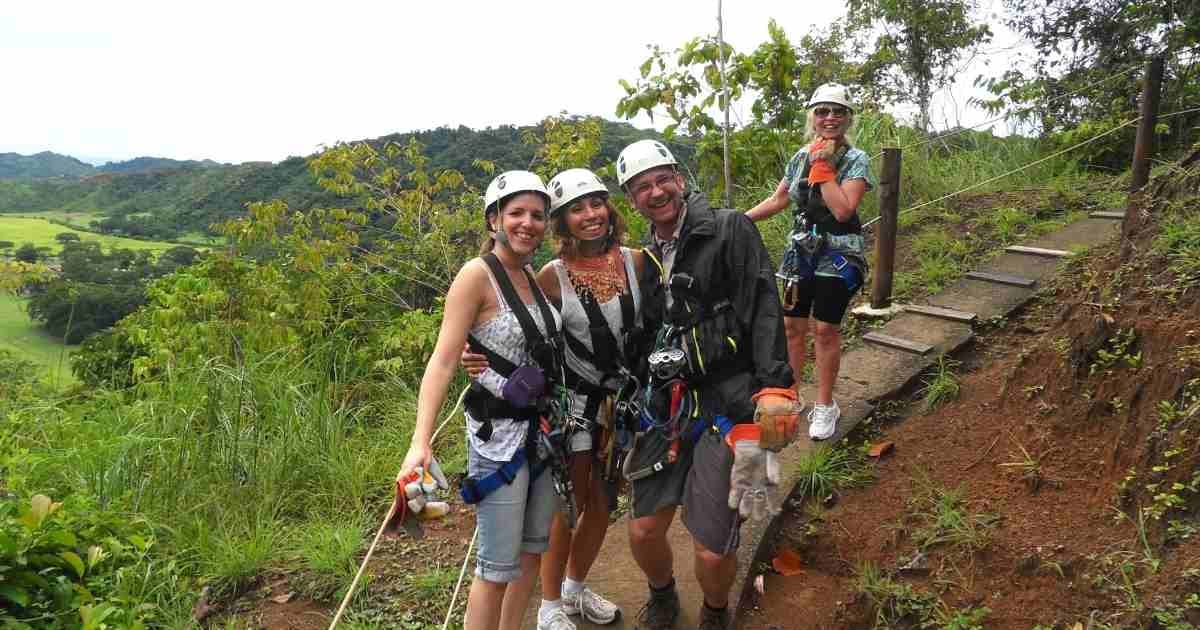 Your whole family will 'take flight' along some of the longest ziplines in the country, taking in a bird's eye view of the canopy below. With well-maintained cables and a safe harnessing and pulley system, this experience is ideal for people of all ages to fly safely across the jungle.
Cooking with the family can be a really rewarding way to spend time together, have some fun and learn something new. And what better place to don your aprons than in a country famous for its culinary delights; Thailand!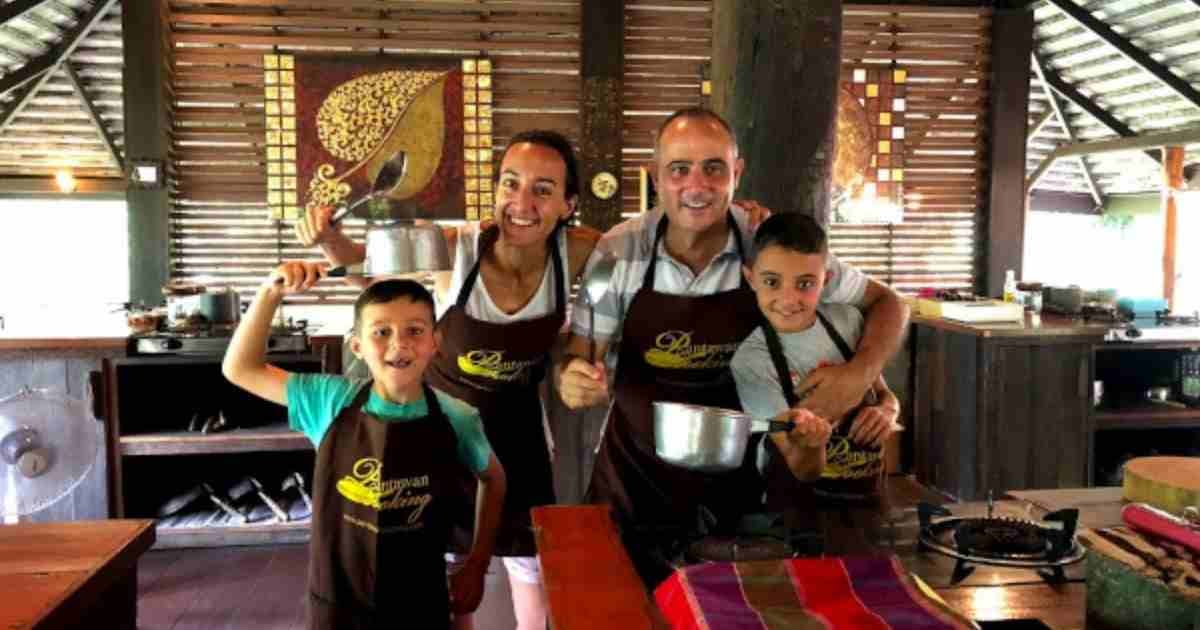 Kids will love picking out their own veggies and exploring the local market, where you can each sample the freshest ingredients with an instructor. Back in the kitchen, surrounded by tropical gardens, you can discover culinary secrets as you whip up mouthwatering delights – from street food dishes like Pad Krapao, to Royal Thai cuisine like deep fried Tung Tong.
And the best bit? You'll come away with full bellies, your own certificates, recipe cards and heaps of memories to look back on together.
Travelling with the kids isn't just about having fun, it's also about taking opportunities to learn together about our planet – its resources, wildlife and conservation.
Belize's barrier reef is the second largest in the world. Home to an array of marine species,  it's a must-see for ocean-loving families. Here, you'll come face to face with a kaleidoscope of colourful coral, friendly nurse sharks and stingrays too.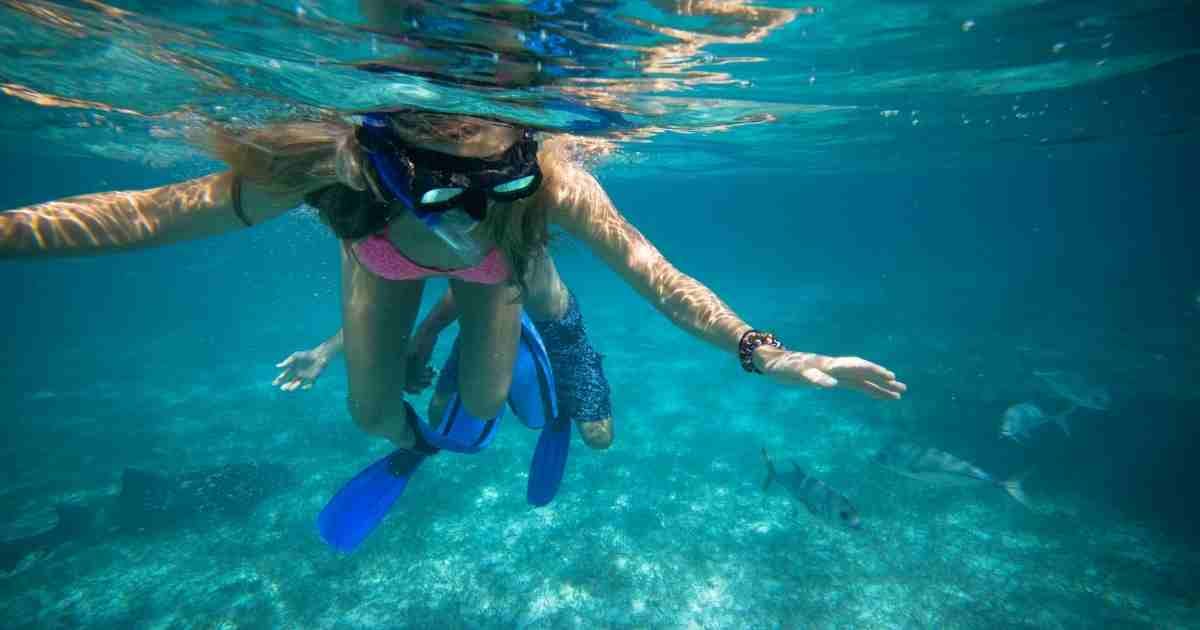 This is an underwater experience that's sure to stay etched in your memories, long after you return home. Oh, and it may even inspire some mini-Attenboroughs, too! 
Did you know that Latin America is home to some of the best white water rafting in the world? Oh yes! If you and your family have an adventurous streak, then a river rafting tour through the Amazon is the perfect option for you. Plus, as a low-impact experience, it's not just fun for you, but it's kind to the environment too.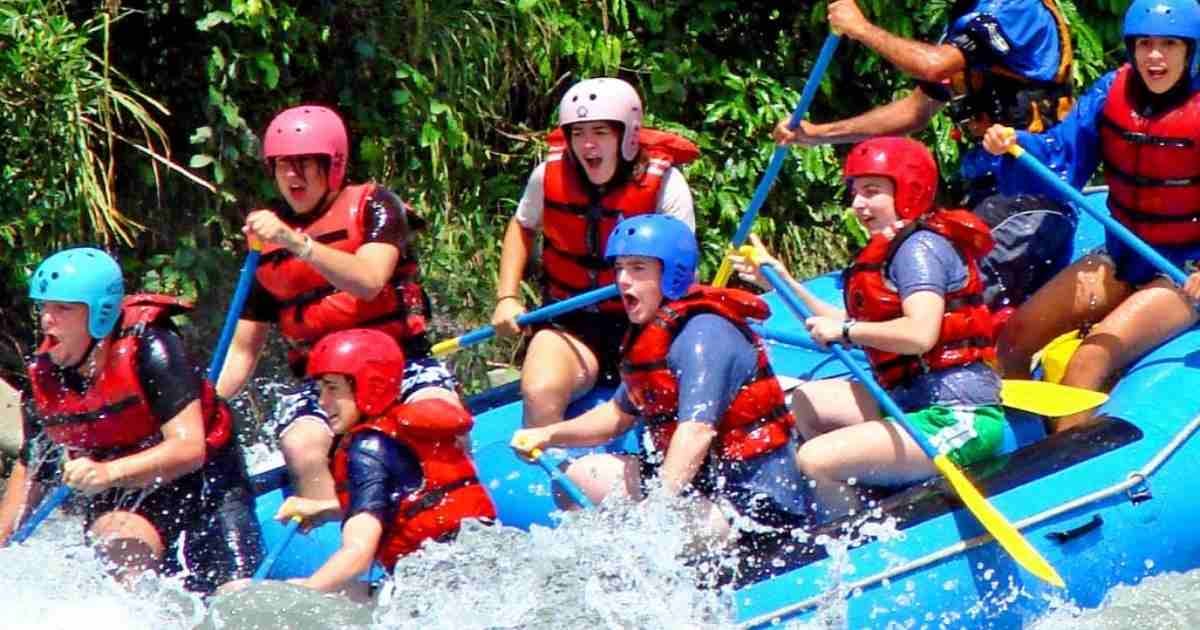 Hold on tight as you ride the Upper Napo river, also known as Jatunyacu, which means 'big water.' And BIG is the best word to describe it – the rapids are mighty and the fun is non-stop! Paddle together upon the crystal clear water as it meanders from the Llanganates National Park, a rugged mountain range thought to be the hiding place of Inca gold! Now this is a proper family adventure!
This experience is one of our favourites for families! Why? Because not only does it involve a wild encounter with freshwater dolphins (and who can resist that!) but it's also an opportunity to experience Cambodian life on the Mekong River.
During a traditional homestay, you and your family can learn all about the daily rituals and routines of rural life on the Mekong. Peddle through traditional villages and dine on tasty, home-made Khmer dinner with your hosts.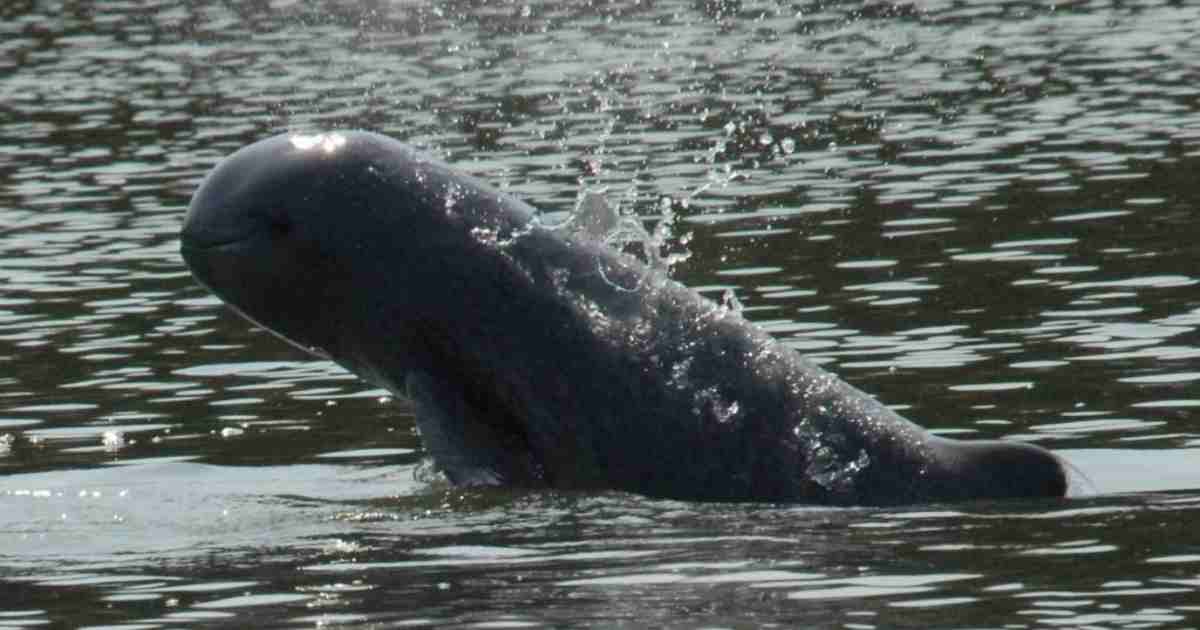 Top it off with a visit to the most famous inhabitants of the river – the endangered Irrawaddy freshwater dolphins. This species is found in just a few places in Southeast Asia and has been classified as critically endangered, making this a rare and rewarding chance for you and your family to catch a glimpse of them in their natural habitat.
Whatever you want to do as a family, it's our pleasure to make your family holiday with us unforgettable. Our holidays will give you the freedom to explore, meet local families and have fun in a safe but adventurous way, built around hotels we trust and great family deals.
Discover more family-friendly travel experiences and get in touch to start planning your next family adventure.