The Colca Valley is a region basically known by its great canyon and the majestic condors. But the mountains that see the river flowing deep below are also home of several communities settled in small towns. Their traditions are kept intact despite being exposed to the touristic activities for few decades now, and that is what it is most valued by visitors.
Yanque, Sibayo and Coporaque are pretty towns of charming people that decided to open their houses to tourism and show the way they live. What they offer is making their guests to participate of their daily country chores, to attend main festivities; and finally enjoying the mix of cultures, evidenced from the ancient pre incan crop terraces to the baroque colonial churches. Moreover, the landscape adorned with volcanoes and gifted with hotsprings gives comfort to the eyes and body. 
Coporaque is a small village located about five miles down an unpaved road outside of Chivay, the gateway city to the popular Colca Canyon. Coporaque is surrounded by its own agricultural terraces (some used by the Incas) and lies on the banks of the Colca River. The community has recently opened its doors to tourism, meaning a stay here gives a real, untainted understanding of rural Peruvian life. It also gives you a chance to explore the area in a much more relaxed manner than if you were on a traditional tour of Colca Canyon.
Location:  Colca Canyon
Activities: Hiking, mountains, culture, community engagment , Condor Viewing
Trip Tip: If you do not speak Spanish a guide is recomended 
Accommodation: Private rooms in family homes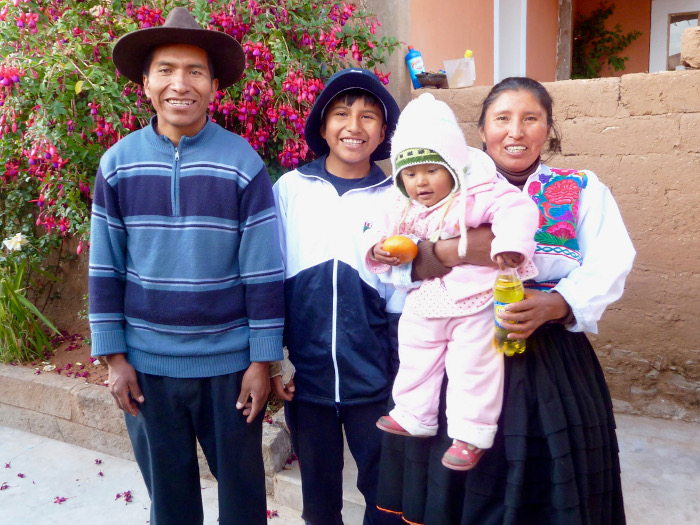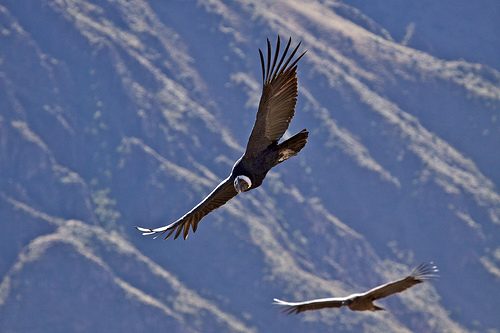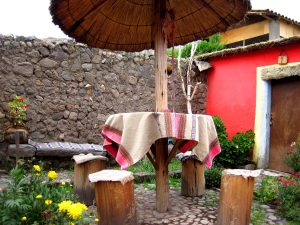 Holidays that can easily be combined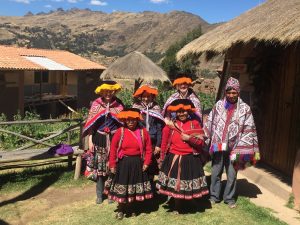 Insiders Peru
14 Days: Lima - Arequipa - Colca Canyon - Lake Titicaca - Cusco/Sacred Valley- Chocolate Farm - Machu Picchu
Activities: Community Interaction, Culture, Nature, Hiking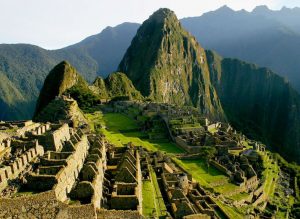 Highlights of Peru
13 Days: Lima - Arequipa - Colca Canyon - Lake Titicaca - Cusco/Sacred Valley - Machu Picchu
Activities: Relaxed Pace, Nature, Culture, Hiking, Free Time, Trains
0203 475 4799      Info@beyondtourism.co.uk