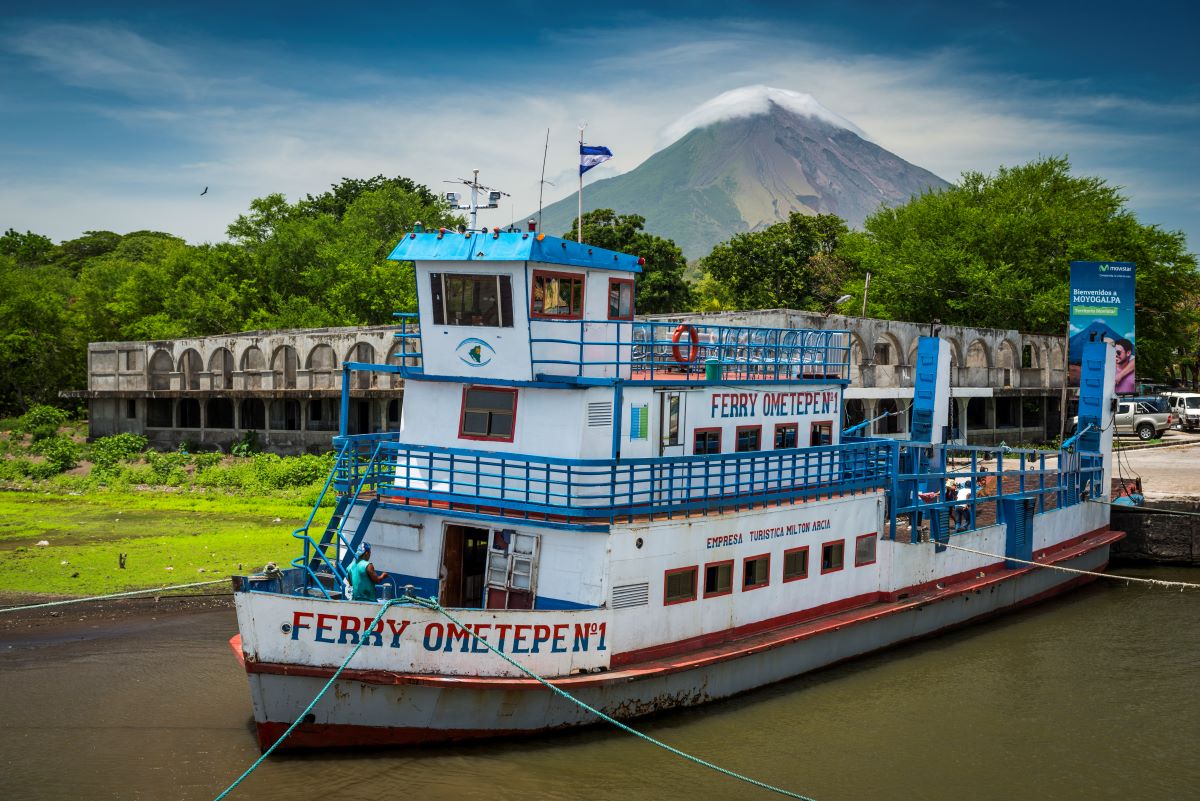 Highlights of Nicaragua
In this journey through Nicaragua you will discover a land where sleepy countryside lined with pineapples gives way to active volcanoes, wildlife filled Jungles and some of Latin Americas best kept colonial cities. You will also see first hand how modern Nicaragua has grown and moved on from it's turbulent history but its revolutionary past is still etched in every day life.You will explore the north of the country, Nicaraguas cultural heartland with its untamed landscapes, traditional industry and adventurous experiences offering a contrast to the calmer beauty of the south, with the beautiful colonial city of Grenada, the nature reserve of Laguna de Apoyo and Ometepe Island with its two volcano seemingly rising out of lake Nicaragua, all before you hit the beautiful pacific coast. What brings all of these experiences together however is the people you will meet along the way, the people that will make this trip truly memorable.
Best Time To Travel
Best time to visit: December - April
Dec – Apr sunny and dry but cooler than the Summer. Jun – Aug rain showers, hot and humid. Sep & Oct heavier rain, hot and humid.
Nov & May are a mix and great for avoiding other tourists
These unique short trips and one day tours could make your holiday even better! They can be added into any itinerary and are designed to help you further explore the cultural, natural and social diversity of Nicaragua.

Isletas Kayaking

Volcano Boarding

Somoto Canyoning

Coffee & Community