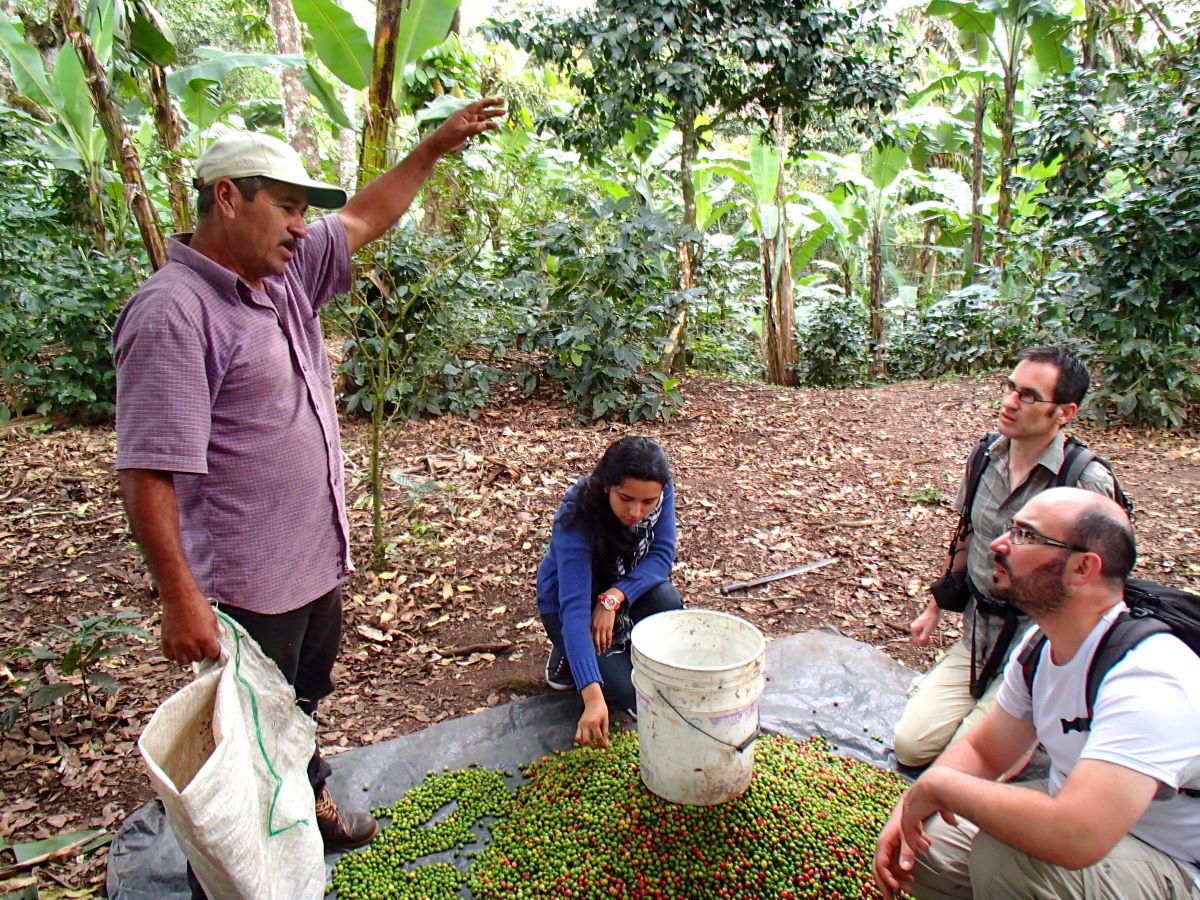 Contrasts of Nicaragua
Nicaragua has had a fascinating and turbulent past but through everything the Nicas have survived and community runs through the backbone of the country. This trip takes you on a journey through some of these communities and offers a chance to see what makes this country so very special.
Best Time To Travel
Best time to visit: December - April
Dec – Apr sunny and dry but cooler than the Summer. Jun – Aug rain showers, hot and humid. Sep & Oct heavier rain, hot and humid.
Nov & May are a mix and great for avoiding other tourists
These unique short trips and one day tours could make your holiday even better! They can be added into any itinerary and are designed to help you further explore the cultural, natural and social diversity of Nicaragua.

Isletas Kayaking

Volcano Boarding

Somoto Canyoning

Coffee & Community