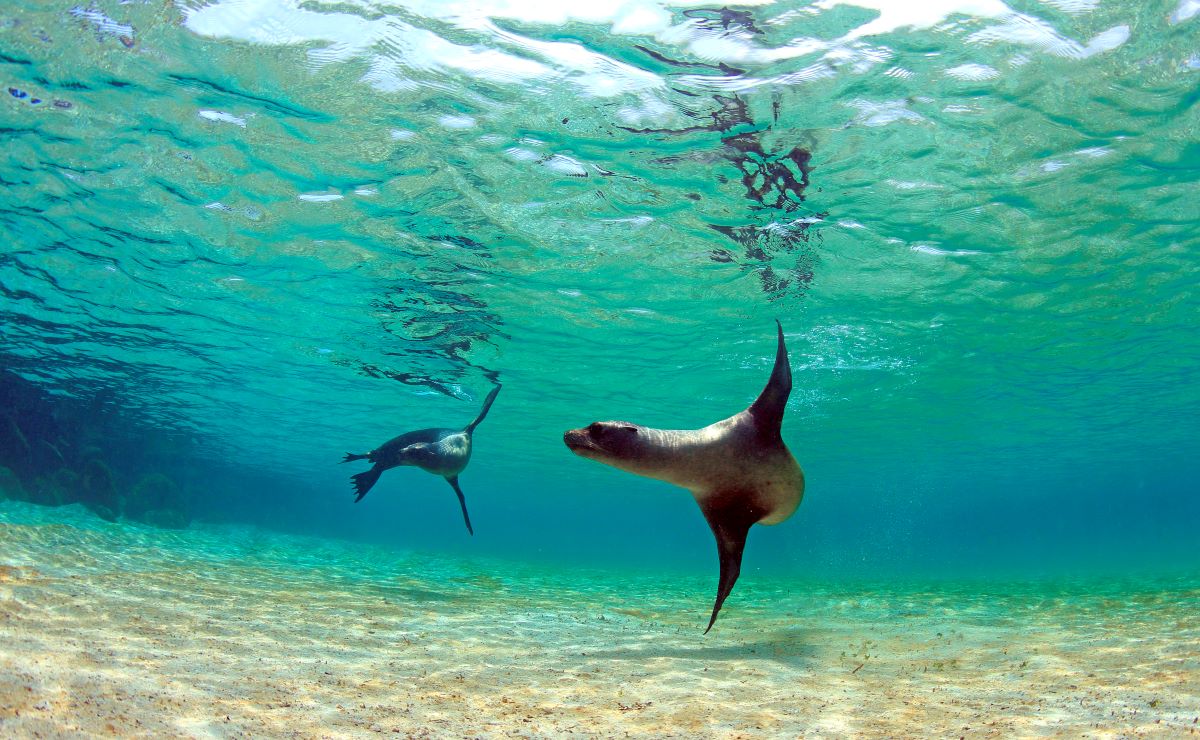 Galapagos By Land
For those either looking to experience the Galapagos in a different way to a cruise or for those looking for a wider variety of experiences in the Galapagos then why not try our Galapagos by land. This itinerary gives you all of the incredible wildlife opportunities of a Galapaos cruise with he added bonus of being able to sleep on dry land every night. Not only this however you have far more flexibility over your itinerary than with a cruise. This is a suggested itinerary however you can stay on San Cristobal, Santa Cruz and Isabela islands and choose from a number of trips and experiences both on those islands and on day trip from them.
Best Time To Travel
Best time to visit:Dec - Apr
Dec – Apr hot, dry, calm and warm waters. May – Aug & Nov generally hot, dry with calm but cooler water temperatures. Sep-Oct still dry but winds pick up and water gets a bit rougher whilst still staying cool.
These unique short trips and one day tours could make your holiday even better! They can be added into any itinerary and are designed to help you further explore the cultural, natural and social diversity of Ecuador