We often get asked; Why do we only offer a select number of countries?
Well there are a few different reasons behind why we work with the countries we do and why, unlike other companies, we don't simply offer every country in Asia and Latin America.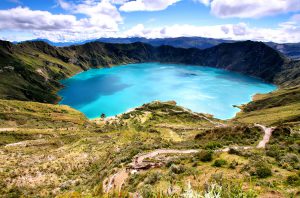 1)The Countries speak for Themselves. 
When the Beyond Tourism Co. was set up we agreed that unlike other companies we would only offer countries that both Dave and I have personally visited. Both of us are lucky to have traveled extensively so the countries we offer so far, are the ones that we absolutely love ourselves and that offer the kind of holidays we know you would all love. This is a growing list , with a few countries added each year, however as you will see below adding a new country is time consuming.
2)Making Sure we have the very best experiences for you
In essence we believe in quality over quantity. Our goal to provide you with incredible experiences combined with offering tourism that creates real benefits for the people and places you visit means we need to do a lot of research into the countries we choose to offer.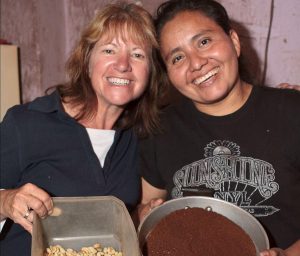 We need to find partners in each country that believe in the same things we do and have the same philosophy about travel that we do. Together we then need to source and find all of the experiences and accommodation that make our holidays so special. A major component of this is making sure that the accommodation and experiences we offer are run in a responsible and ethical manner. As you can see on our about us page (LINK) we have a minimum ethical criteria that we apply to the hotels but our aim is to find those experiences and hotels that go above and beyond.
I hope this answers why we offer a select number of countries? At the end of the day our sole reason for existing is to bring you amazing holiday and experiences 🙂