Whether your interest is in ancient cities or modern art, traditional ceremonies or everyday rural life, a holiday with the Beyond Tourism Co. will help you get under the skin of your chosen country. Check out our unique experiences for more ideas.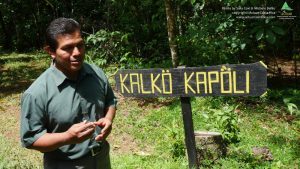 People & Nature
14 Days: San Jose - Nacientes Palchimal- Savegre - The Bríbripa Kanèblö - Los Campesinos - Manuel Antonio
Activities: Hiking, nature, communtiy interaction, local cooking, wildlife viewing, beaches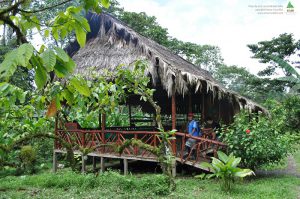 Caribbean Explorer
8 Days: San Jose - Tortuguero- Cahuita - Bri Bri Indigenous Community - El Copal Reserve
Wildife Highlights: Turtles, Sloths, Monkeys, Birds Habitats: Rain forest, Cloud Forest, Marine, Reefs.
Ecuador and The Galapagos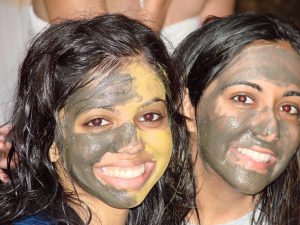 Insiders Galapagos
9 Days: Santa Cruz - San Cristobal - Isabela - Floreana or Bartolome
Wildlife: Giant Tortoise, Iguanas, Sharks, Turtles. Habitats: Island uplands and lowlands, Cliffs, Marine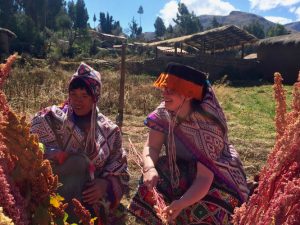 Insiders Peru
14 Days: Lima - Arequipa - Colca Canyon - Lake Titicaca - Cusco/Sacred Valley- Chocolate Farm - Machu Picchu
Activities: Community Interaction, Culture, Nature, Hiking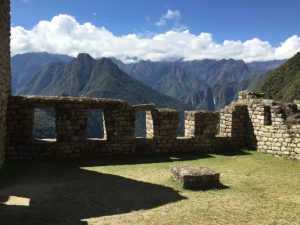 Our Inca Trail
5 Days: Porter Community - Inca Trail - Machu Picchu - Cusco
Activities: Community Interaction, hiking, Ancient Culture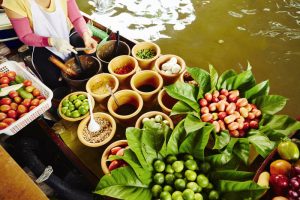 Flavours of Thailand
8 Days: Samu Songkram, Phetchaburi, Hua Hin, Bangkok
Activities: Floating markets, food, farm visits
0203 475 4799      Info@beyondtourism.co.uk