We understand that you may only want, or have the time, to see the major highlights while you're on holiday. These suggestions showcase the 'must sees' of each country but are totally flexible to suit your needs - combine them in any order or add some of our unique experiences into the mix!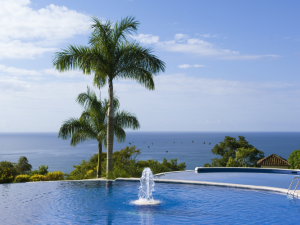 Relaxing Costa Rica
13 Days: San Jose - Monteverde Cloud Forest - Arenal Volcanoe - Rio Celeste - Pacific Beaches
Activities: Relaxing, hiking, hotsprings, wildlife, beachtime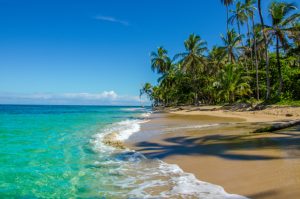 Caribbean Explorer
8 Days: San Jose - Tortuguero- Cahuita - Bri Bri Indigenous Community - El Copal Reserve
Wildife Highlights: Turtles, Sloths, Monkeys, Birds Habitats: Rain forest, Cloud Forest, Marine, Reefs.
Ecuador and The Galapagos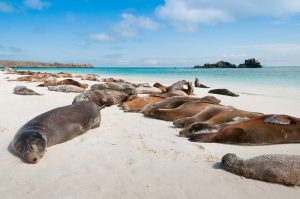 Insiders Galapagos
9 Days: Santa Cruz  - San Cristobal - Isabela - Floreana or Bartolome 
Wildlife: Giant Tortoise, Iguanas, Sharks, Turtles. Habitats: Island uplands and lowlands, Cliffs, Marine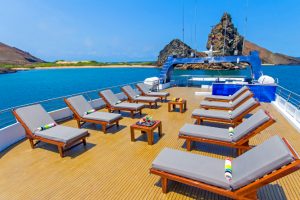 The Galapagos: San Jose Yacht
16 People Yacht
Activities: Relaxing, hiking, culture, beach time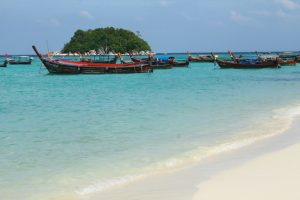 Island Hopping
7 Days: Bangkok - Koh Maak, Koh Kood, Koh Chang
Activities: Boat excursions, beaches, beaches, beaches
Elephants Jungle and Beach
14 Days: Bangkok - Chian Mai - Elephant Nature Reserve - Khao Sok  - Island Paradise
Activities: Meeting elephants, rafting, zip lining , jungle trekking,  wildlife, beachtime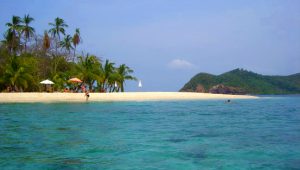 Temples and Sea
11 Days: Angkor Watt- Koh Trong - Phnom Penh - Kep
Activities: Temples, Local Communities, River Dolphins, Khmer History, Beach