Trekking through isolated mountain ranges, white water rafting down the Amazon or diving the best reefs in the world - these are just some of the options that the Beyond Tourism Co. have for the more active traveller. As with everything else that we offer, these suggestions can be combined with other ideas, or we can organise a trip that will keep you on your toes from start to finish!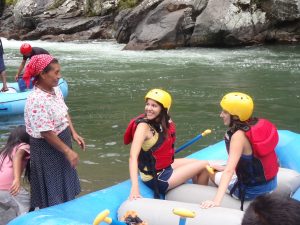 Costa Rica Adventure
12 Days: San Jose - Pacuare Rafting- Los Campesinos Hanging Bridges- Manuel Antonio - Osa Peninsula
Activities: Rafting, hiking, hanging bridges, Community Visit, Wildlife viewing, rainforest experience, beaches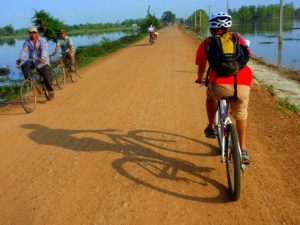 Bike Around Cambodia
13 Days: Kampong Thom, Phnom Penh, Takeo, Kampot, Sihanoukville
Activities: Biking 10-100 km per day
Ecuador and The Galapagos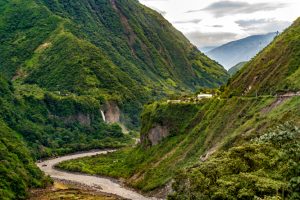 Ecuador Adventure
9 Days: Quito - Cotopaxi Volcano NP - Banos- The Amazon - Papallacta Hotsprings
Activities: Mountian Biking, White Water Rafting, Hiking, Hotsprings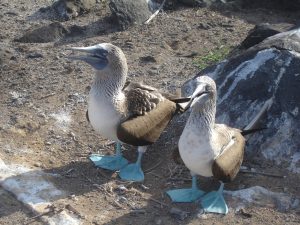 Insiders Galapagos
9 Days: Santa Cruz - San Cristobal - Isabela - Floreana or Bartolome
Wildlife: Giant Tortoise, Iguanas, Sharks, Turtles. Habitats: Island uplands and lowlands, Cliffs, Marine
Elephants and More
14 Days: Bangkok - Elephant Sanctuary - Zipline and Rafting - Khao Sok Jungle - Koh Tao Island
Wildlife Highlights: Elephants, Sun Bear, Gibbons, Hornbills, Leapords Habitats: Uplands, Rainforest, Marine.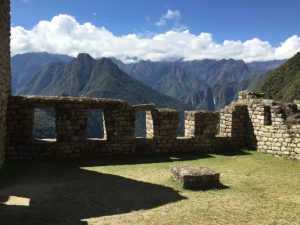 Our Inca Trail
5 Days: Porter Community - Inca Trail - Machu Picchu - Cusco
Activities: Community Interaction, hiking, Ancient Culture
0203 475 4799      Info@beyondtourism.co.uk